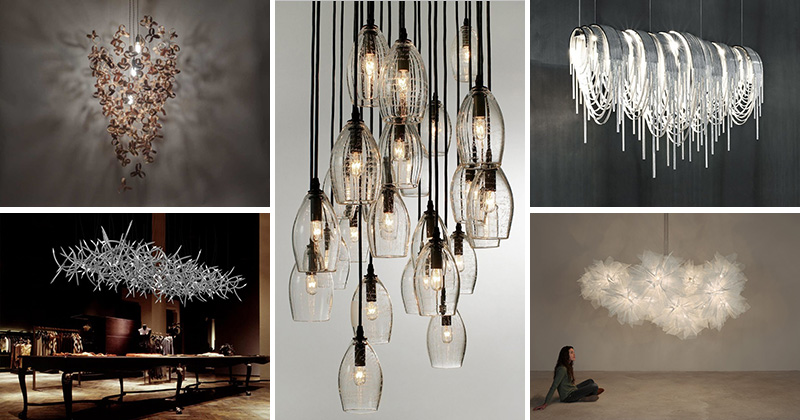 1. This chandelier has been made from over 120 steam-hooked wood shapes.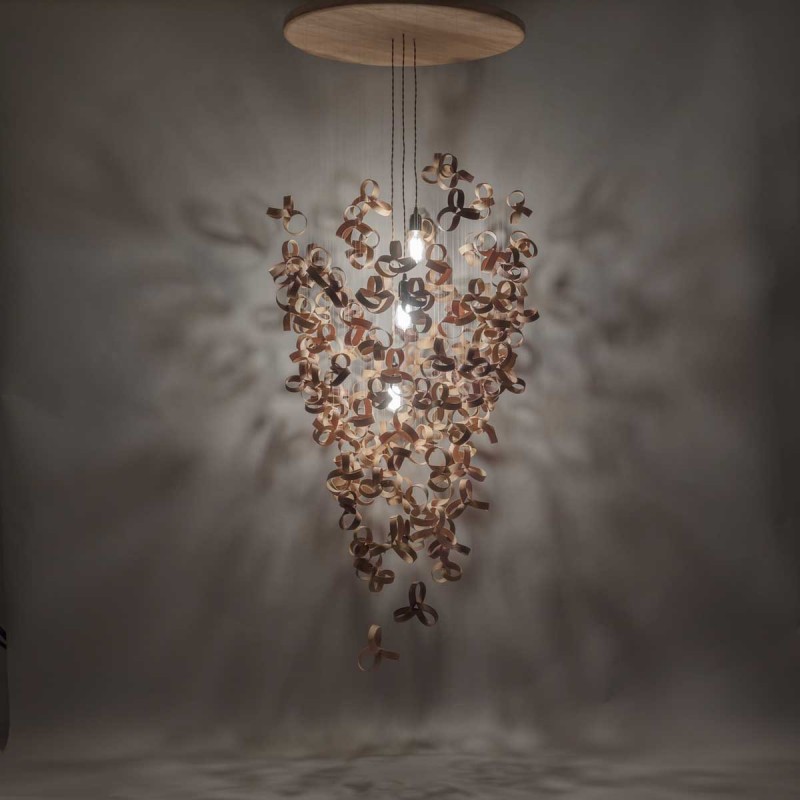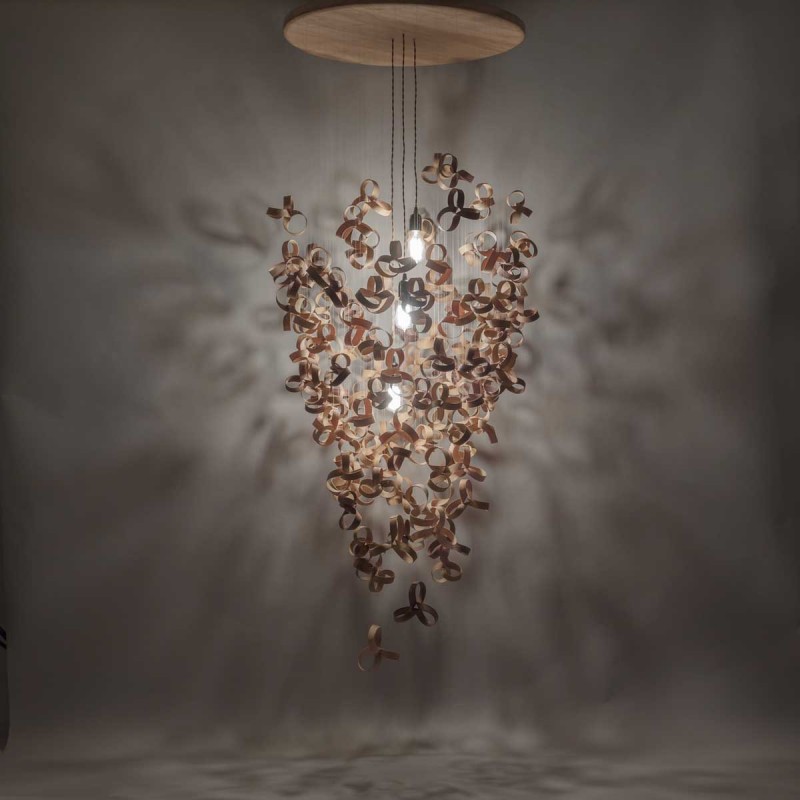 Giant Flock Chandelier by Tom Raffield
---
2. This soft having a peer chandelier  became made from a assortment of unglazed bone china bells.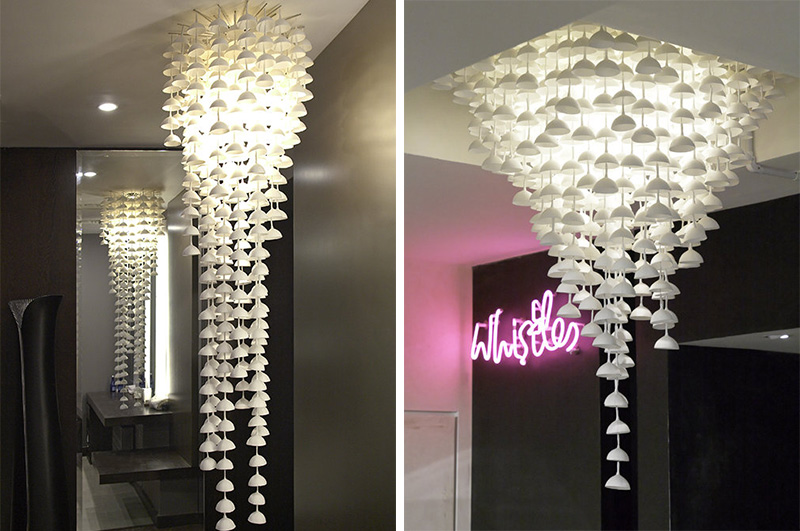 Susurrus Chandelier by Item
---
3. This beautiful chandelier has been made from thin nickel chains with LED lighting.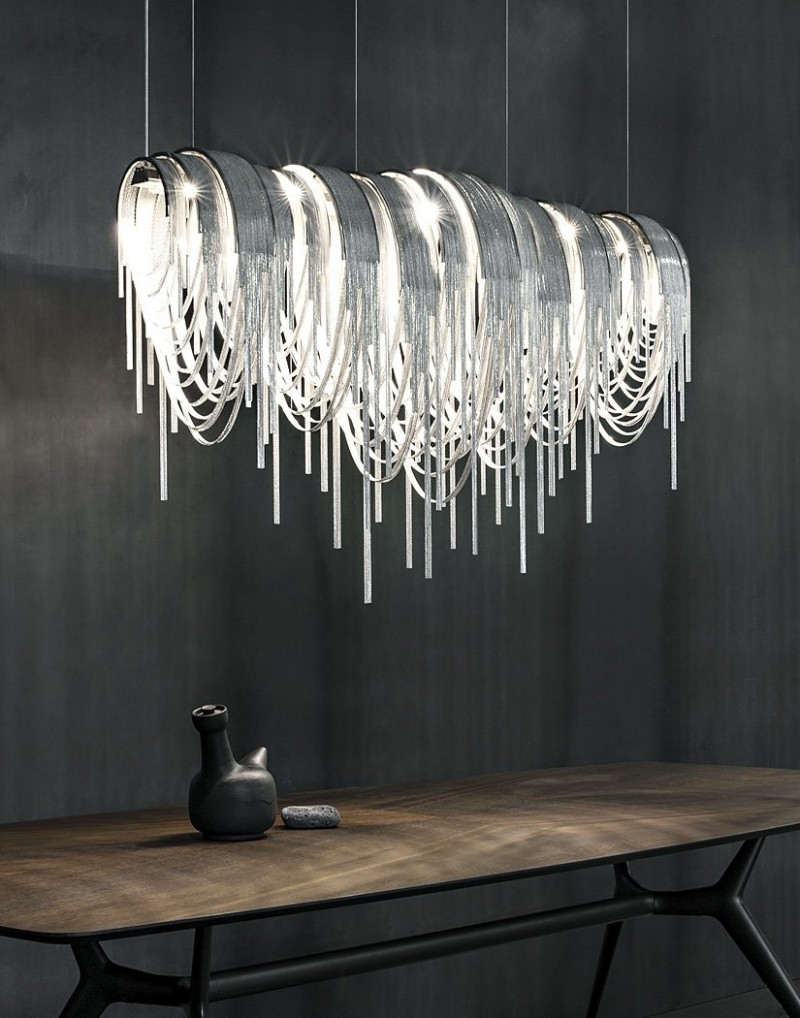 Volver by Studio 14 for Terzani
---
4. This minimalist chandelier is made from conical metallic formulation that veil LED lights within.
MIKADO Pendant Chandelier by Filippo Mambretti for Morosini
---
5. This chandelier became made from 50 transparent pieces with LED lights positioned on their axis.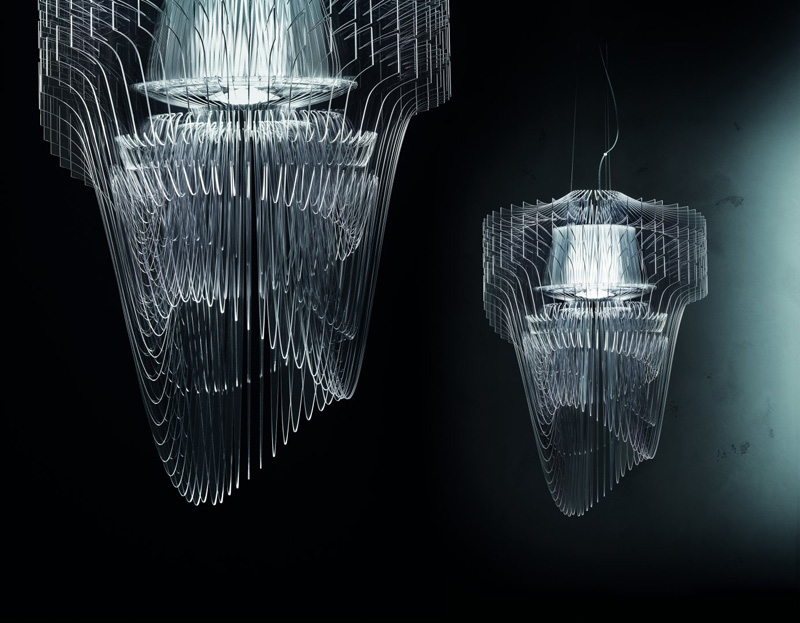 Aria Transparent Chandelier by Zaha Hadid & Patrik Schumacher for SLAMP
---
6. This ribbon-like chandelier has been made from curved carbon fiber.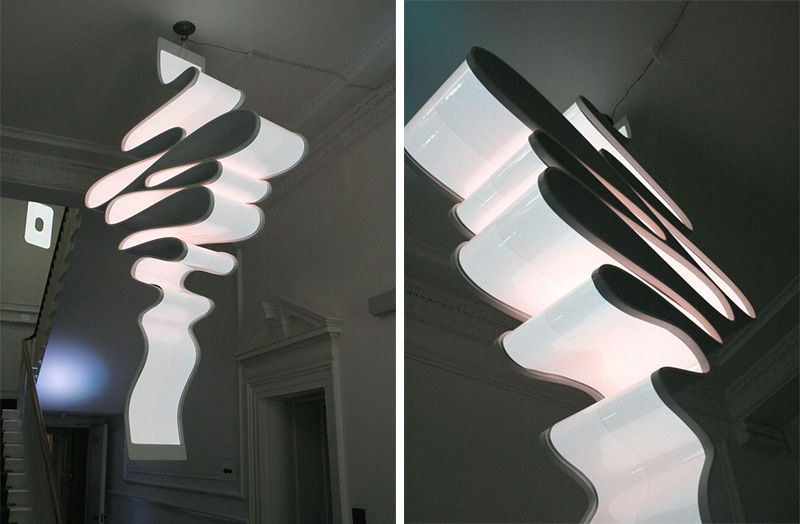 Carbon 451 Lamp by Marcus Tremonto
---
7. Every of the glass shades on this chandelier maintain words written on them.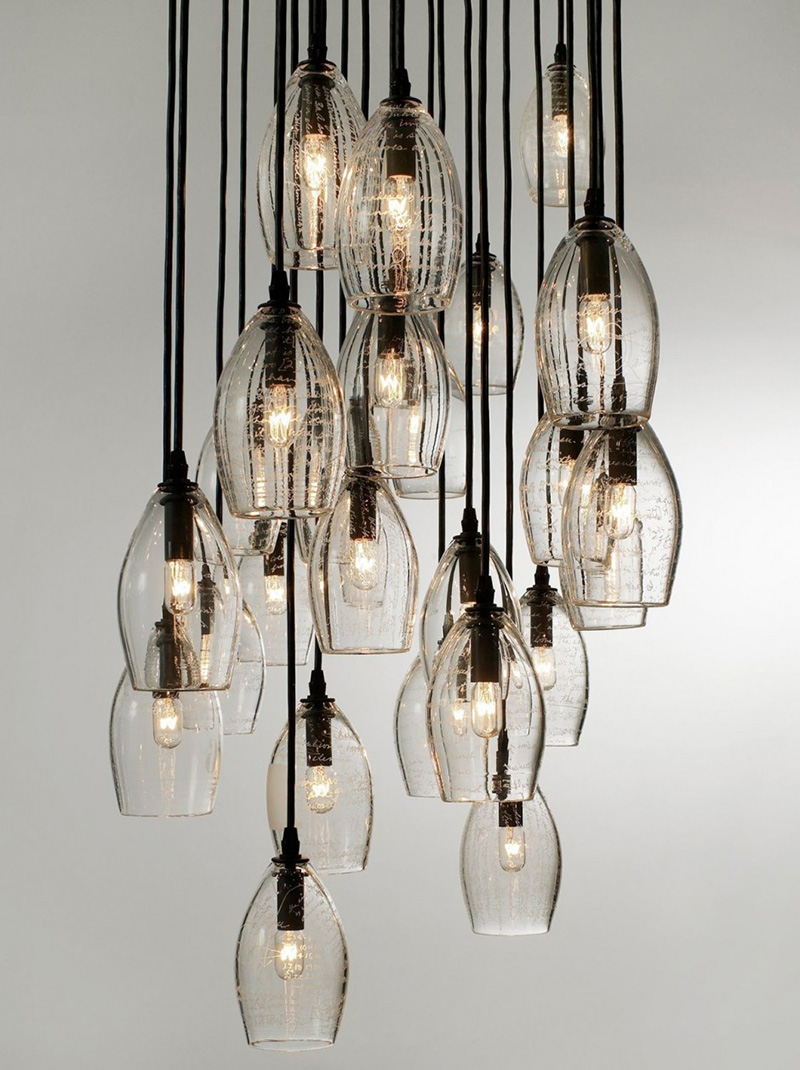 Scripted Pendant Chandelier by Alison Berger
---
8. This nearly cloud-like chandelier is made from galvanized painted steel.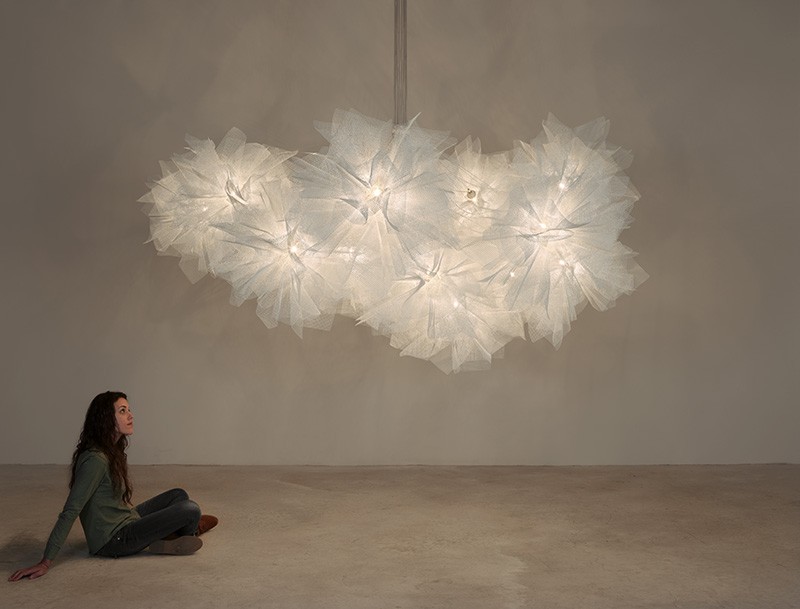 Flou by Arturo Álvarez
---
9. This whimsical chandelier is made up of a few wood veneer lights with miniature gold birds.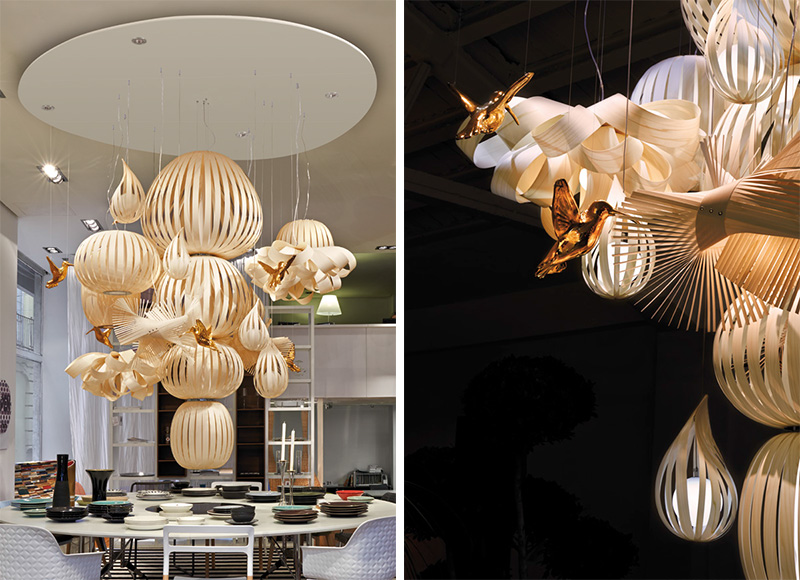 Candelabro by Mariví Calvo for LZF
---
10. Every antler is made of hand-welded steel fitted with a miniature glass crystal.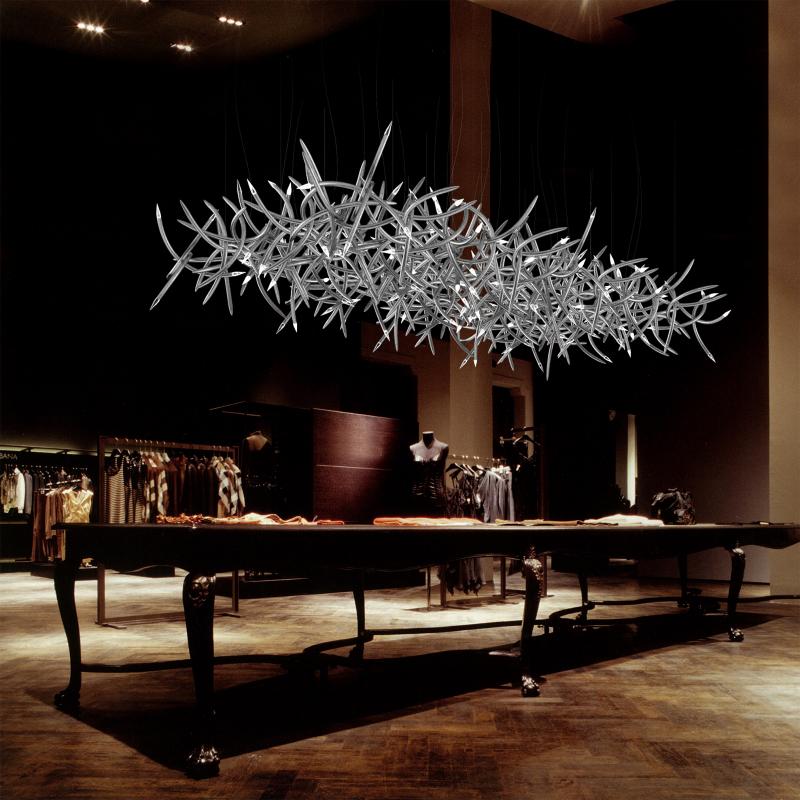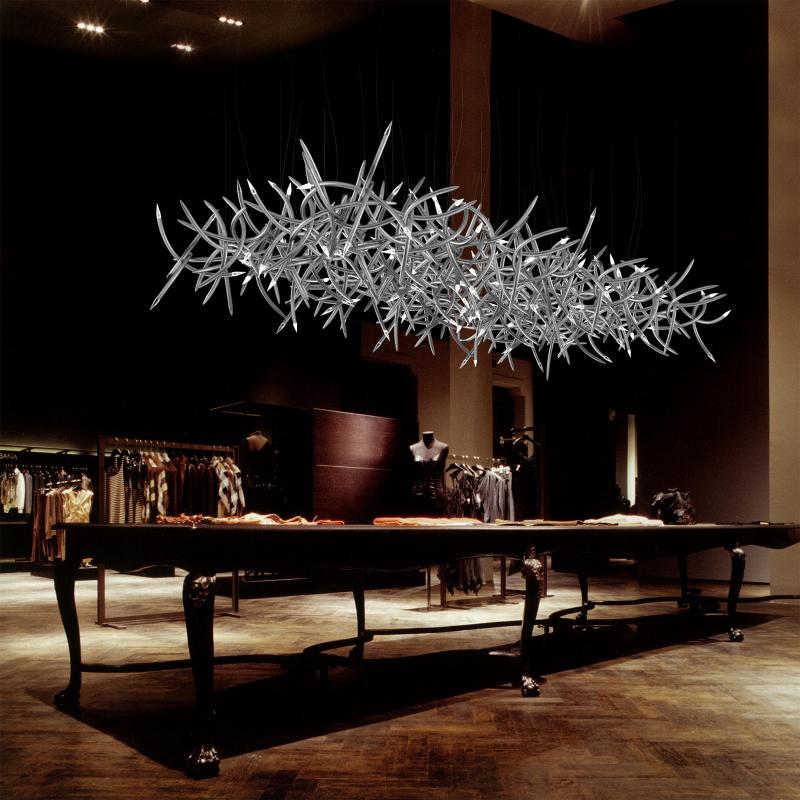 Antlers by Yellow Goat Create
---
11. Six tiers of suspended brass rings make up this circular chandelier.
Salo Elama by Cameron Create Home