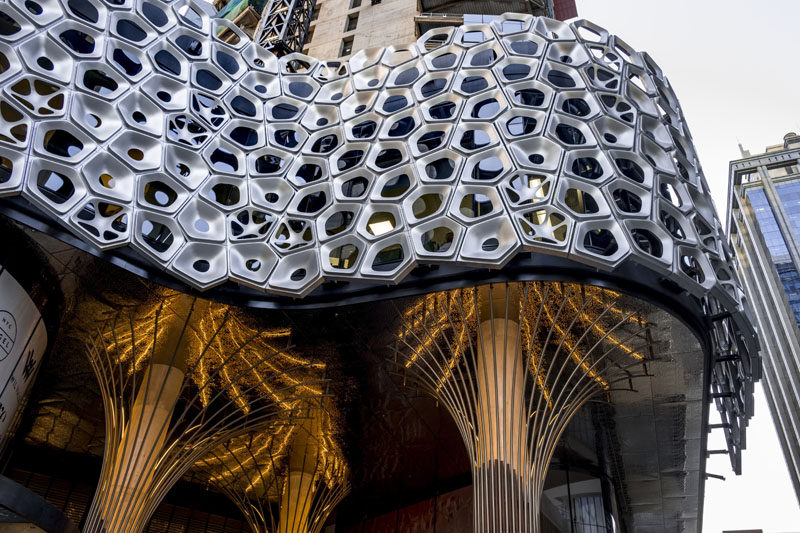 Photography by UAP Brisbane
UAP World Studios and Workshop assisted artist Alexander Knox in the introduction of 'The Sound That Gentle Makes', a sculptural facade that kinds the exterior conceal to the newly developed 300 George Facet highway precinct in Brisbane, Australia.
Working collaboratively with the artist and developers Multiplex, UAP developed Knox's make, and constructed and set up in the art work in separate phases.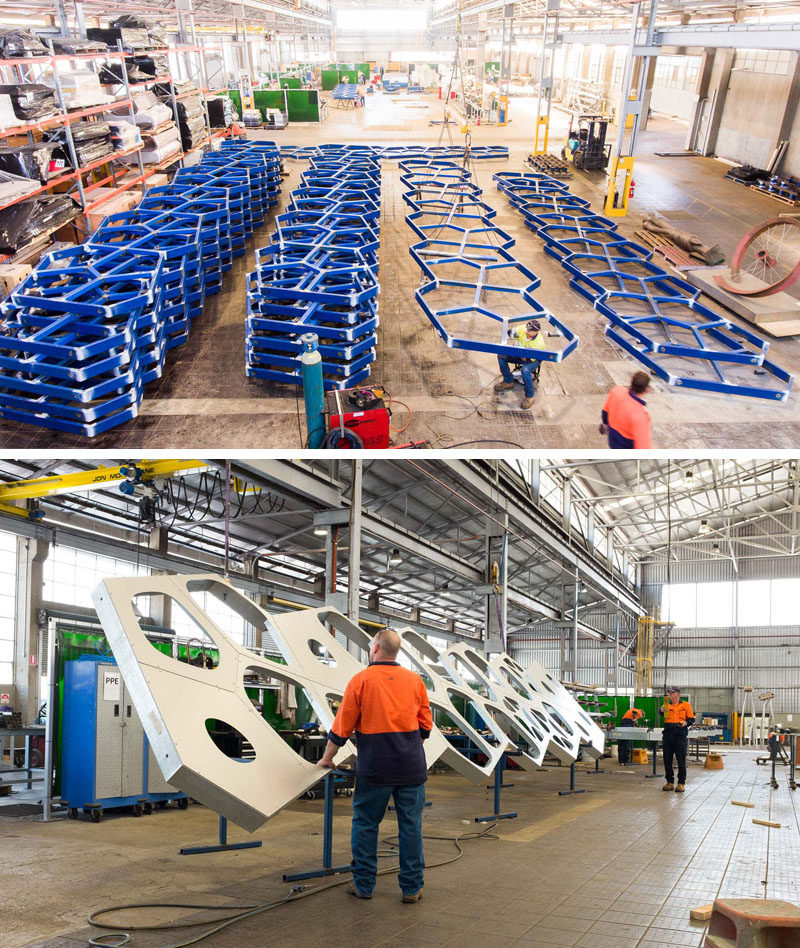 Photography by UAP Brisbane
---
The facade spans 28632 square feet (2660 sqm) and is made up of over 2500 3D pressed and planar aluminium panels.
---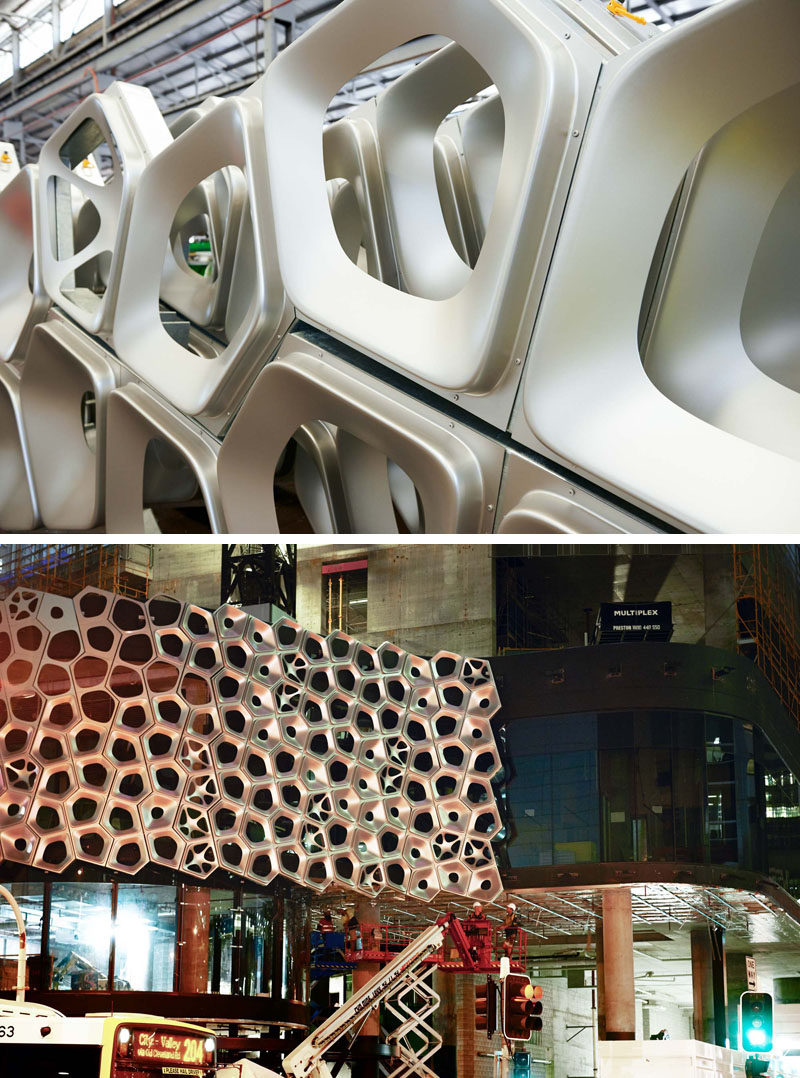 Photography by UAP Brisbane
---
The make of the facade uses geometric and organic shapes to find the carry out of sunshine shimmering on the flooring of water.
---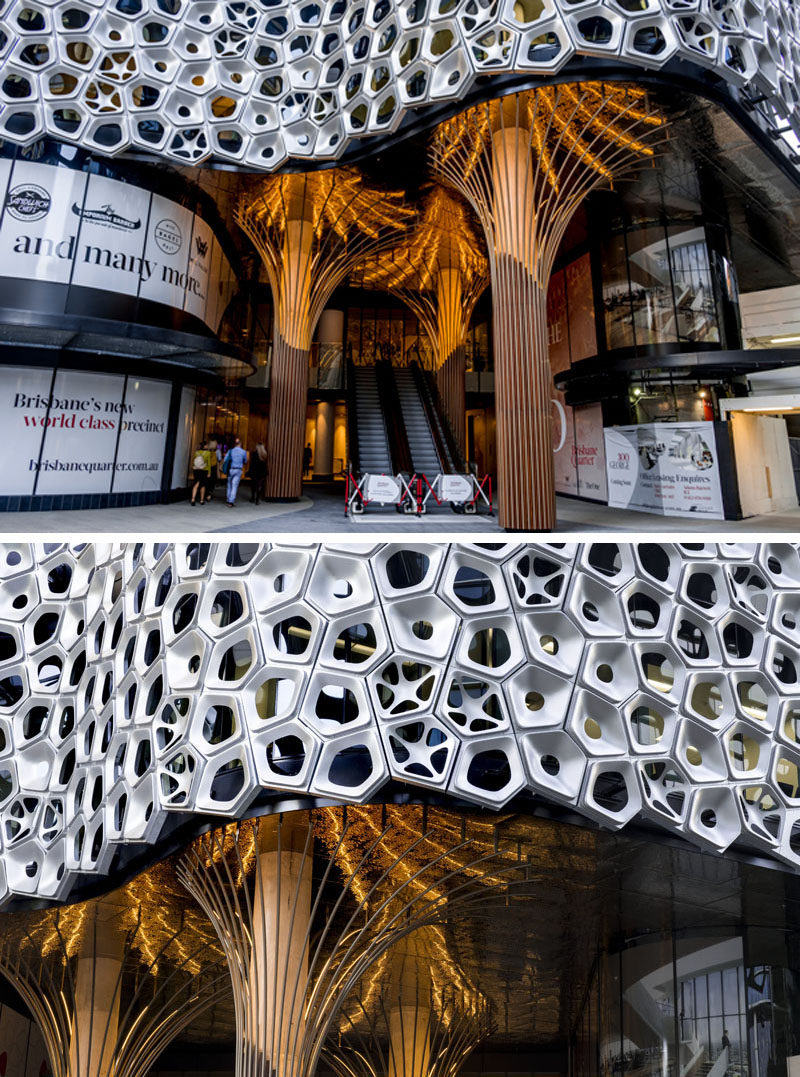 Photography by UAP Brisbane
---
Its three-d metal flooring is designed to score and mimic the kinetic nature of sunshine on water, bringing the impact of natural forces into the extremely urbanized environment of Brisbane's CBD in Australia.
---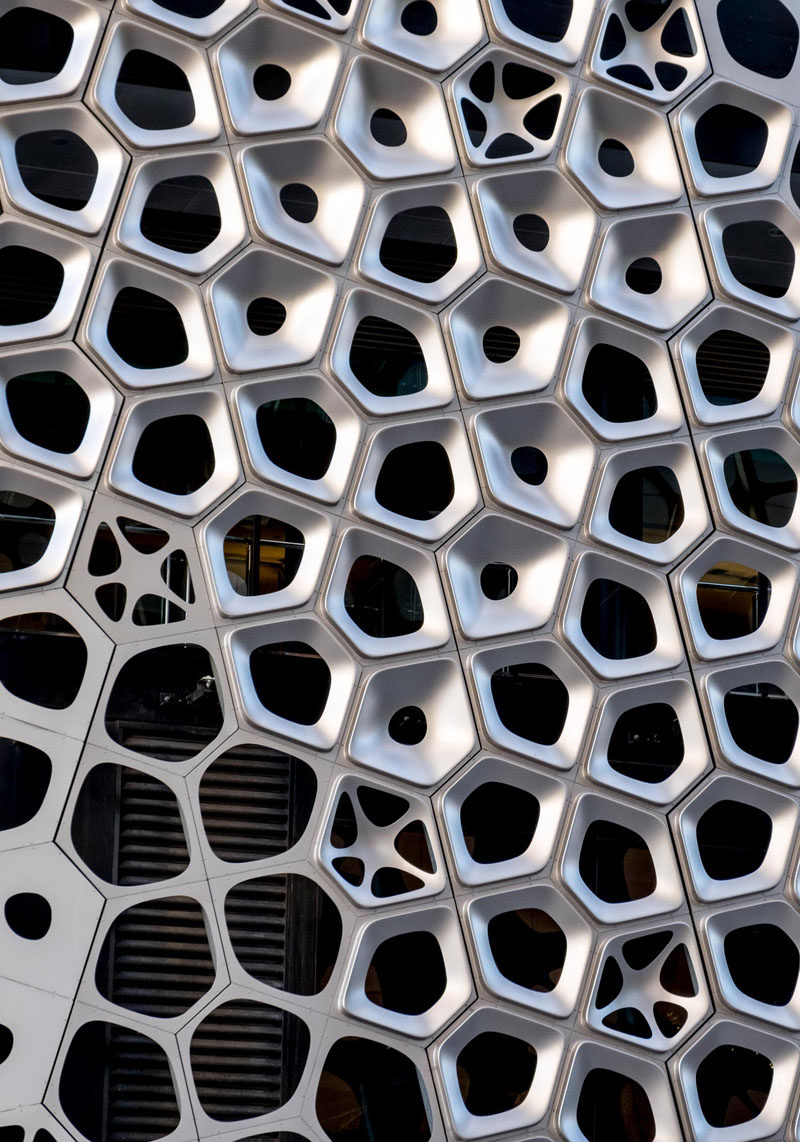 Photography by UAP Brisbane
---