1. These stairs that lag up to a rooftop field in a Japanese residence, designed by Yoshiaki Yamashita.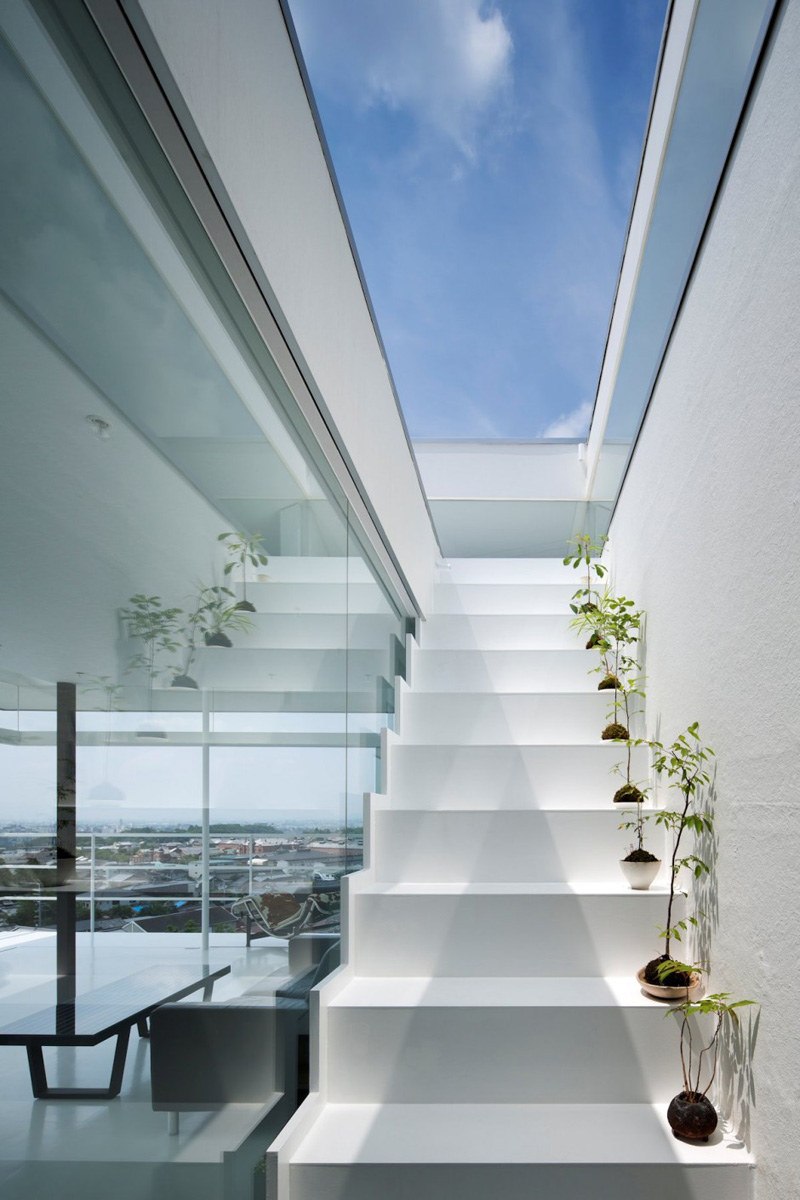 Pictures by Eiji Tomita
---
2. These stairs in a home in Moscow, designed by SL*Venture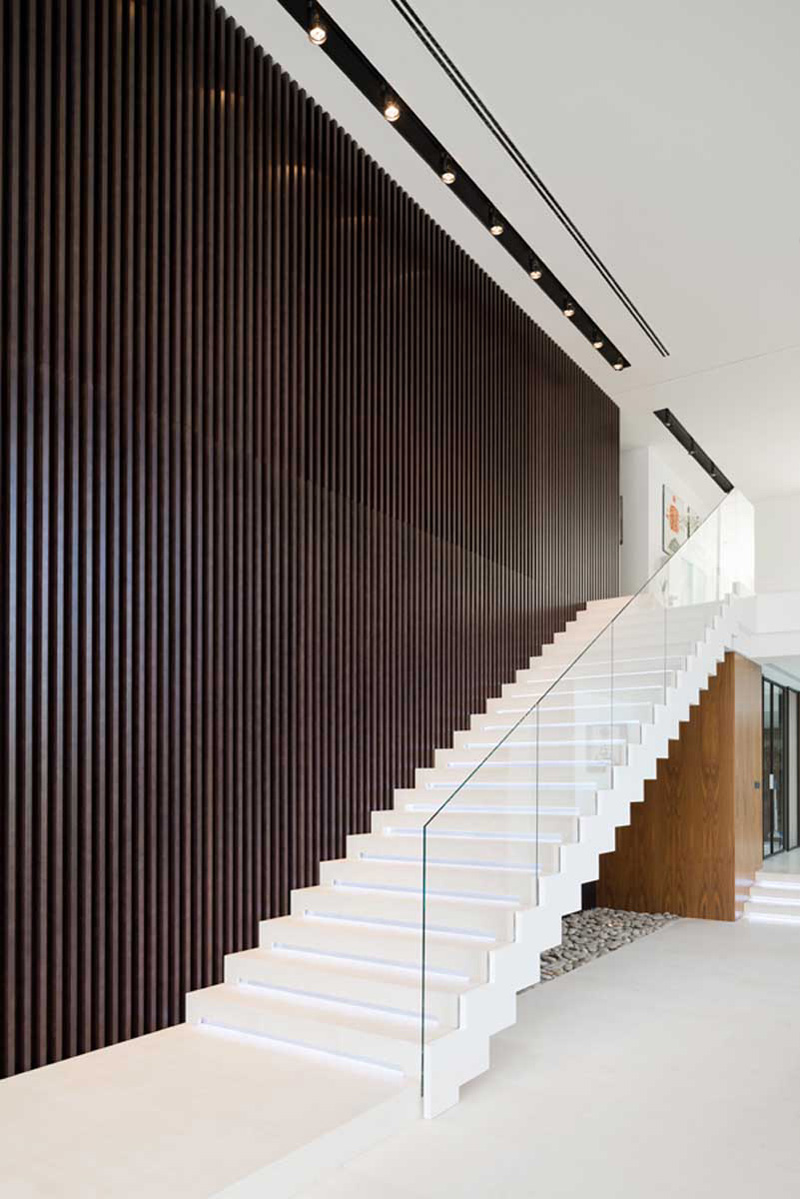 Pictures by Ilya Ivanov
---
3. These white stairs, next to a inexperienced wall, in a home in Singapore by Park+Pals.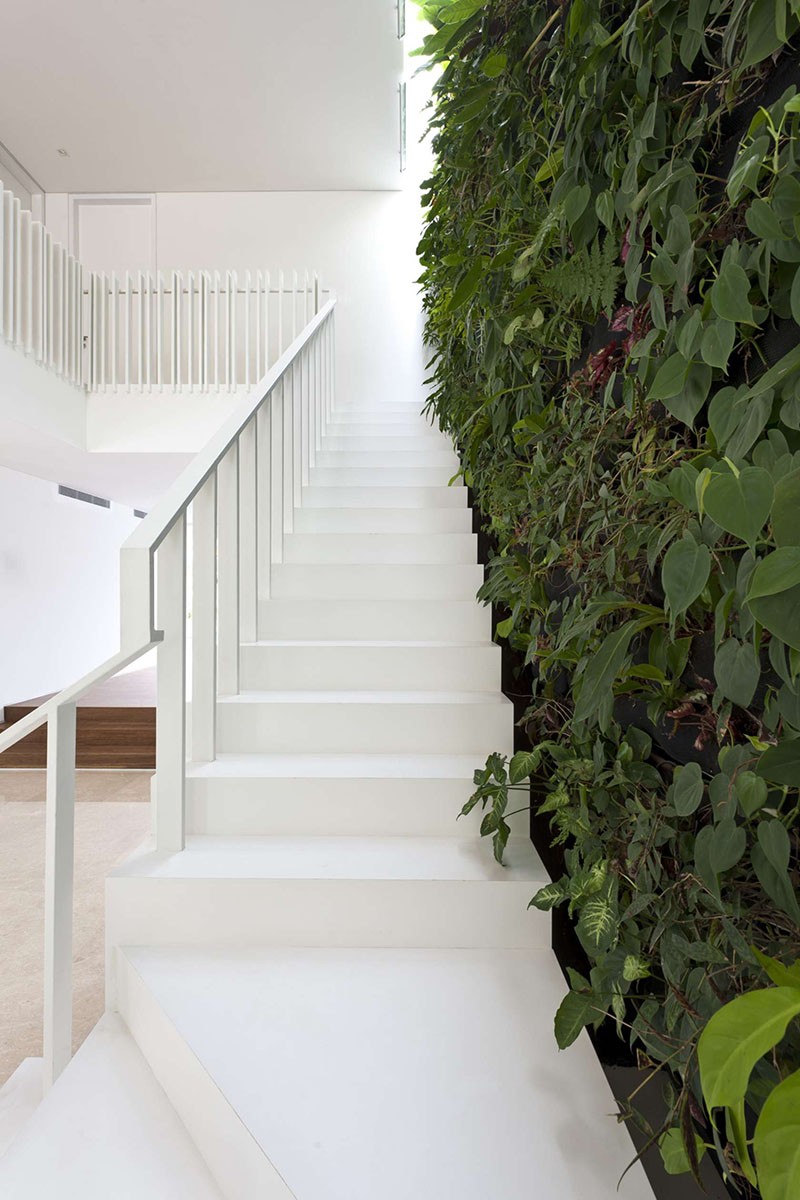 ---
4. The white stairs at the Sanibell Headquarters in The Netherlands by RoosRos Architecten.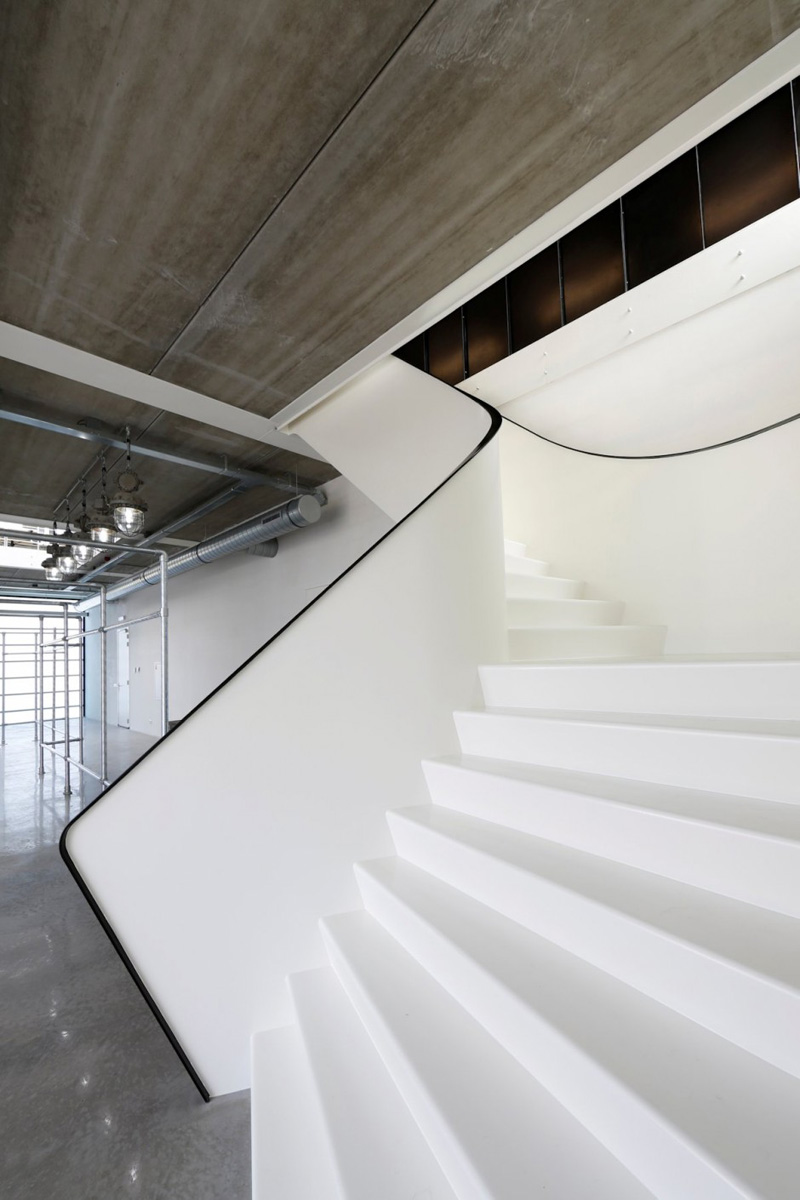 Pictures by Pieter Kamp
---
5. The white stairs in a minimalist residence in Japan by FORM/Kouichi Kimura Architects.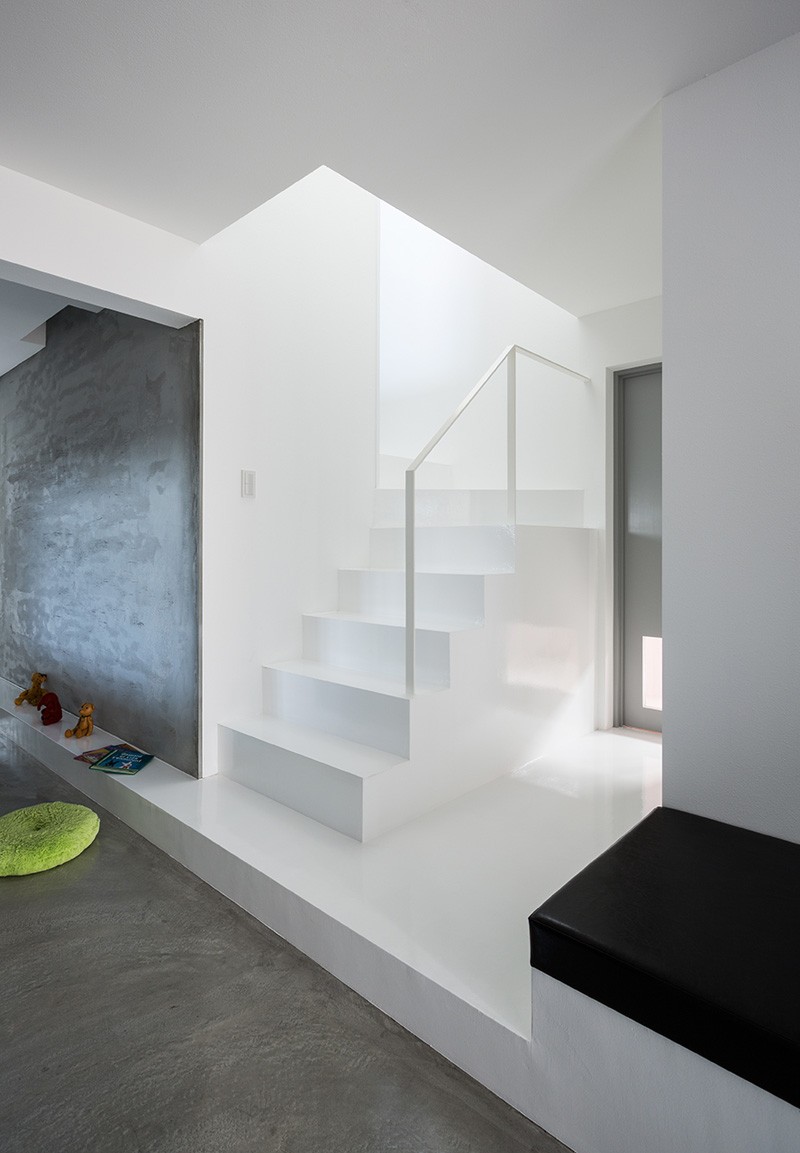 Pictures by Yoshihiro Asada
---
6. These stairs lead up to a 2d level on this Portuguese home, designed by Contaminar Arquitectos.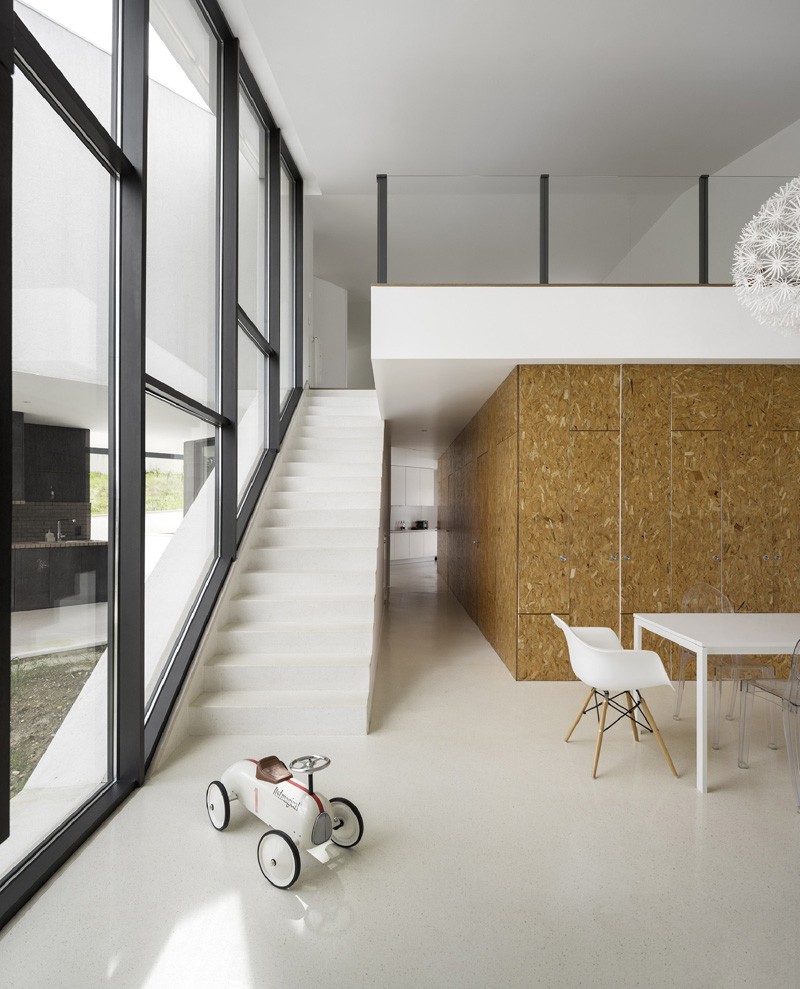 Pictures by Fernando Guerra – FG+SG architecture photography
---
7. The steps inner this home in Yokohama, Japan, designed by N MAEDA ATELIER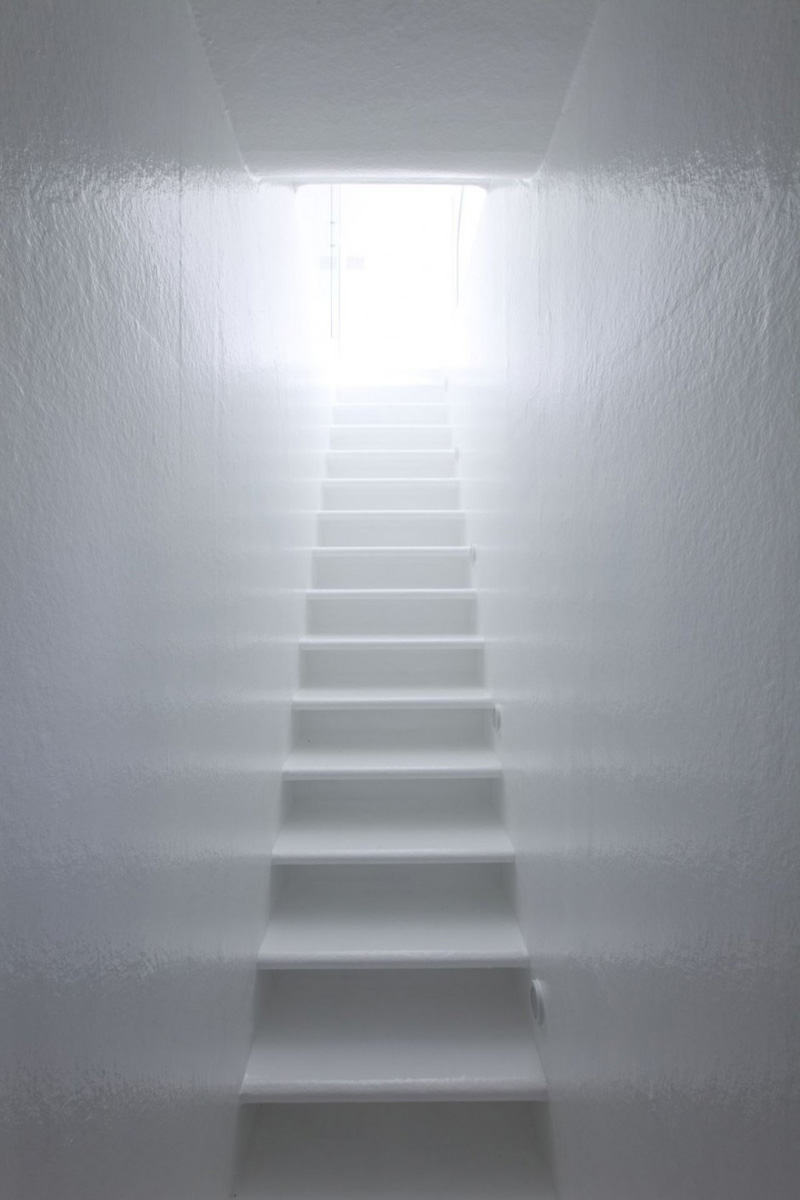 Pictures by Toshihiro Sobajima
---
8. These stairs, designed by 3ndy Studio.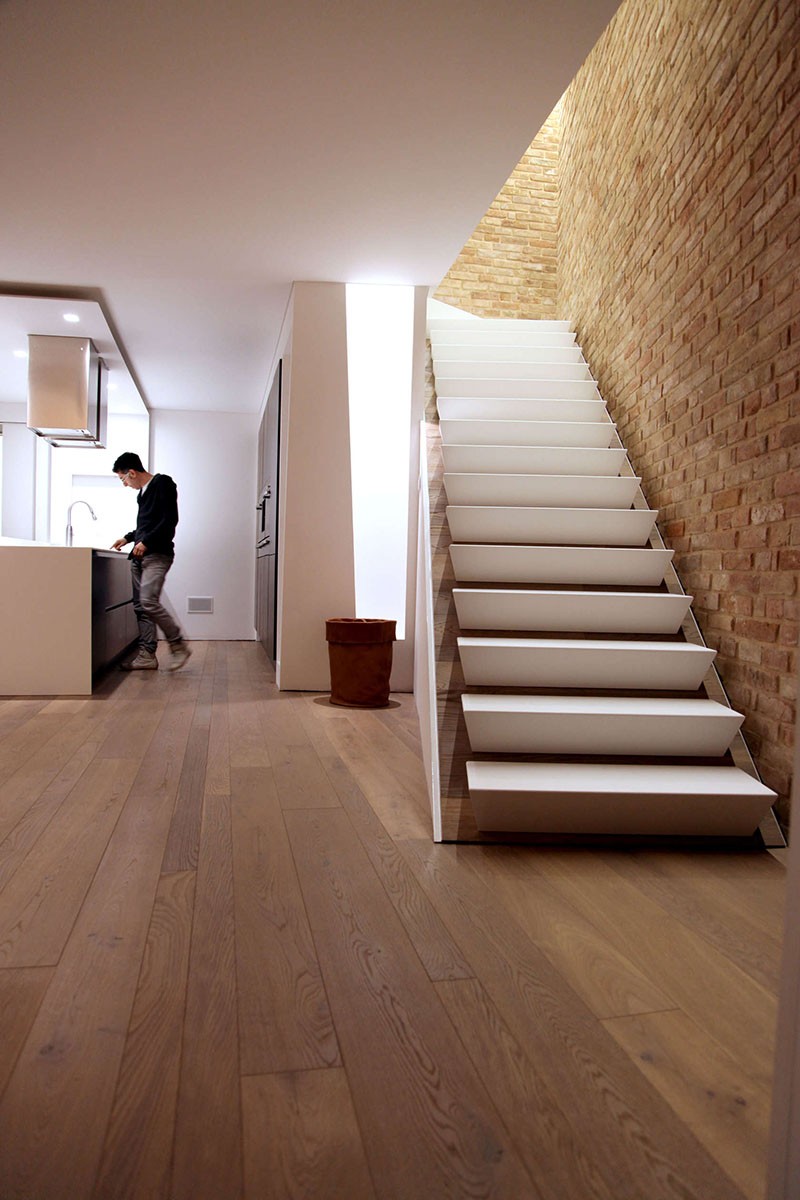 ---
9. The white hanging stairs on this home In Norway, designed by Saunders Structure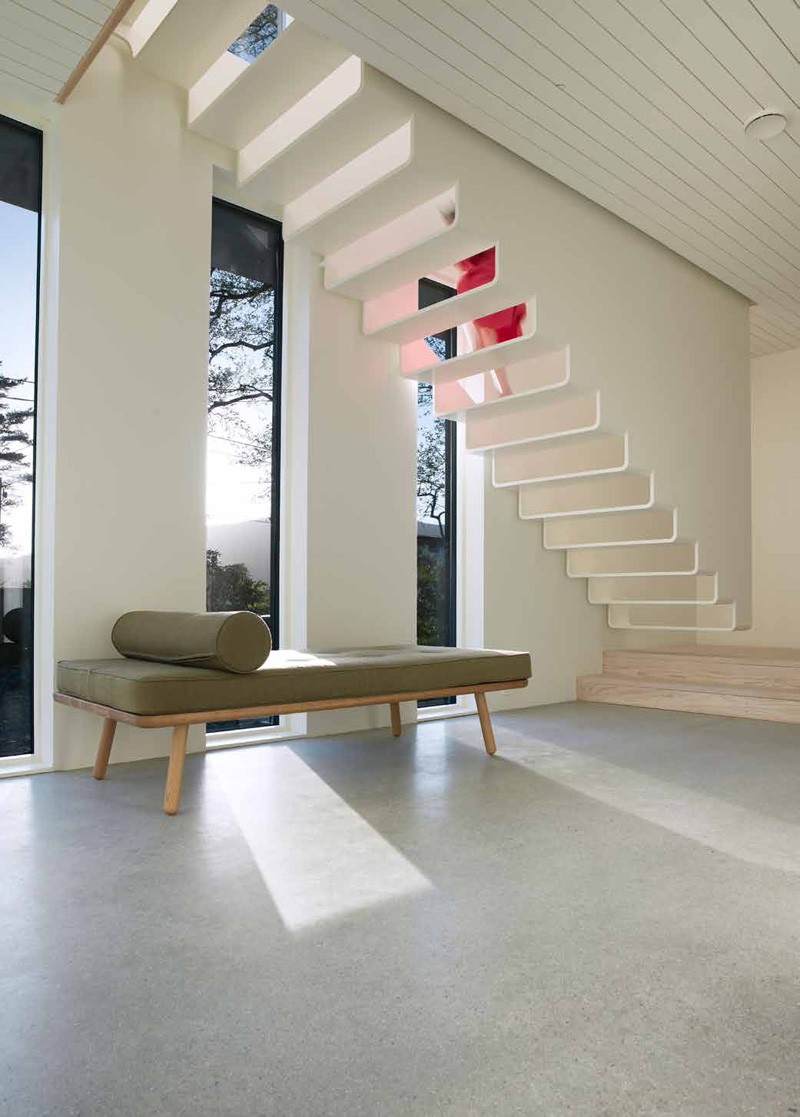 Pictures by Hooked René Synnevåg