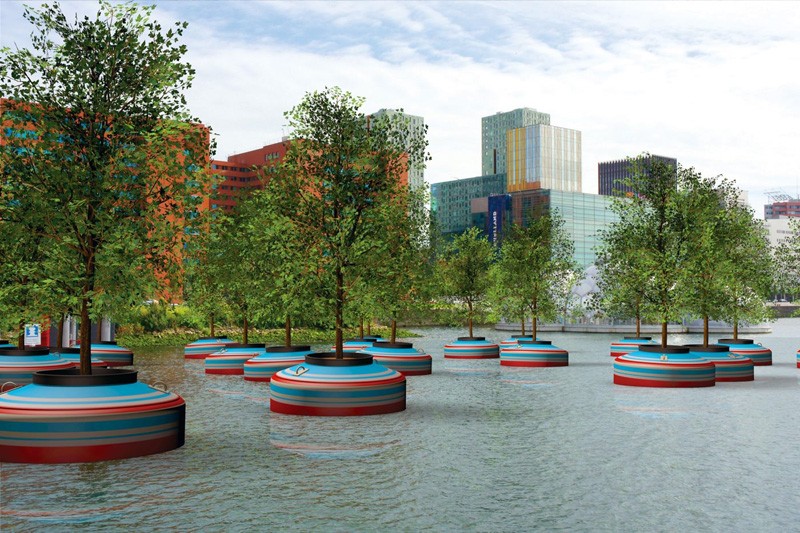 A workforce of Dutch entreprenuers and designers from Mothership, spotted an artwork half named 'In Search Of Habitus', by artist Jorge Bakker, and had been impressed to earn a existence-dimension model for the metropolis of Rotterdam, by inserting in 20 trees that would possibly well bob in the water, factual fancy a fishing drift.
Here is an portray of the artwork half they had been impressed by.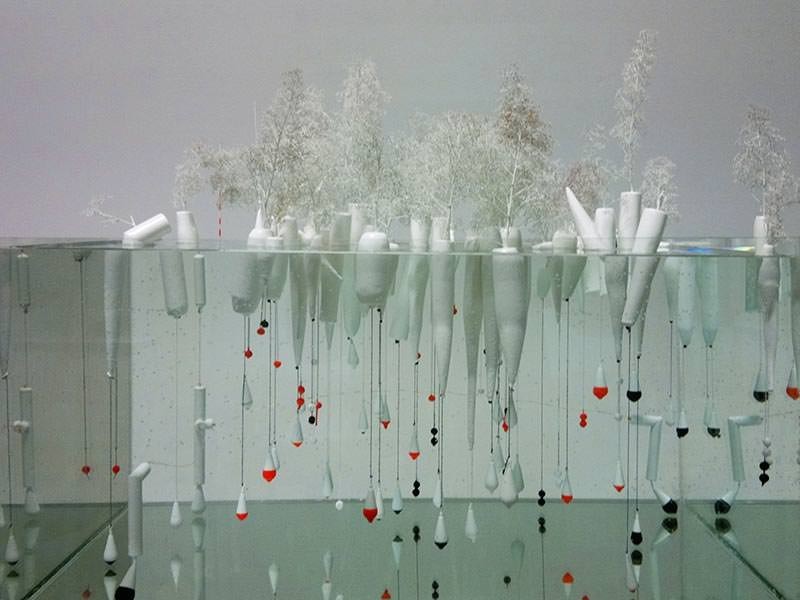 The 'Dobberend Bos' or 'Bobbing Forest', as it has been named, started out in March 2014 with a single prototype, to check if the hang would work. It has been winning and has since grown into a paunchy tree.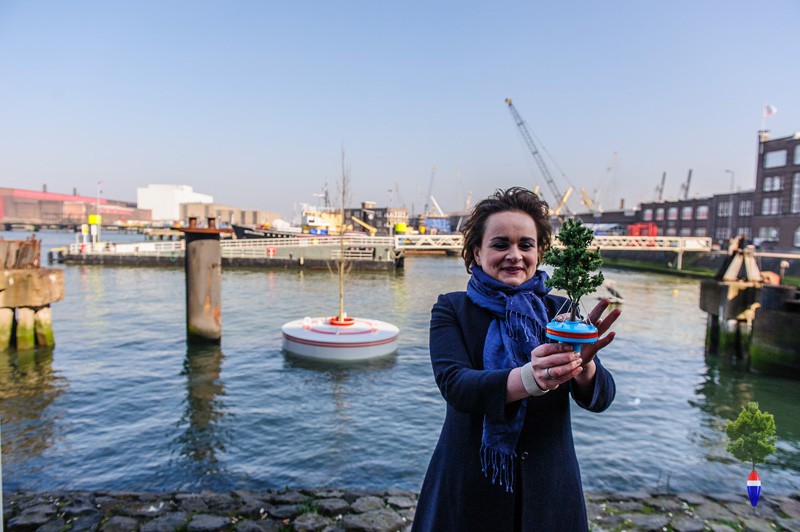 The paunchy 'Bobbing Forest', of 20 trees, will be installed in the Spring, in Rotterdam's harbour, Rijnhaven.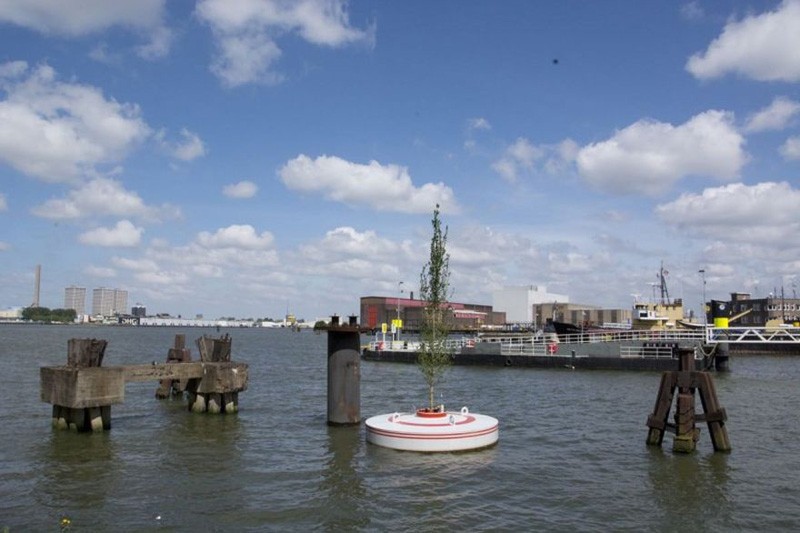 Photography by Jorge Bakker