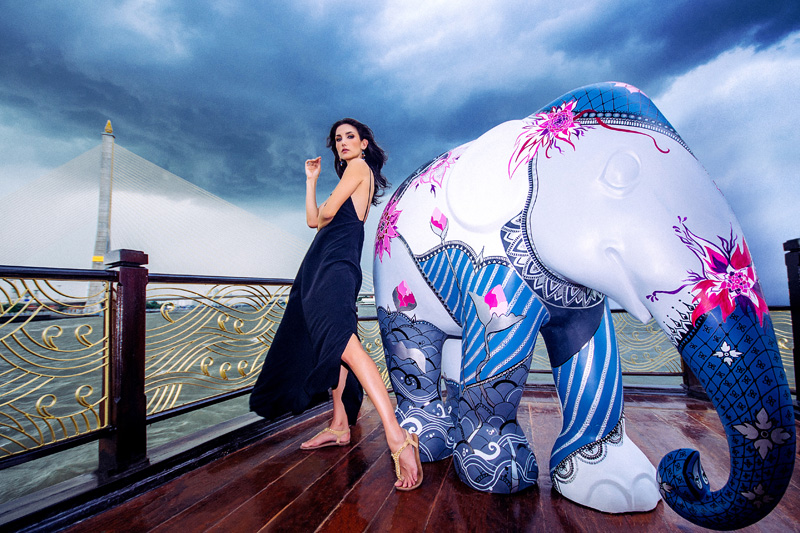 Anantara Hotels are bringing the Elephant Parade to Bangkok, Thailand on December 1st, 2015.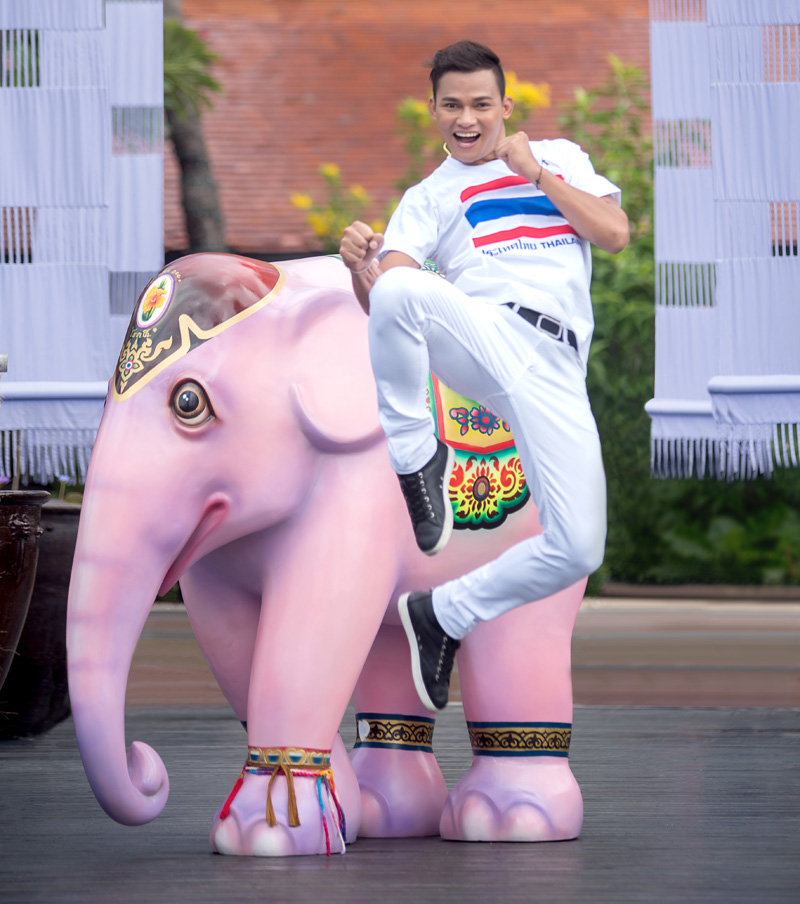 The exhibition will search 88 brightly colored elephants, which had been embellished by artists and celebrities, displayed at some level of the town, until January 29th, 2016.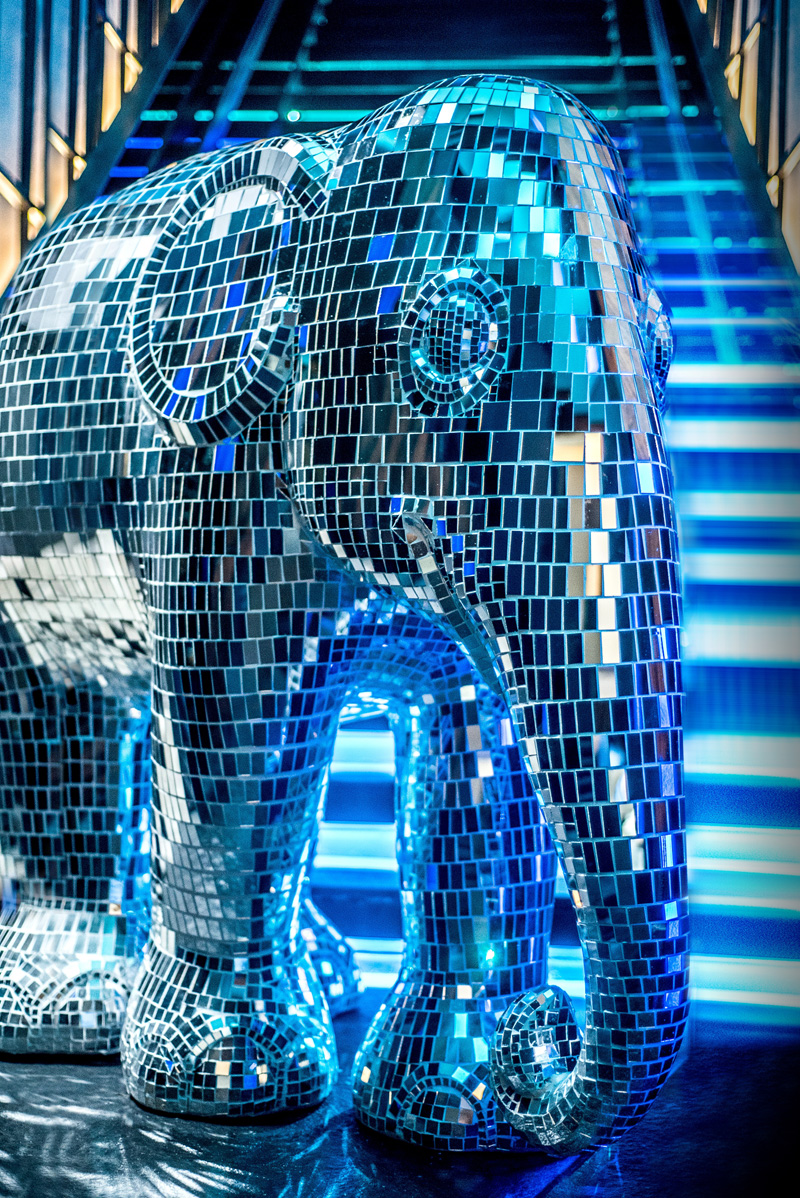 After the exhibition, each and every elephant will be auctioned off, with the proceeds going to the Golden Triangle Asian Elephant Foundation.