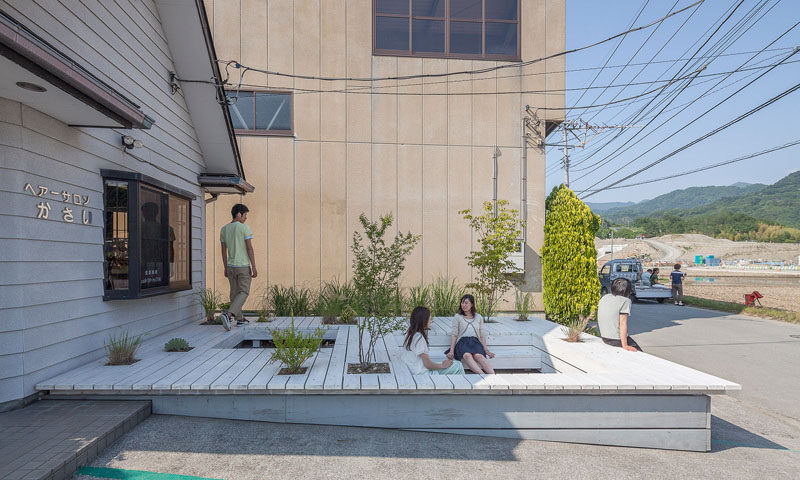 Pictures © Montse Zamorano
Jorge Almazán Architects along side Keio University Almazán Lab enjoy designed a public terrace with seating and vegetation, that acts as a barbershop waiting location.
With a tiny budget the designers proposed the terrace thought as a capacity to doubtlessly extend the collection of customers for the barbershop, give a carry to the image of the industry, and at the identical time, actively make a contribution to the personnel.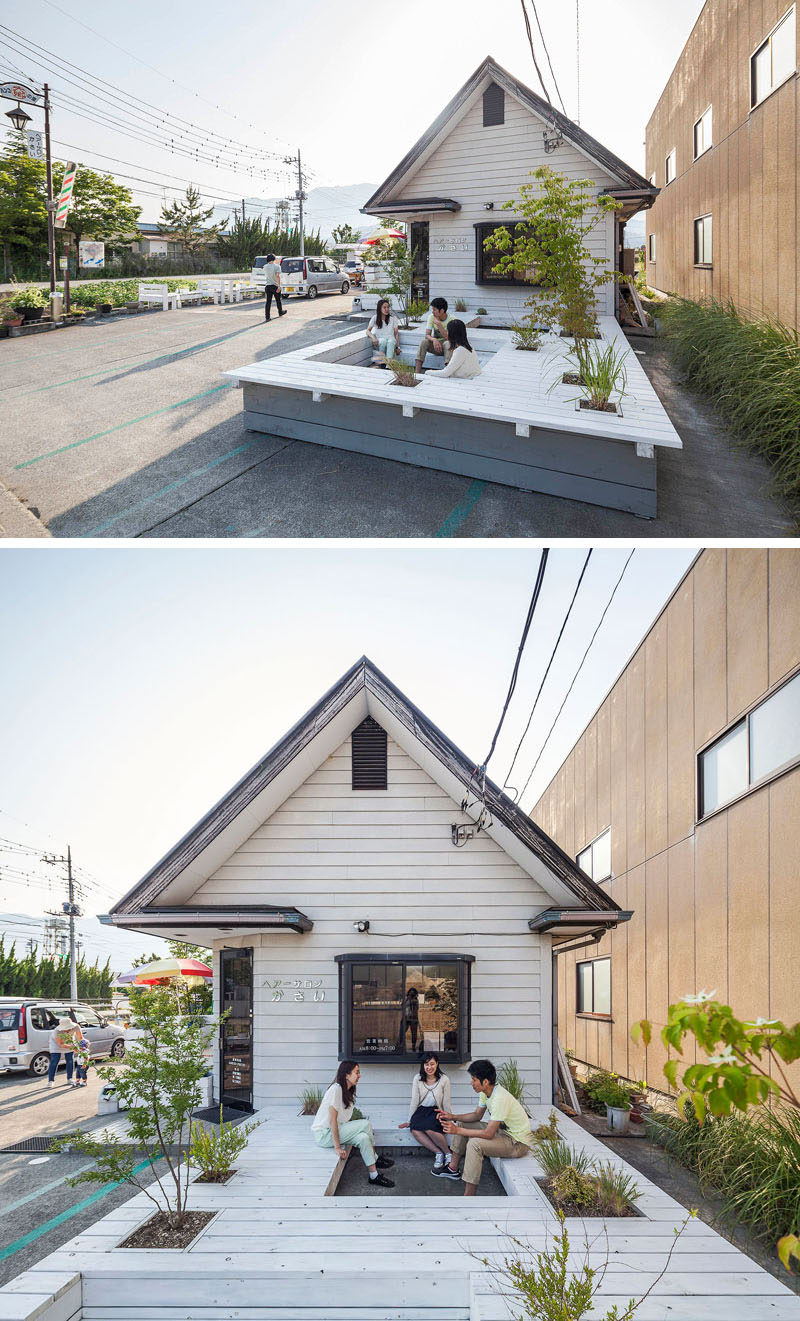 Pictures © Montse Zamorano
---
The discover of the terrace is a mirrored image of the present white facade of the barbershop. The terrace integrates pits of several sizes to accommodate vegetation and of us, who can sit down in varied orientations, both in tiny groups facing each and every varied within the pits, or they'll sit down by myself. The terrace ground could well also even be damaged-down as a table or to lay down.
---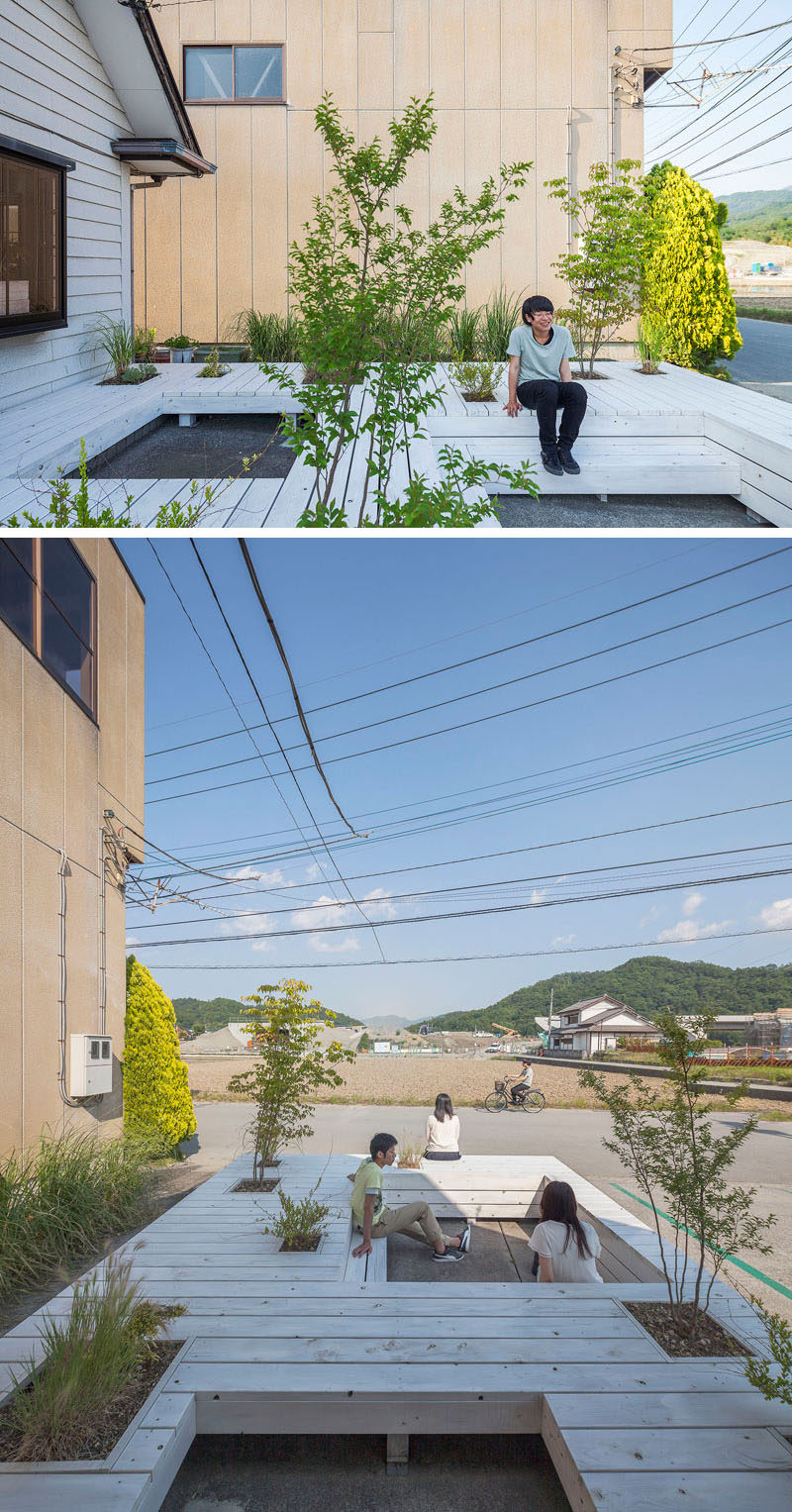 Pictures © Montse Zamorano | Architects: Jorge Almazán Architects + Keio University Almazán Lab | Fabricate team: Jorge Almazán, Gaku Inoue, Shota Takayama, Ken Tamura, Yuri Oikawa, Ayaka Sakai | Construction: Endo Kenchiku
---