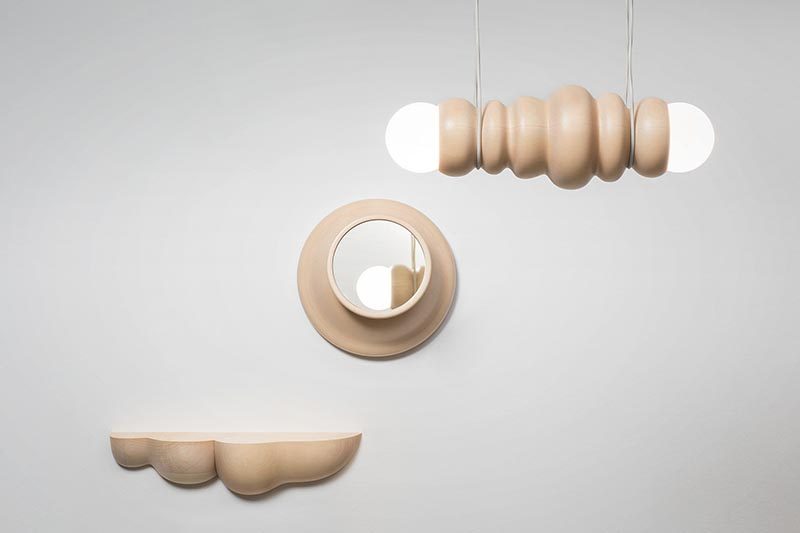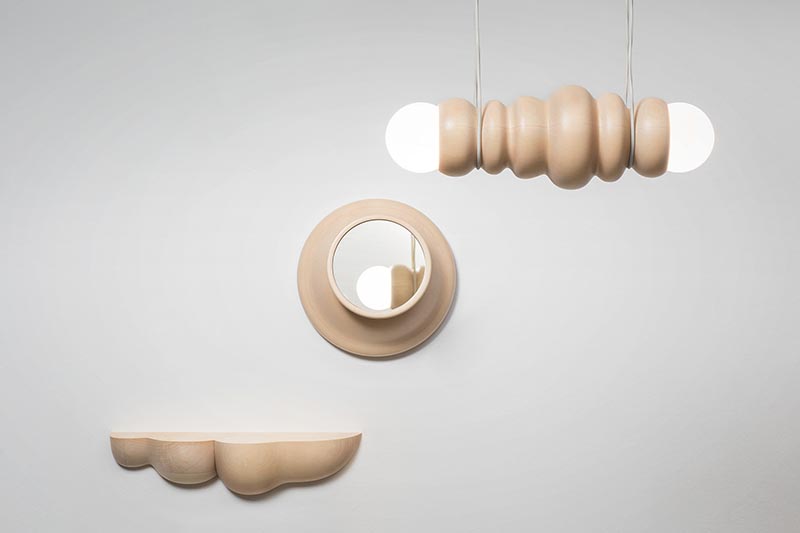 Martijn Rigters and Namuun Zimmermann of Studio Sain, like designed Bulbous, a chain of most modern home decor objects that had been made in collaboration with woodturner, Hermann Viehhauser.
The collaboration used to be initiated and funded by Vienna Produce Week as fragment of their Passionswege 2019 program – the build they crew up chosen designers with native craftsmen.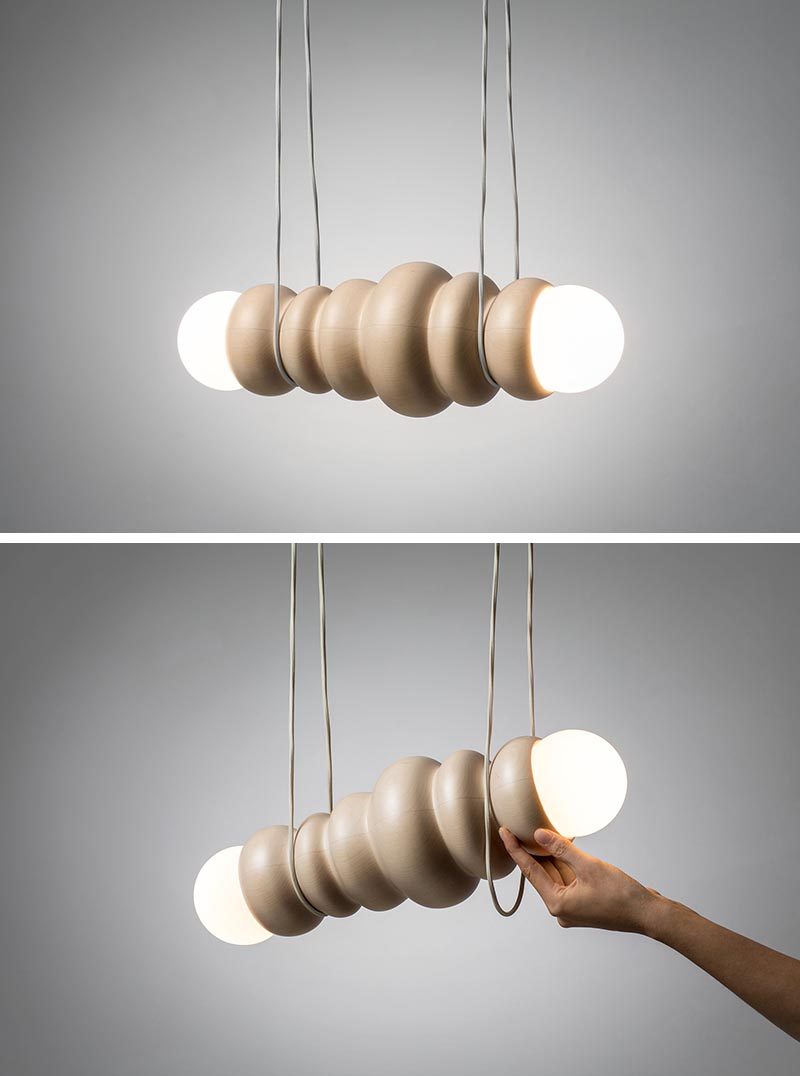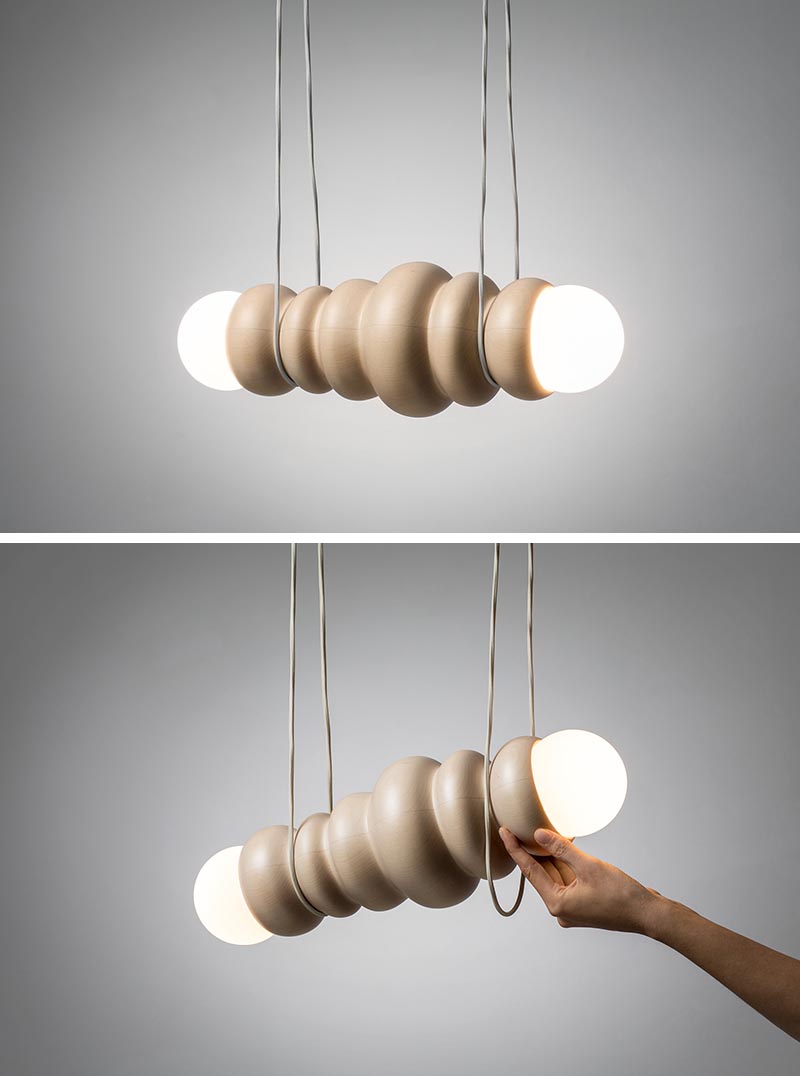 The sequence, which contains a shelf, a deem, a hanging lamp, and a desk lamp, aims to like fun the strange technical abilities of the craftsmanship.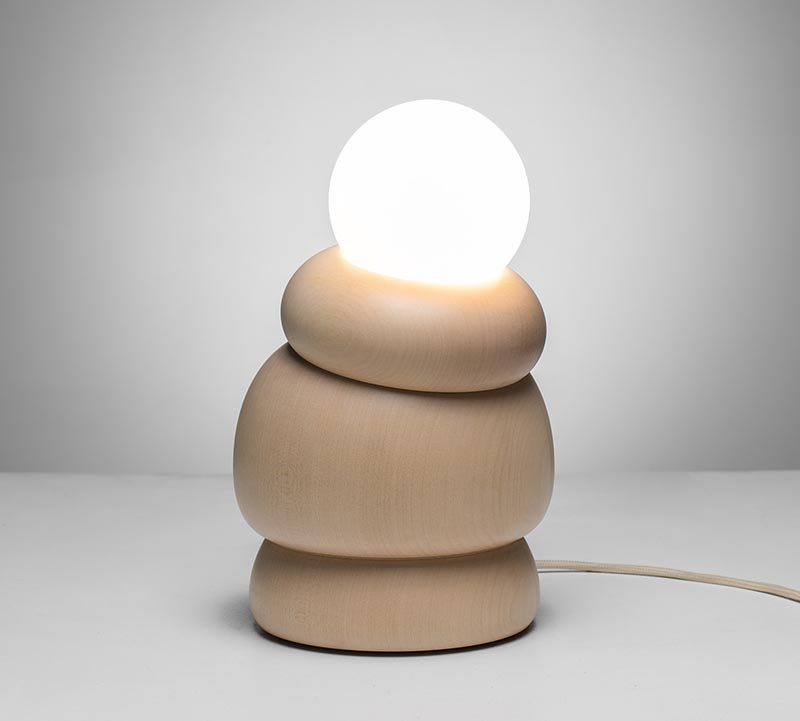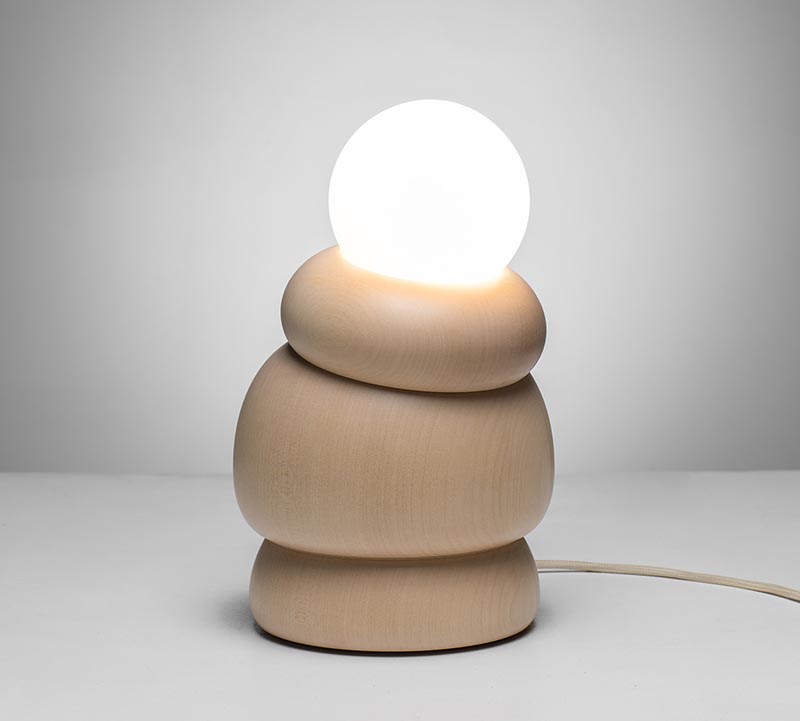 These designs moreover allowed Studio Sain to scrutinize woodturning as a own of joinery, which led them to carry out the sequence using seamlessly becoming system, with some even having movable parts, love the desk lamp and the deem.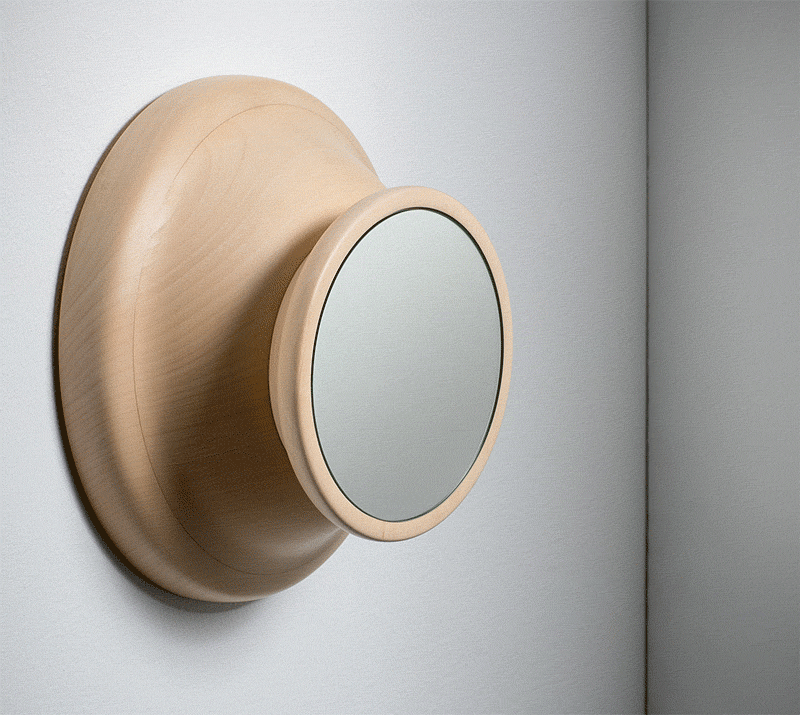 Photography: L. Hilzensauer | Produce: Studio Sain – Martijn Rigters and Namuun Zimmermann | Woodturner: Hermann Viehhauser