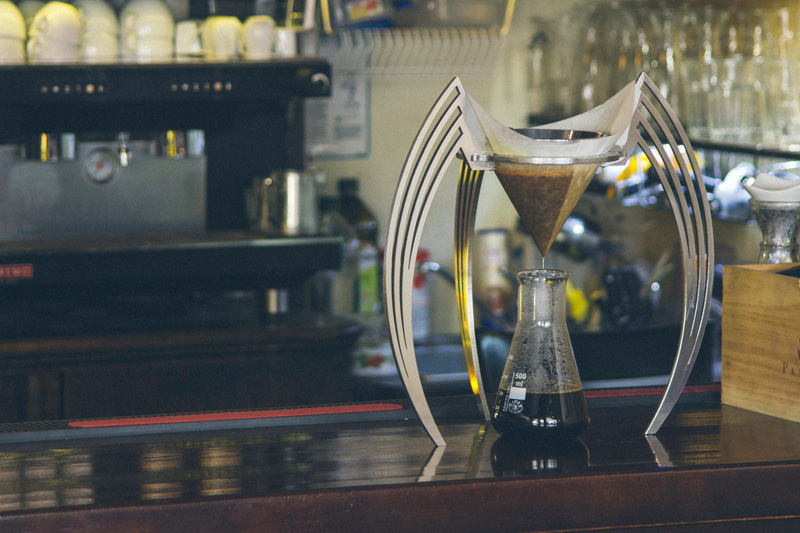 Polish industrial designer and passionate residence barista, Bartosz Garlinski, has created IIKONE, a pourover coffee brewer.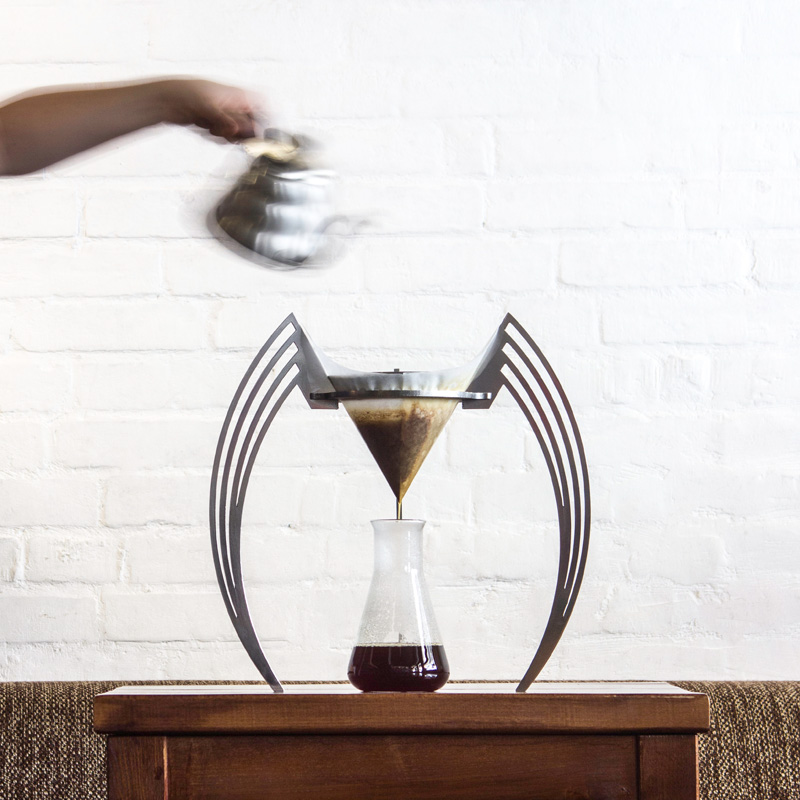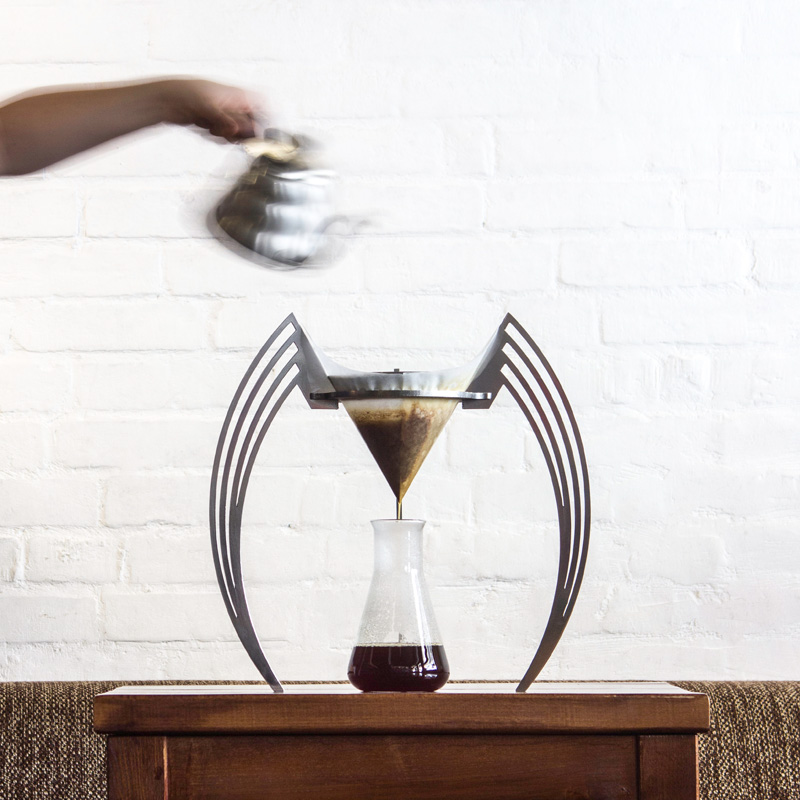 Other than being visually striking and taking a look more devour a sculpture, the IIKONE coffee brewer helps you to seem your coffee drip by draw of the uncovered cone-formed filter, which is held in place apart with a namely designed ring.
"The brewer is designed to be a fraction of business art for your kitchen counter top. Fully made of scientific-grade polished stainless metal it has sturdy presence and turns the brewing route of accurate into a spectacle." says Bartosz.