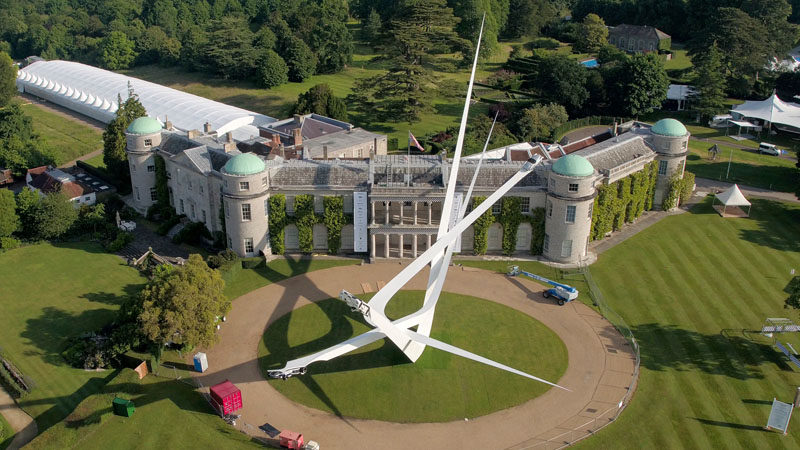 Photography by Crate47
British artist and vogue designer Gerry Judah, working with Littlehampton Welding for the fabrication and set up, has created a sculptural centerpiece for the 2016 Goodwood Festival of Escape.
This years sculpture is celebrating 100 years of BMW and their achievements in Motorsports.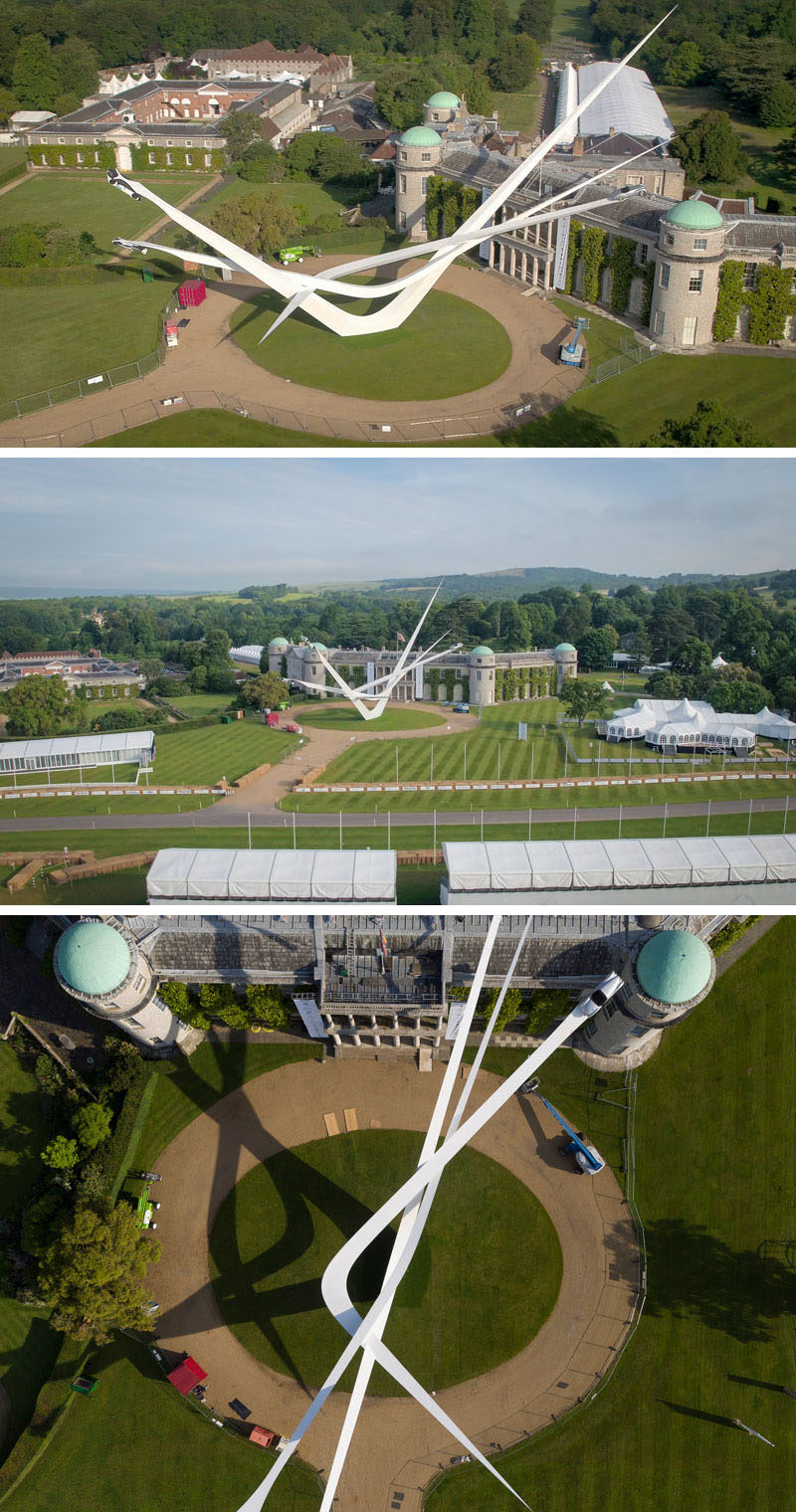 Photography by Crate47
---
The big white sculpture with crisp lines, has three BMW racing vehicles which will almost certainly be positioned on the highest of the lines as an expression of velocity and dynamics.
---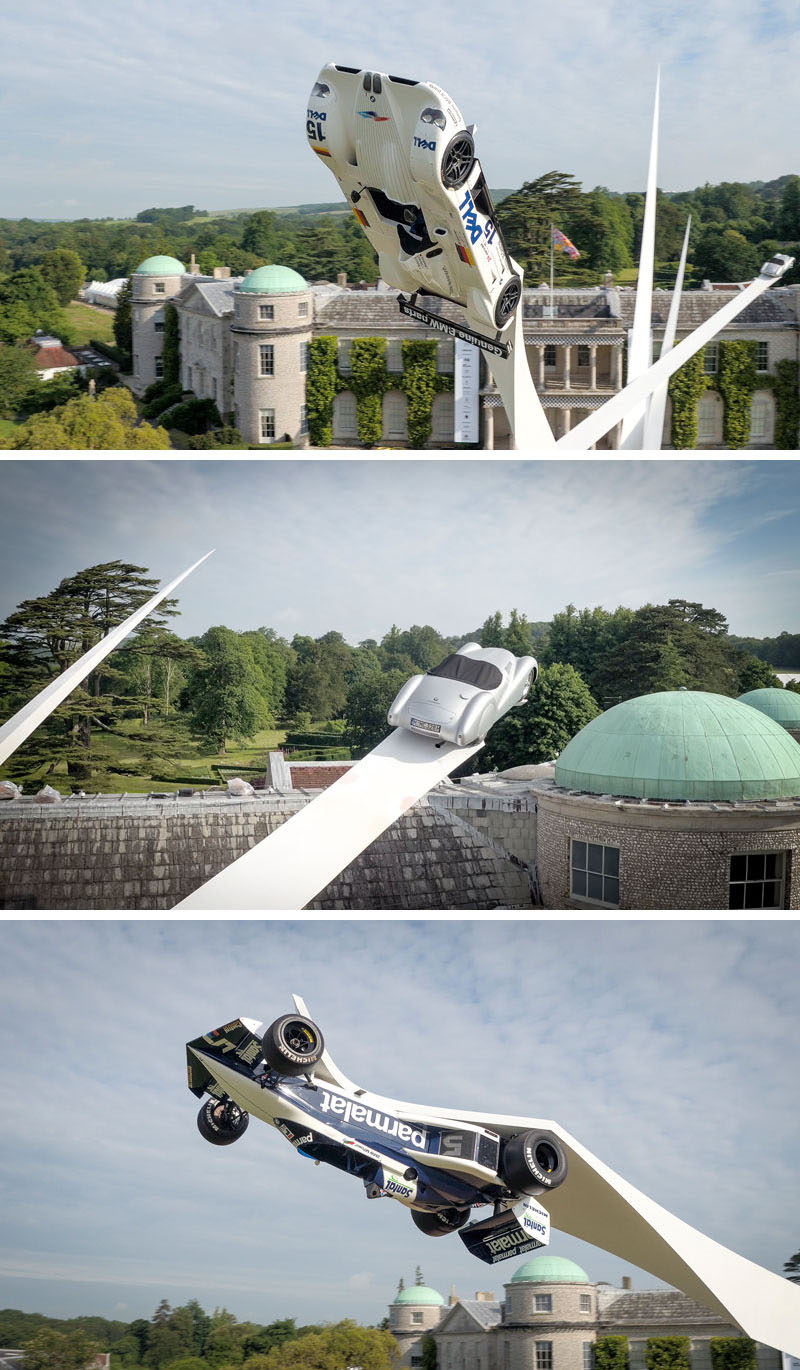 Photography by Crate47
---
Watch the video below by Crate47 to discover extra in regards to the sculpture and the set up.
---