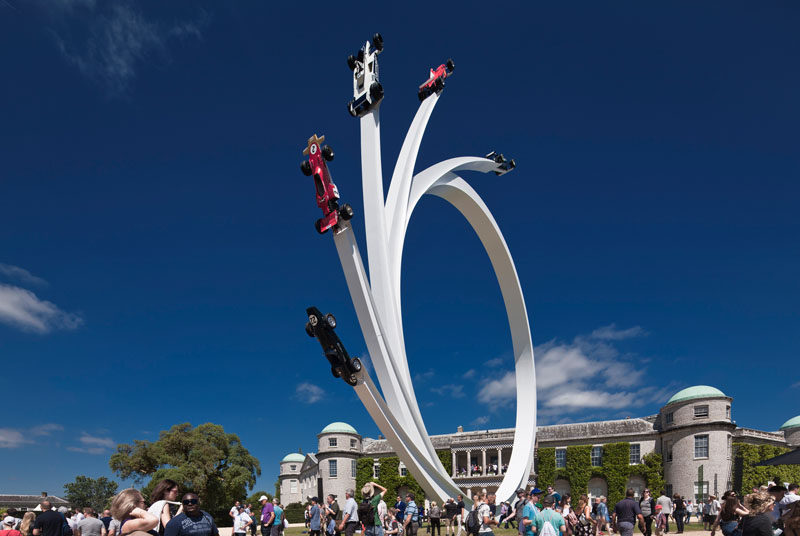 Pictures by David Barbour
Artist Gerry Judah has created the sculptural centerpiece for the 2017 Goodwood Festival of Tempo that celebrates Bernie Ecclestone's profession and involvement in Substantial Prix racing.
Each of the five Components-One vehicles that sit on the sculpture, characterize a special facet of Bernie Ecclestone's profession.
When talking about the vehicles that have been used, Gerry Judah mentions "…the Connaught, for which he used to be entered as driver in two F1 races within the 1958 season, and the championship-successful Brabham, from the interval when he used to be Brabham crew proprietor. The opposite vehicles in this year's Central Characteristic are a Lotus, Ferrari and Mercedes, reflecting his time in Components 1 administration, which culminated as F1 chief govt. "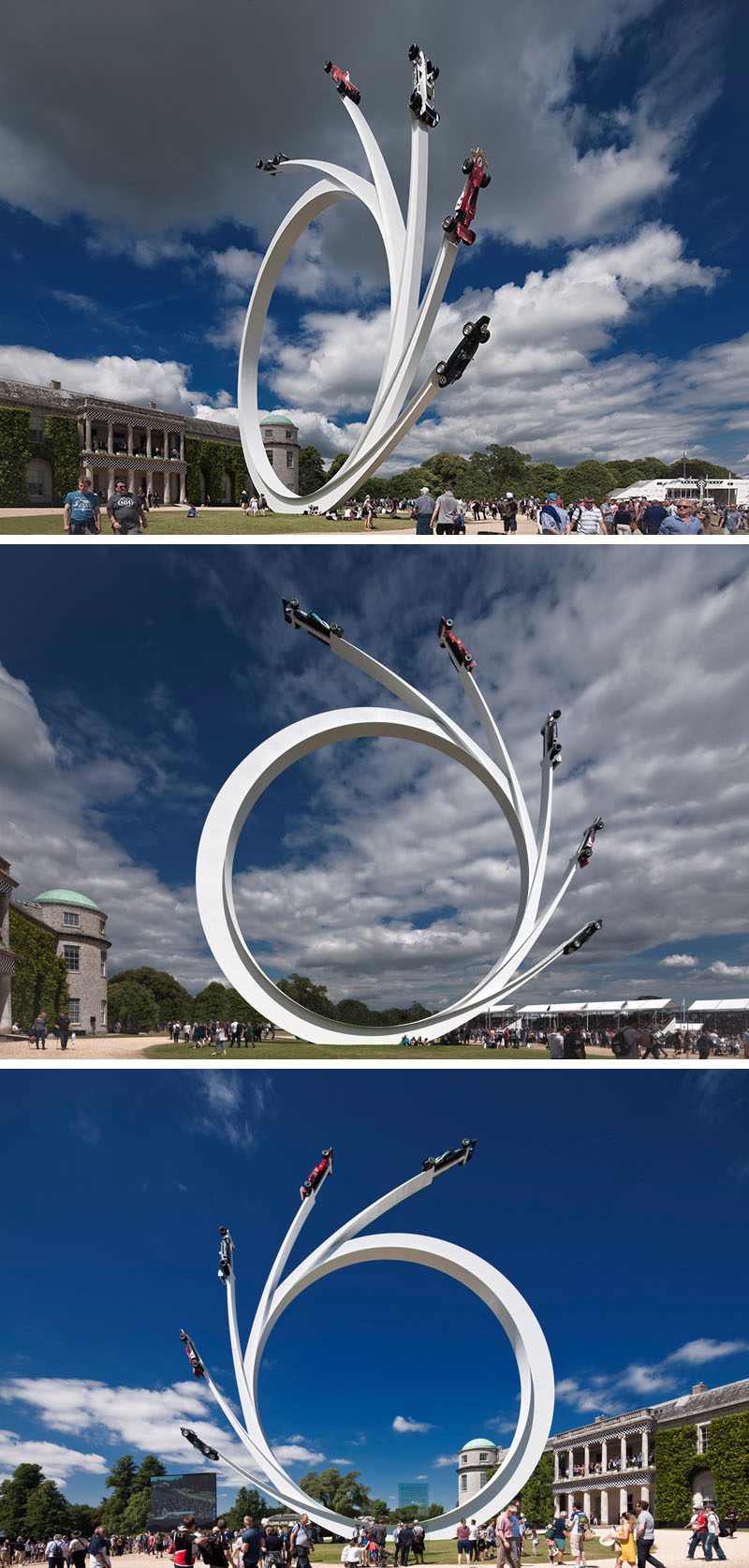 Pictures by David Barbour
---
The big 114feet (35m) big sculpture took 4,000 man hours to designate (20 folks), used 500 bolts, has a total weight of 65 tonnes and is made up of 8 steel box sections that took three cranes and and eight folks to put in it on place of residing. The total time spent to designate and install the sculpture used to be correct 6 weeks.
---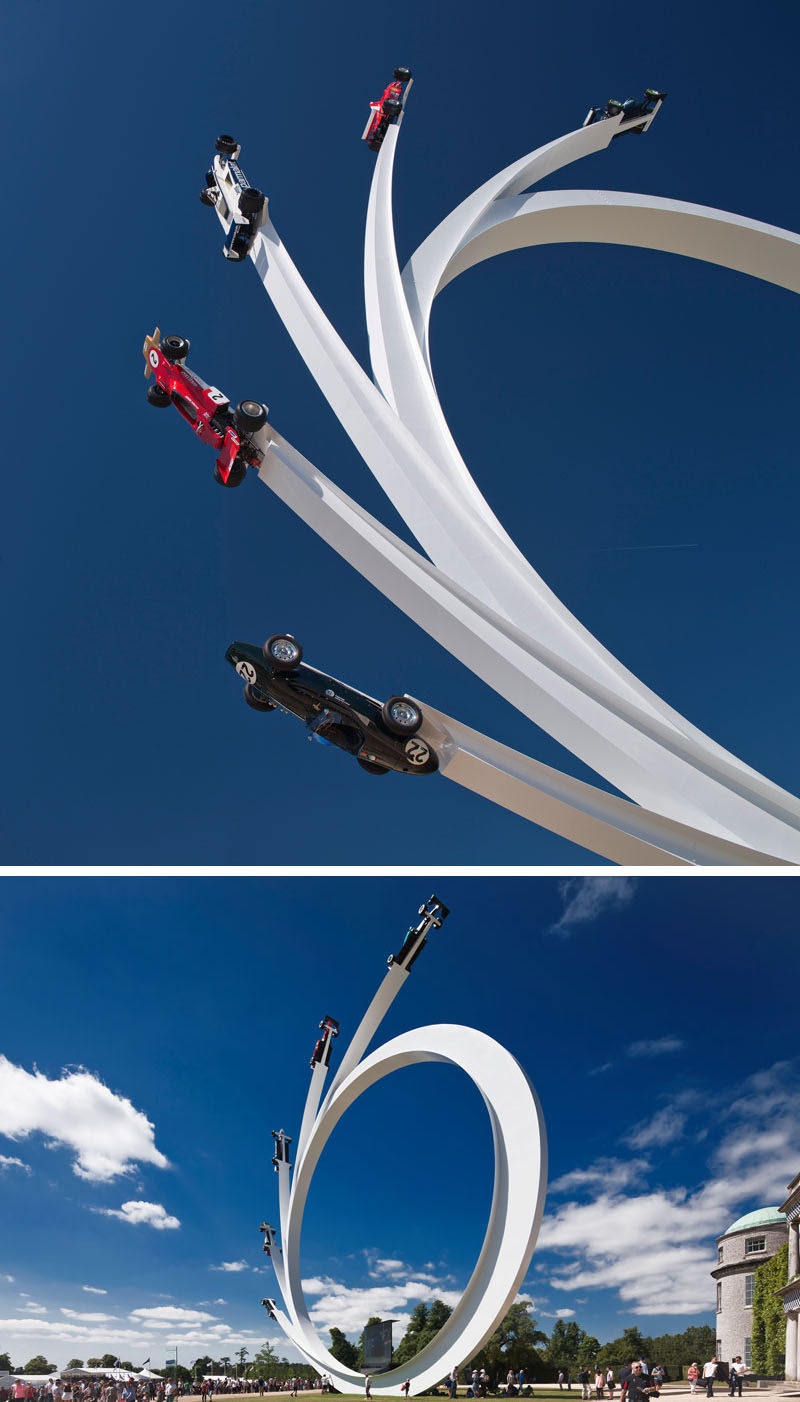 Pictures by David Barbour  | Engineering : DIALES | Fabrication & Set up : LITTLEHAMPTON WELDING
---