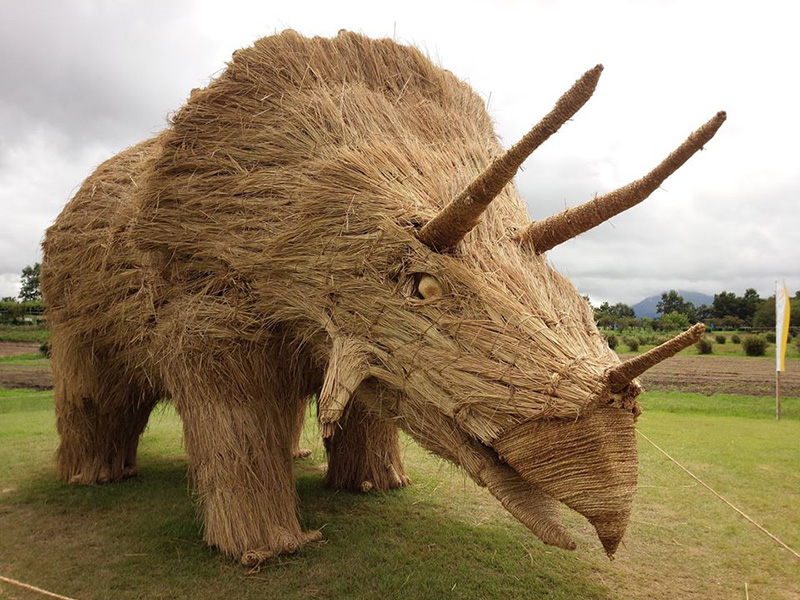 At the pinnacle of August, the Wara Art Festival takes relate in Japan, where artists employ leftover rice straw from the rice harvest, and fabricate mammoth sculptures.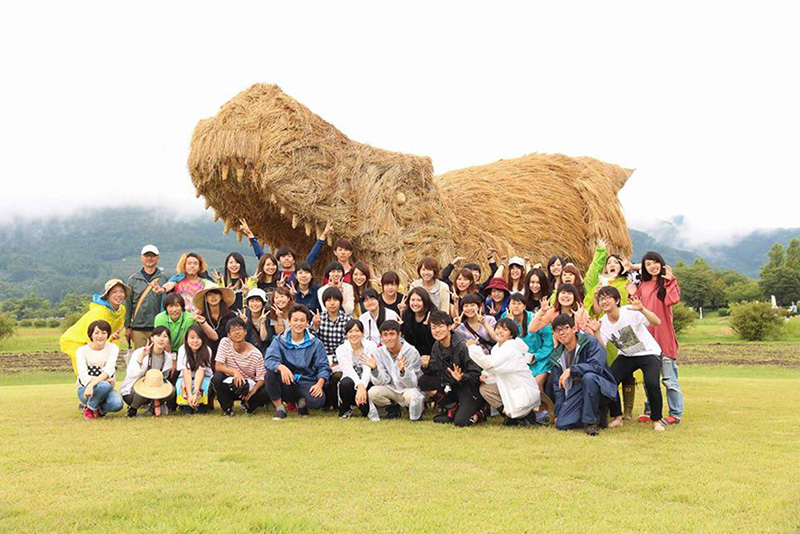 The pieces are created with the abet of faculty students and native residents, and with the cooperation of the Musashino Art College in Tokyo.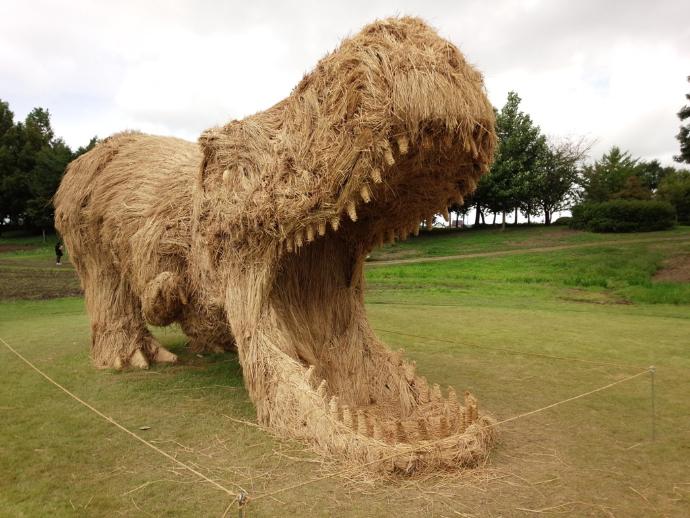 The Jap length of time 'Wara' technique rice straw, and every three hundred and sixty five days the competition is held on the Kamizeki lagoon in Uwasekigata Park in Niigata Metropolis, where the sculptures will likely be on video show until early November.