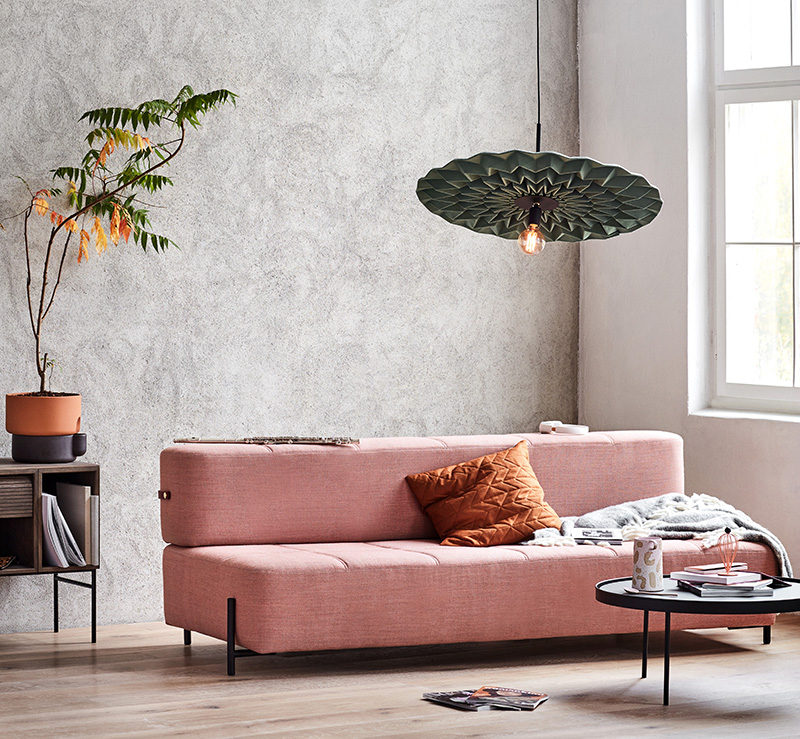 Photography by Chris Tonnesen
Scottish designer Kyla McCallum has created 'Fold', a up-to-the-minute pendant gentle whose compose has been inspired by the crisp folds of origami.
Designed for Norwegian ticket Northern and launched on the latest Stockholm Furniture Gorgeous, the gentle has a color fabricated from wool fabric that's been treated with a lamination direction of and is supported by an interior construction to take its shape.

Photography by Chris Tonnesen
---
The wool that lamp is fabricated from also has acoustic properties that abet to dampen ambient sound and desire in noise, and it would perhaps also be tilted to one aspect to deflect the gentle in the reverse direction, developing a straightforward device to enlighten gentle or darken piece of the room.
---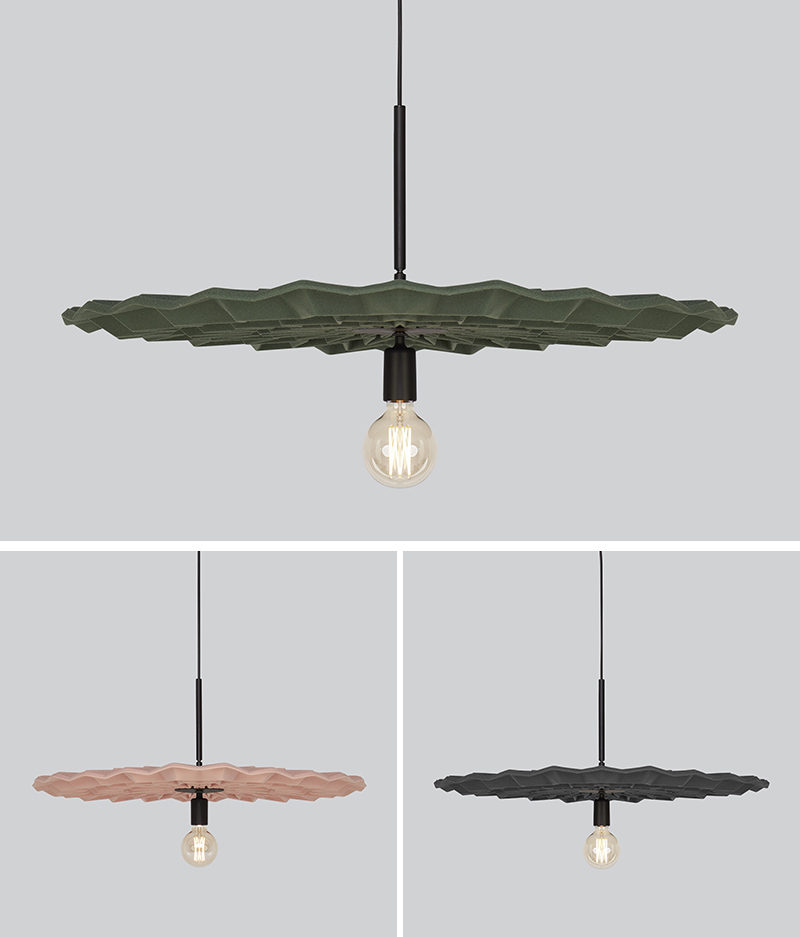 Photography by Chris Tonnesen
---