Clothier Matteo Ugolini has created TI.VEDO, an owl-fashioned table lamp and wall lamp, for Italian lighting producer, KARMAN.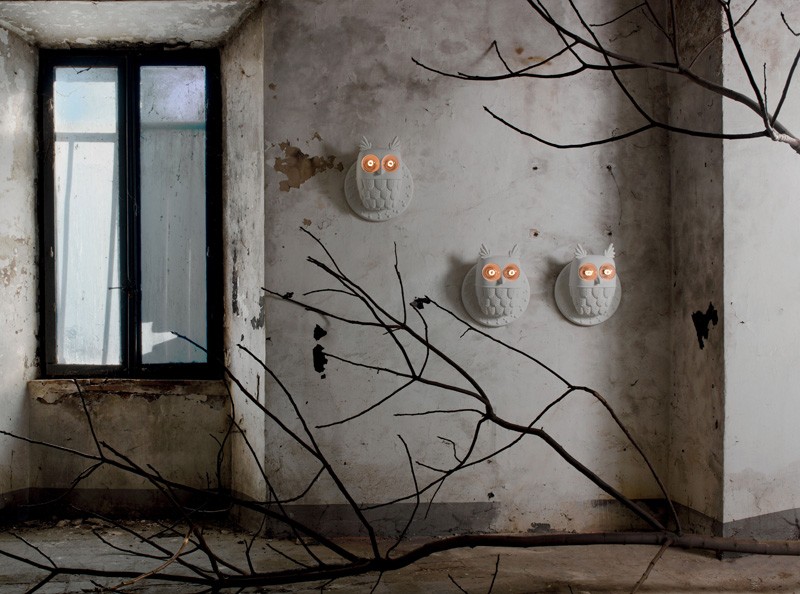 KARMAN's description
No matter its intimidating name: Ti.Vedo, the fresh table lamp and wall lamp in the form of an owl, in white matt ceramic, has two incandescent eyes that are positively setting up endearment.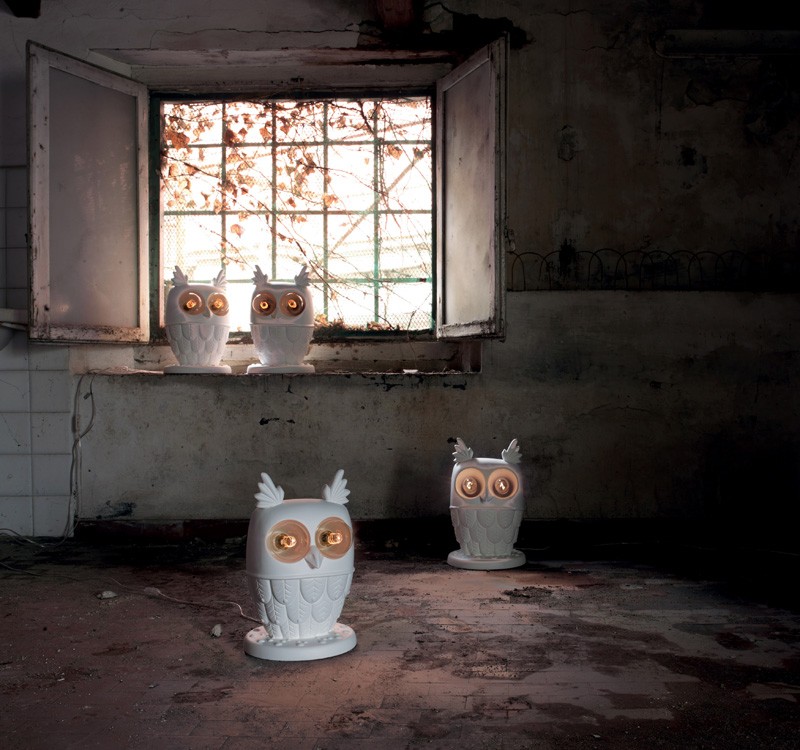 Ti.vedo involves light when is lit up, and in period in-between, when lit off is an marvelous ornamental part.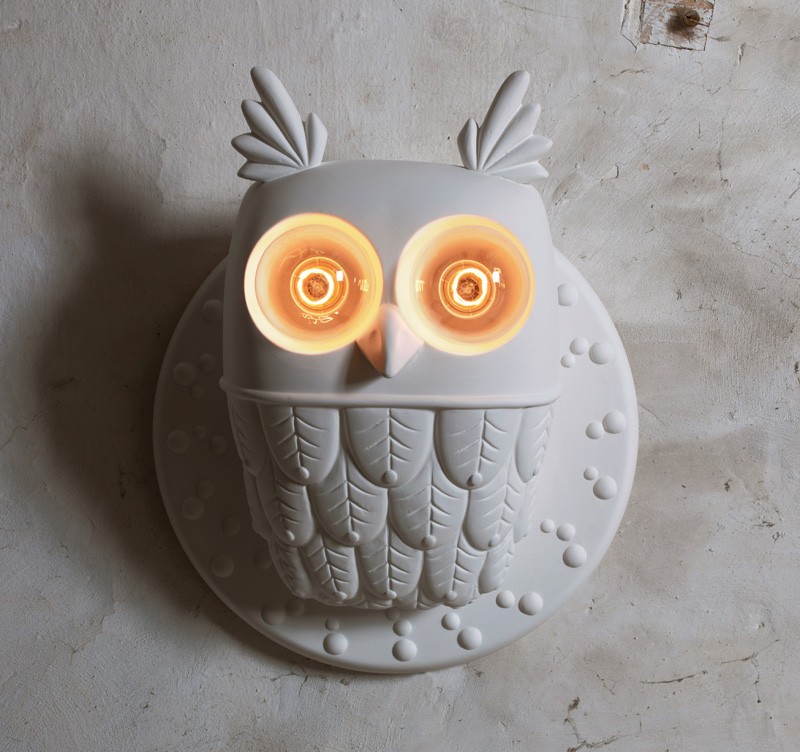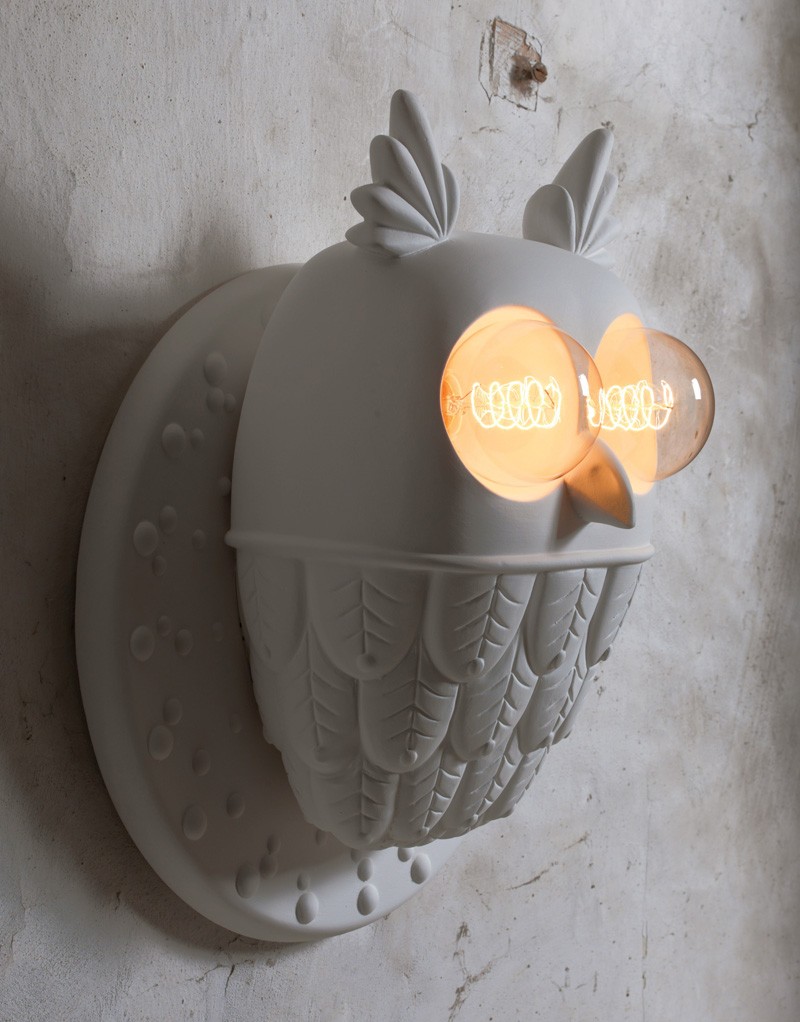 Fabricate: Matteo Ugolini
Producer: KARMAN