Designer Filippo Mambretti of Mambrò Compose Studio, has created MIKADO, a pendant chandelier for Italian lighting fixtures mark MOROSINI.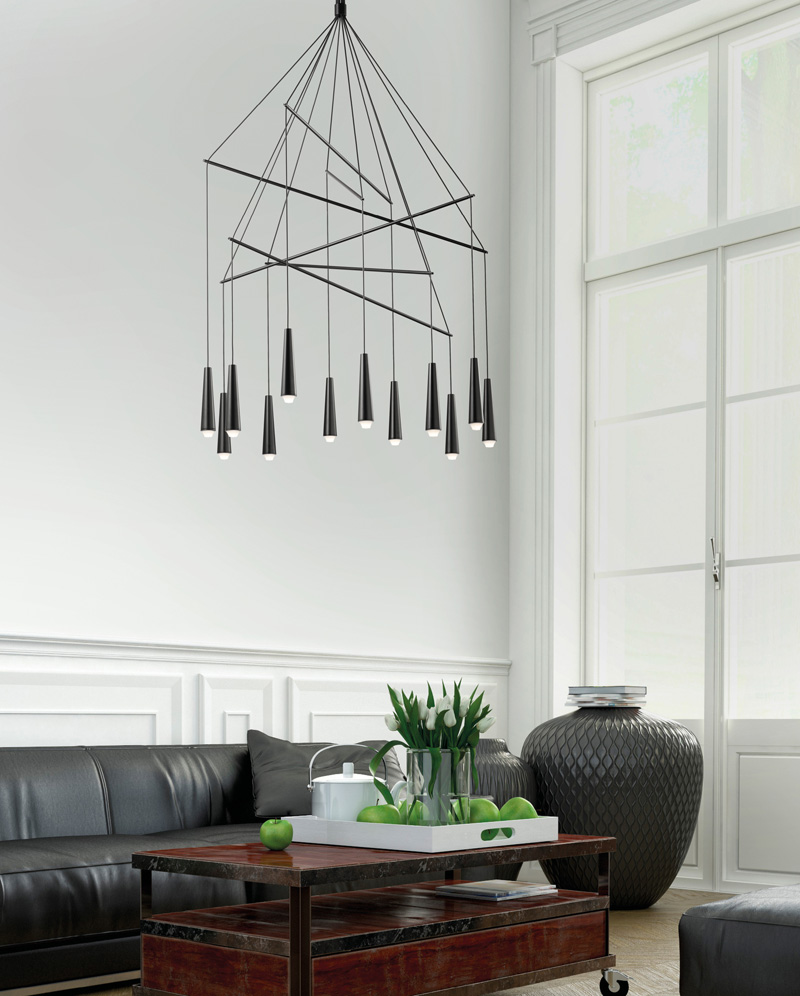 The designer's description
A deconstructive reinterpretation of the classical aesthetics of pendant chandeliers. Mikado is a combination of lines and planes that manufacture a fluctuating accelerate in arrangement establishing easy or complex geometric figures.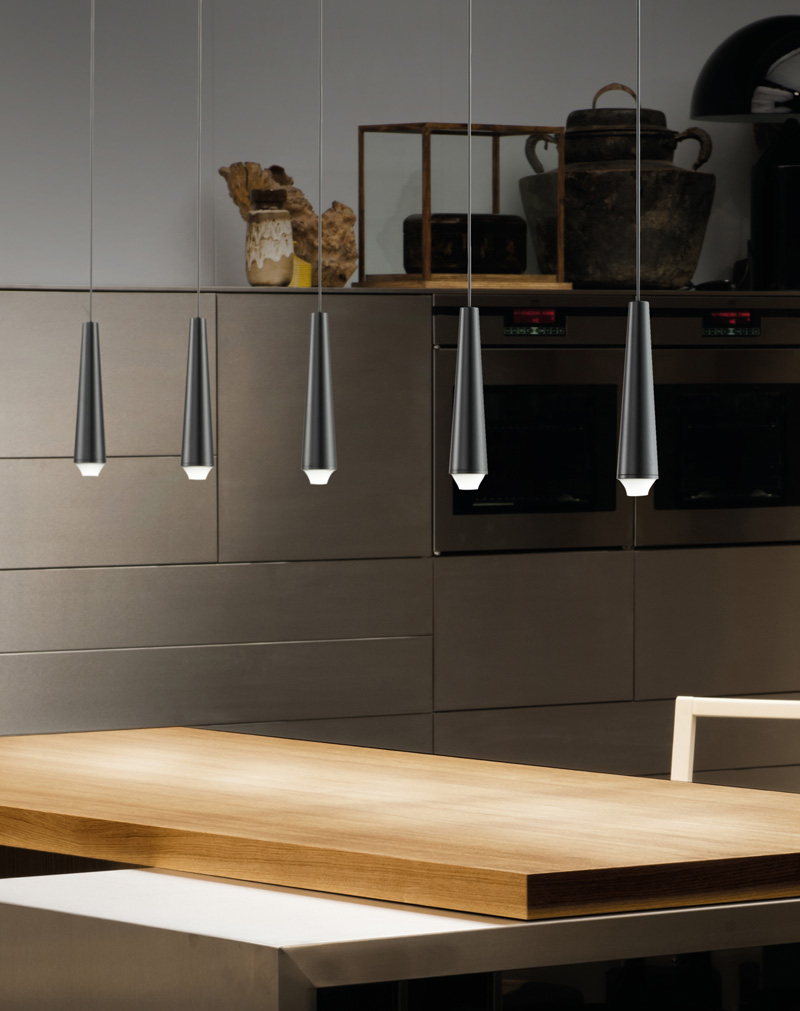 The many linear or circular pendant variations enable diversified degrees of customization and elaboration of the frame: easy and minimalist or complex and eccentric as a result of the overlapping planes at asymmetric heights.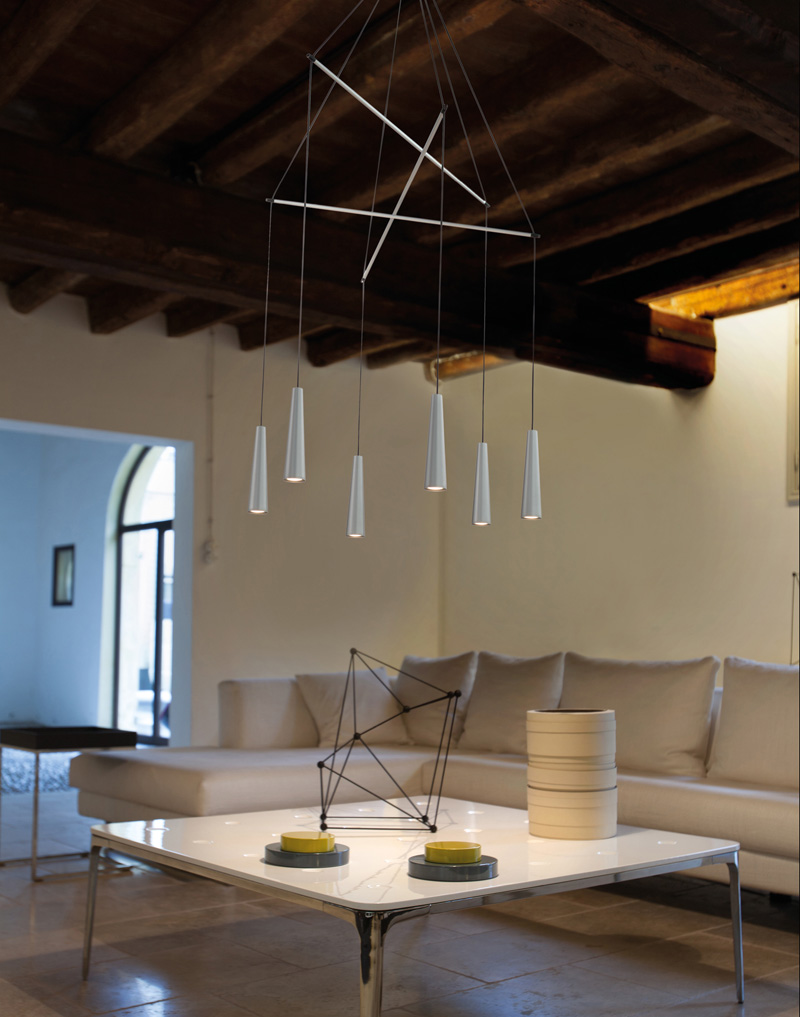 The LED sources are enclosed inner of conical steel aspects , on hand moreover with satin blown glass diffuser, extra enriching the sequence.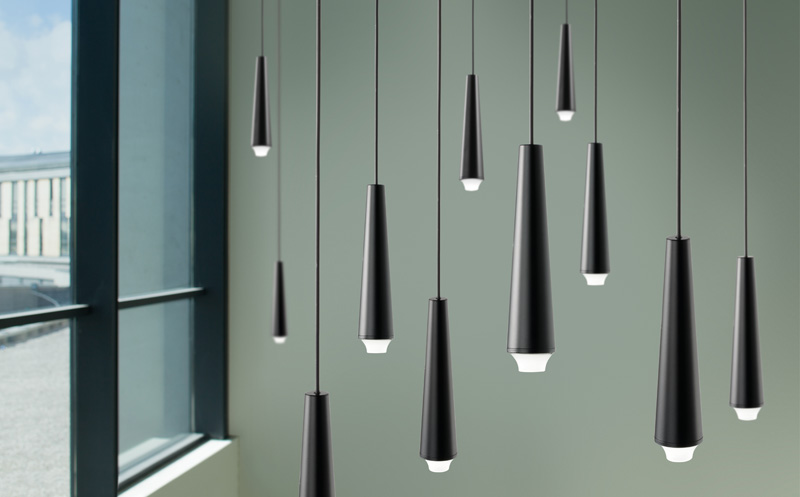 Compose: Filippo Mambretti | Mambrò Compose Studio
Set: MOROSINI
Manufacturer: Luci Italiane