Fabian von Ferrari has designed the interiors for P & T, a specialty tea company in Berlin, Germany.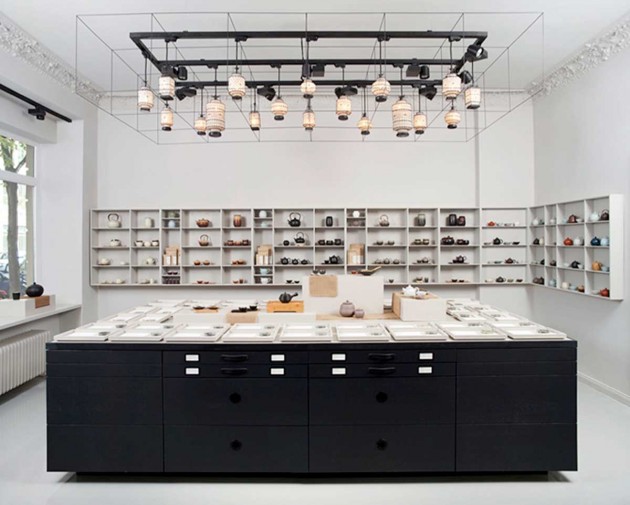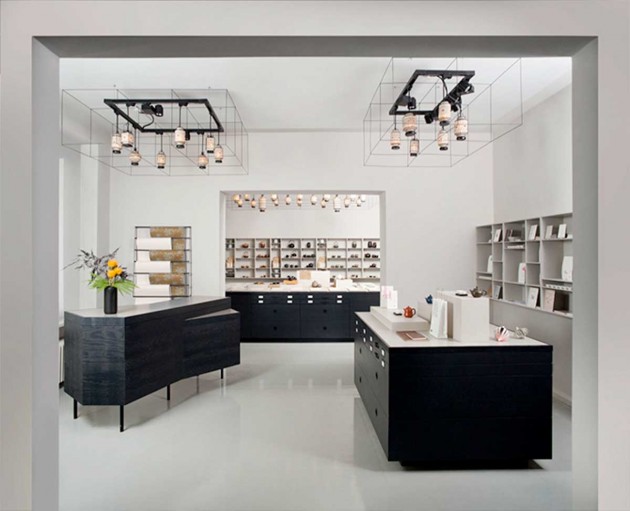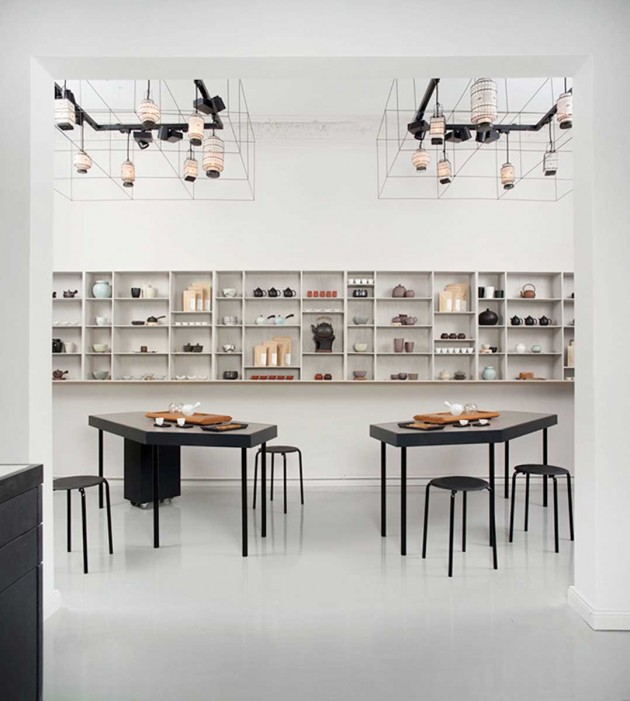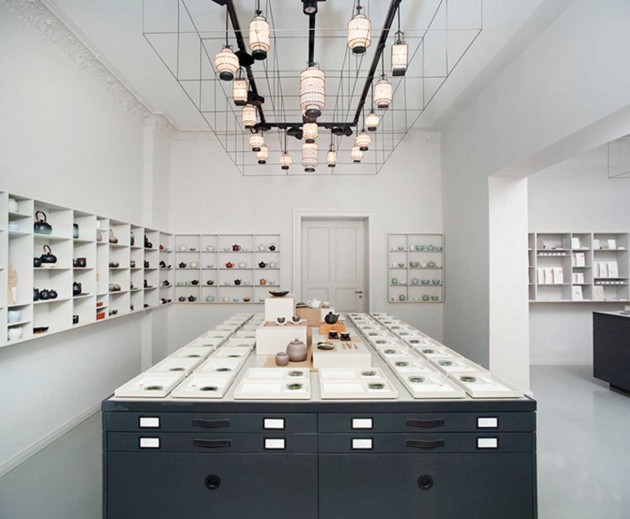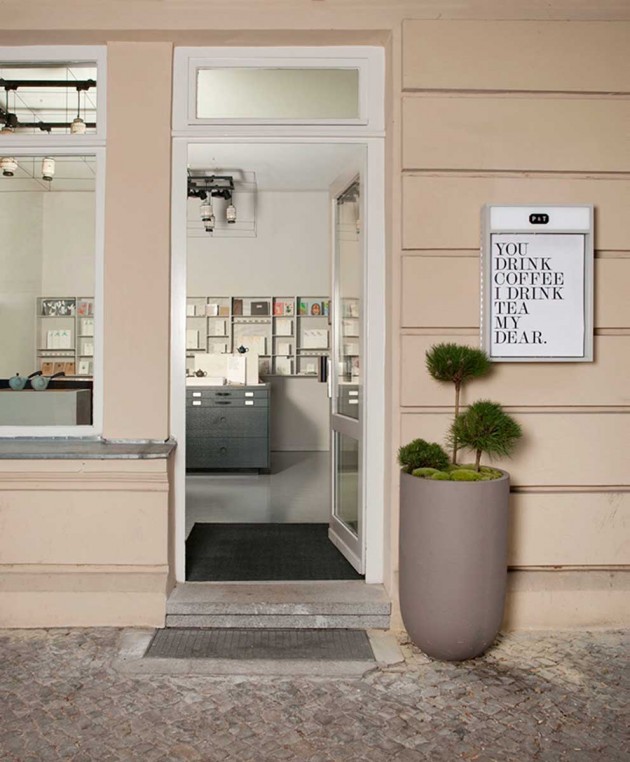 From the clothier
P & T's mission is to invent shining teas and tea culture more accessible and rewarding to a broader viewers.

On freestanding presentation cubes outfitted with sliding drawers the actual person teas are displayed in an even vogue with accompanying info, logically organized in accordance with their degree of oxidation.

Leaving the extinct `apothecary´ over-the-counter mildew on the abet of, potentialities are invited to scent the actual person teas on conceal, study their origins, production processes and their tasting traits or sample a explicit tea, expertly brewed and served by a 'teaist' at undoubtedly one of many tea tasting stations in the Chinese and Taiwanese form of Gong-Fu.

This also spatially items up the presentation of tea in the middle while accessories are providing the backdrop, positioned in wall cabinets and lined up to invent a loyal belt tying all rooms collectively.

The presentation cubes are accompagnied by light wire frames that host the functional lightning and swarms of primitive chinese lanterns which provide the set up a poetic model. By responding to the cubic furnishings in the third dimension these frames assign all over again the level of curiosity on the laid out teas and objects.

Chinese five-parts-realizing has influenced the sequence of colors, which hyperlinks water, the mandatory aspect for brewing tea, to unlit and the minerals it incorporates to white. All colors fluctuate between these uncouth poles in shades of grey and make use of a composed atmosphere that stands aside, permitting the gentle colors of the natural tea leaves and the incredible colored glazing of the accessories to communicate for itself.
Construct: Fabian von Ferrari
Photos: Ludger Paffrath