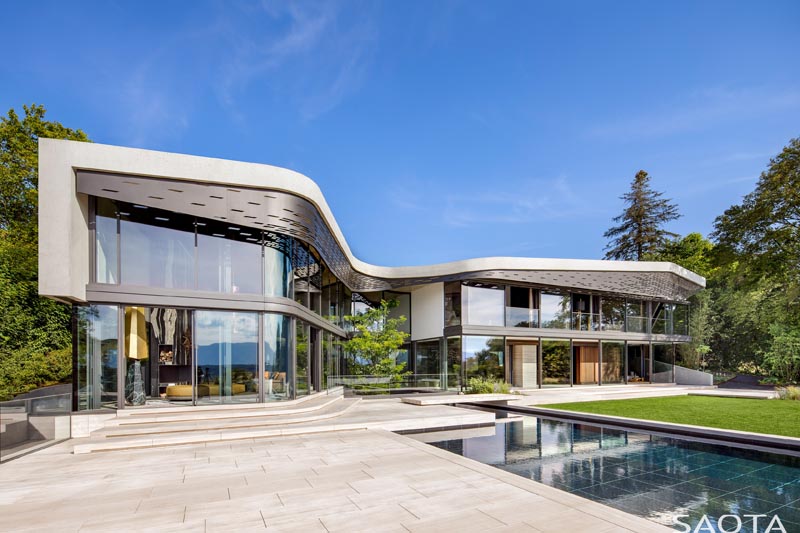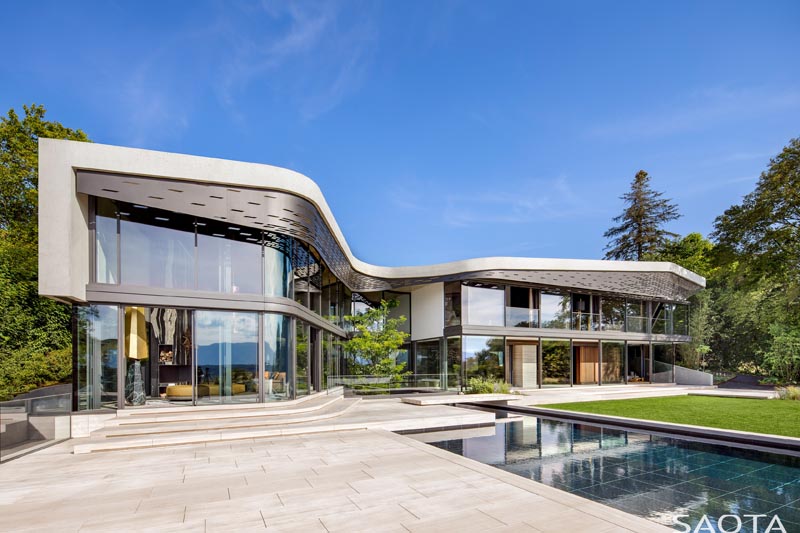 Architecture firm SAOTA has designed Villa Courbe, a recent residence on a slope that overlooks Lac Léman in Switzerland.
The exterior of the residence aspects Zinc cladding, whereas lighting fixtures at evening displays off the strains of the residence, and e-book pals to the entrance door.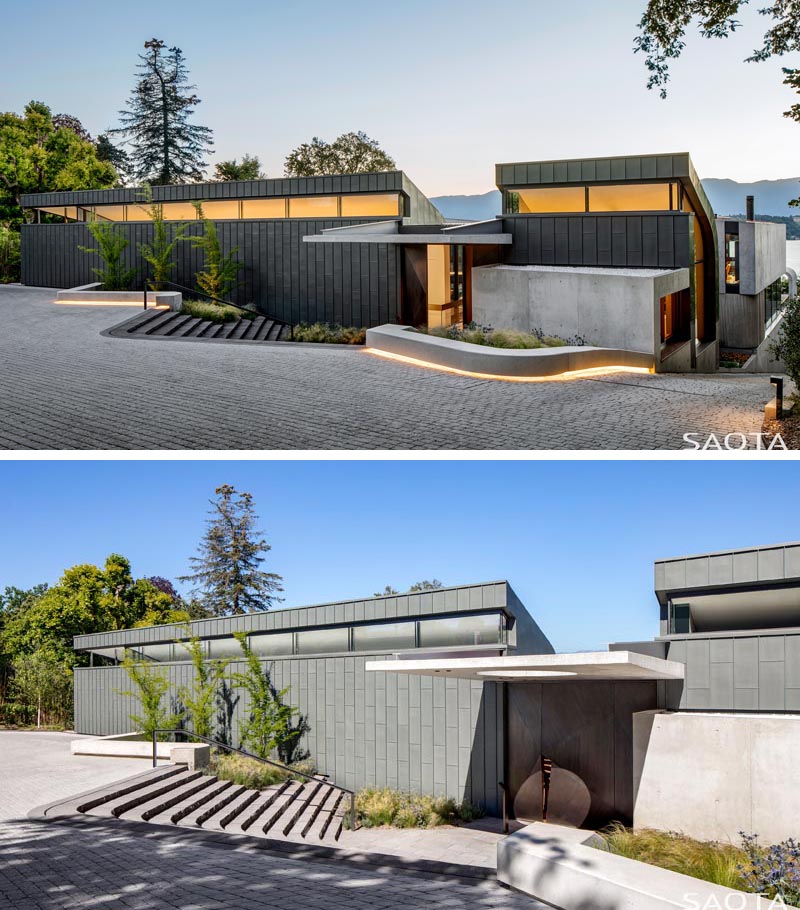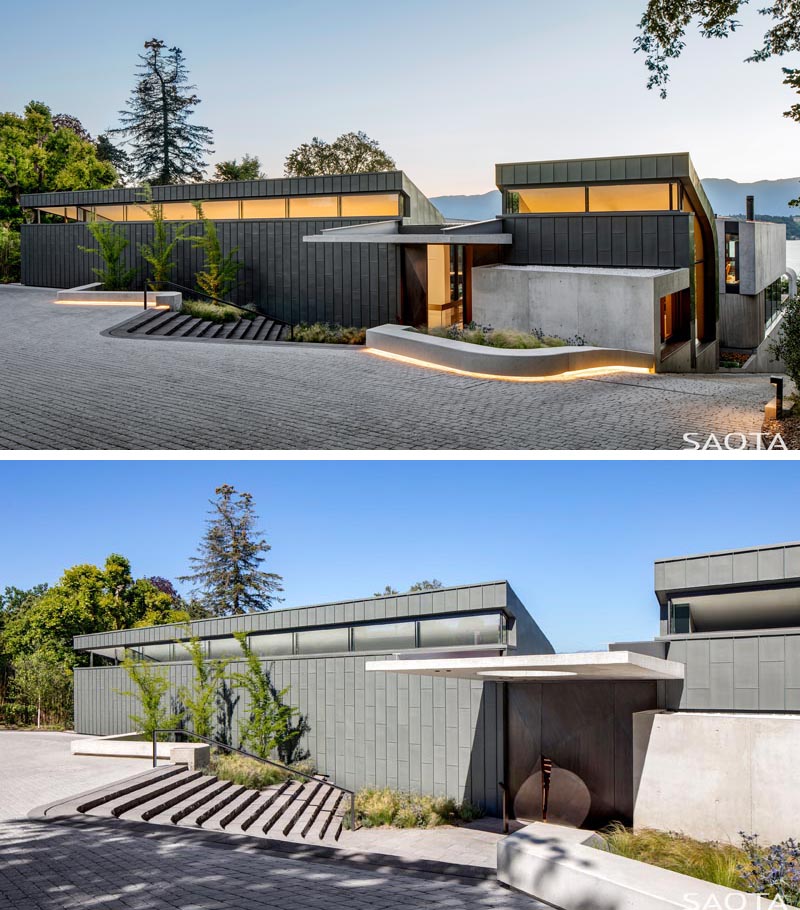 The dapper pivoting entrance door clad in copper, has angles that slay a sense of passion the moment you step through the doorway.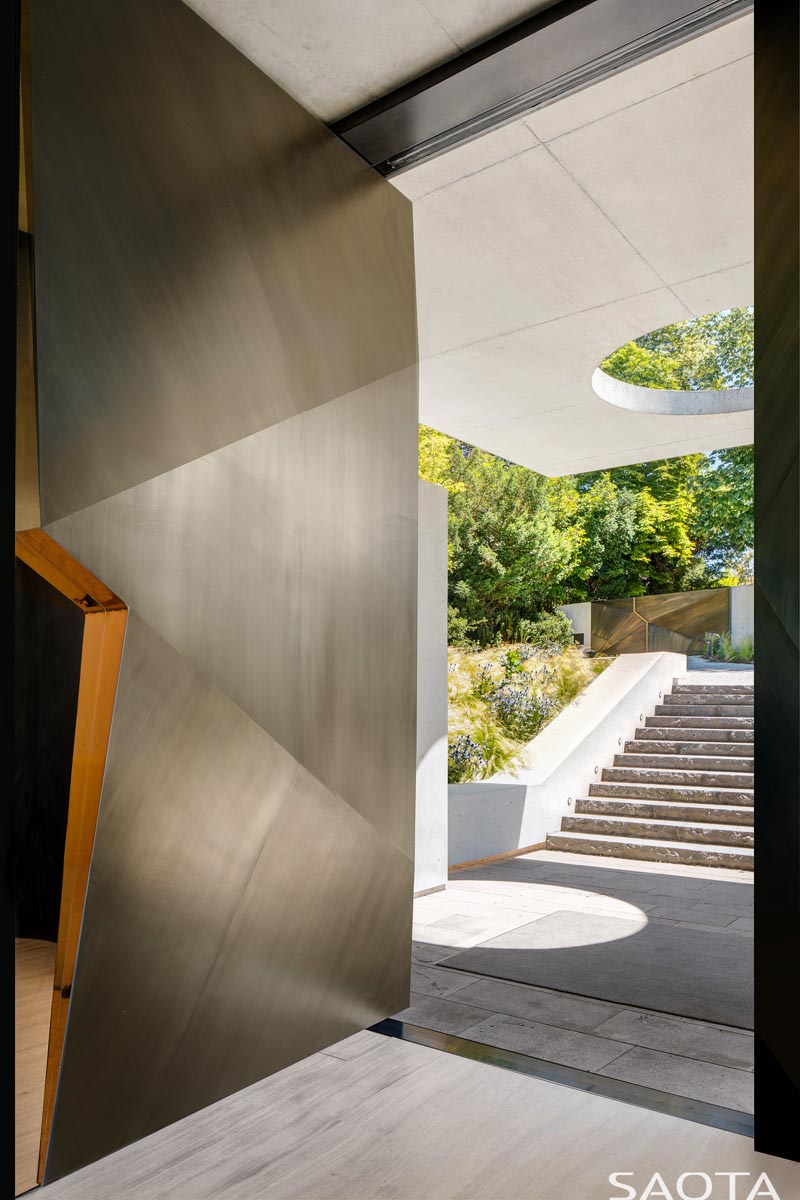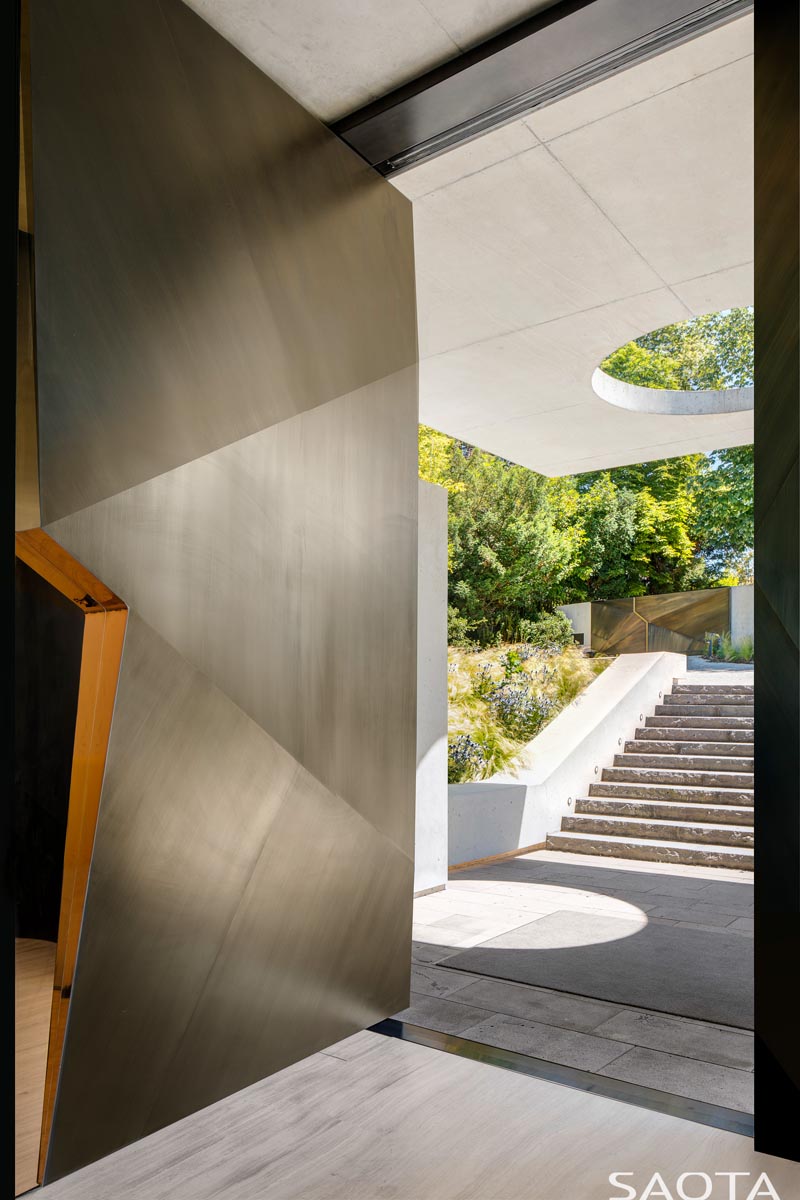 The double height lounge has a wooden ceiling with accent lighting fixtures, whereas a sunless and white stone wall provides to the feeling of height with its vertical strains.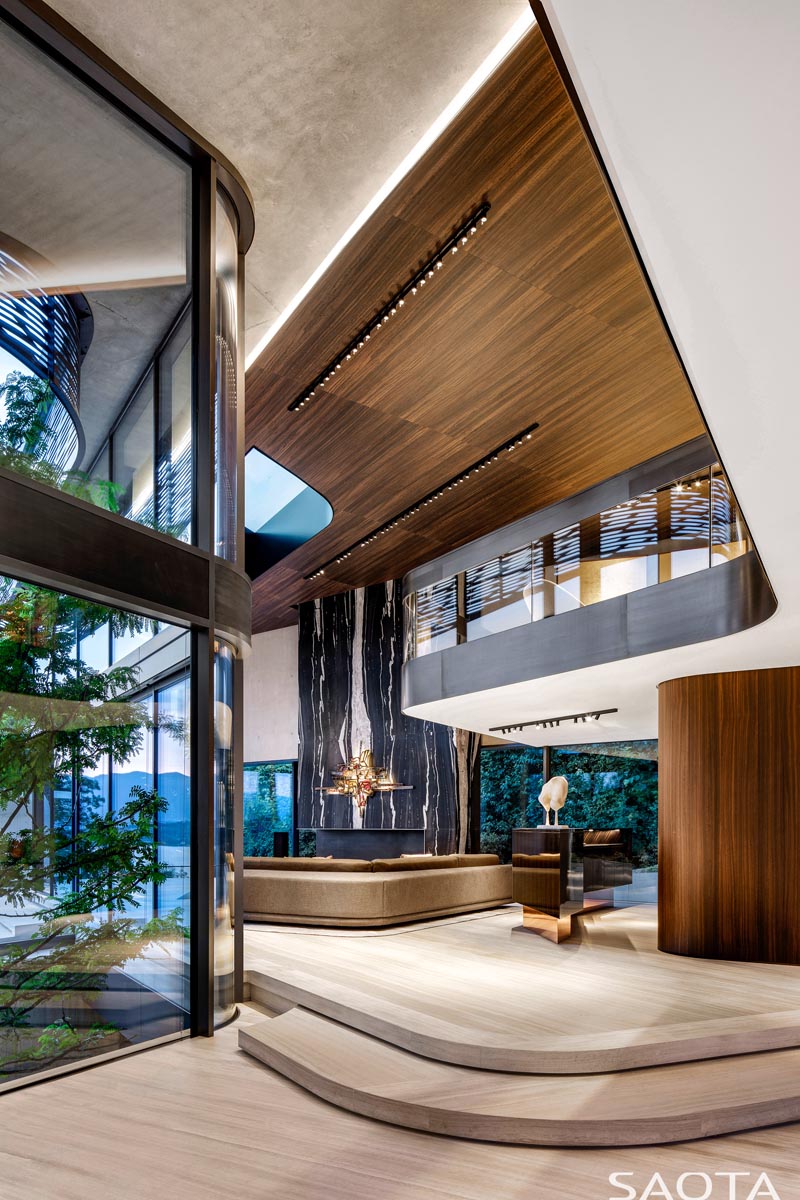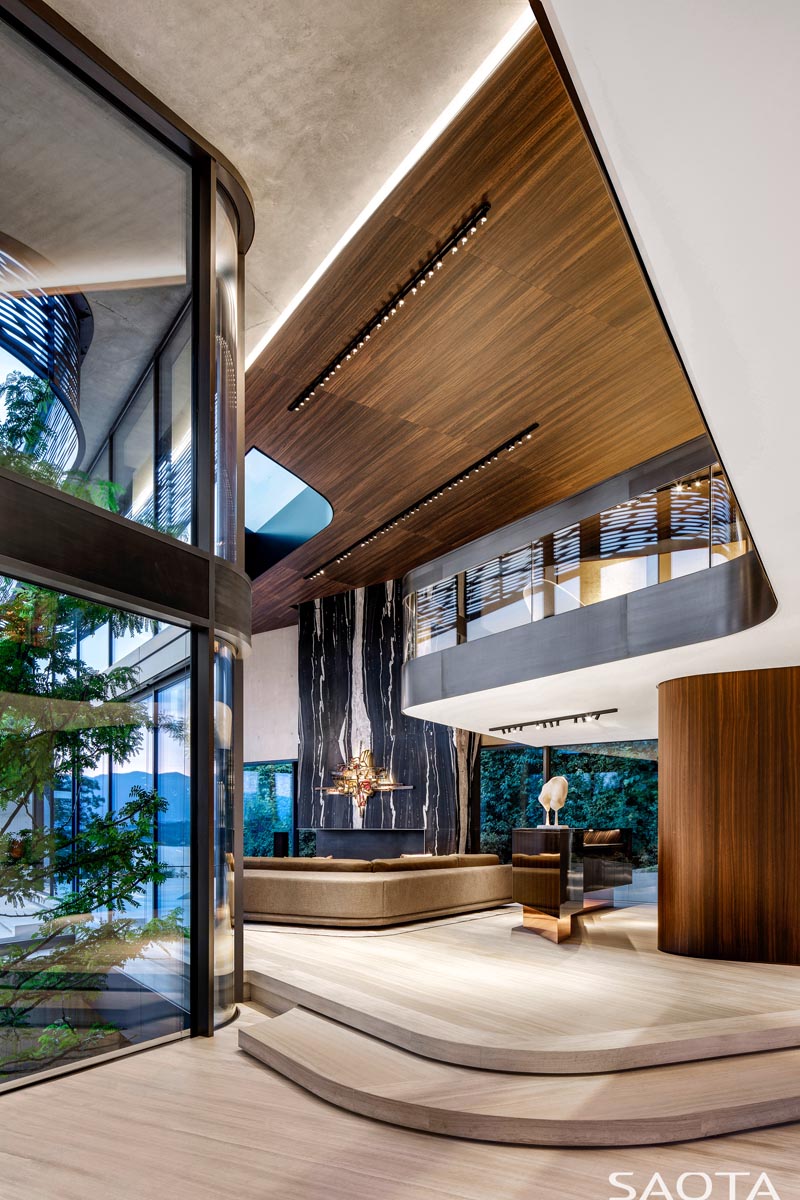 Walls of glass order to an sizable exterior put with a dishonest concrete cabana sitting subsequent to the swimming pool.
From this angle, you're ready to undercover agent the laser-within the low cost of aluminum shading cowl that follows the curves of the roof.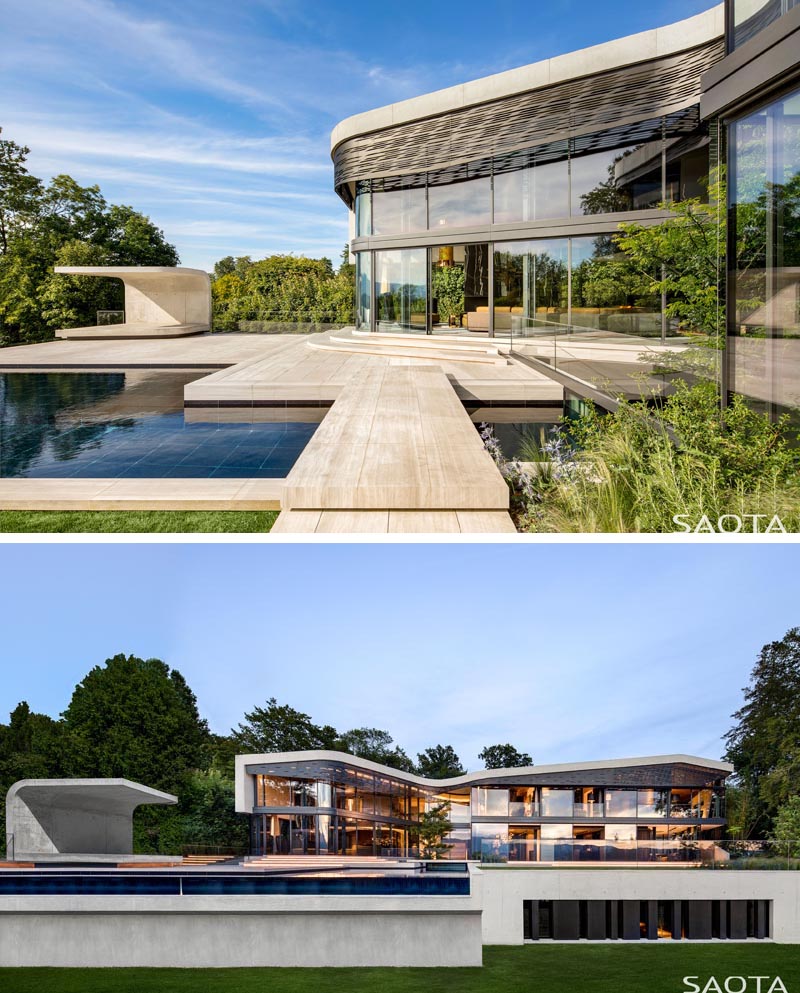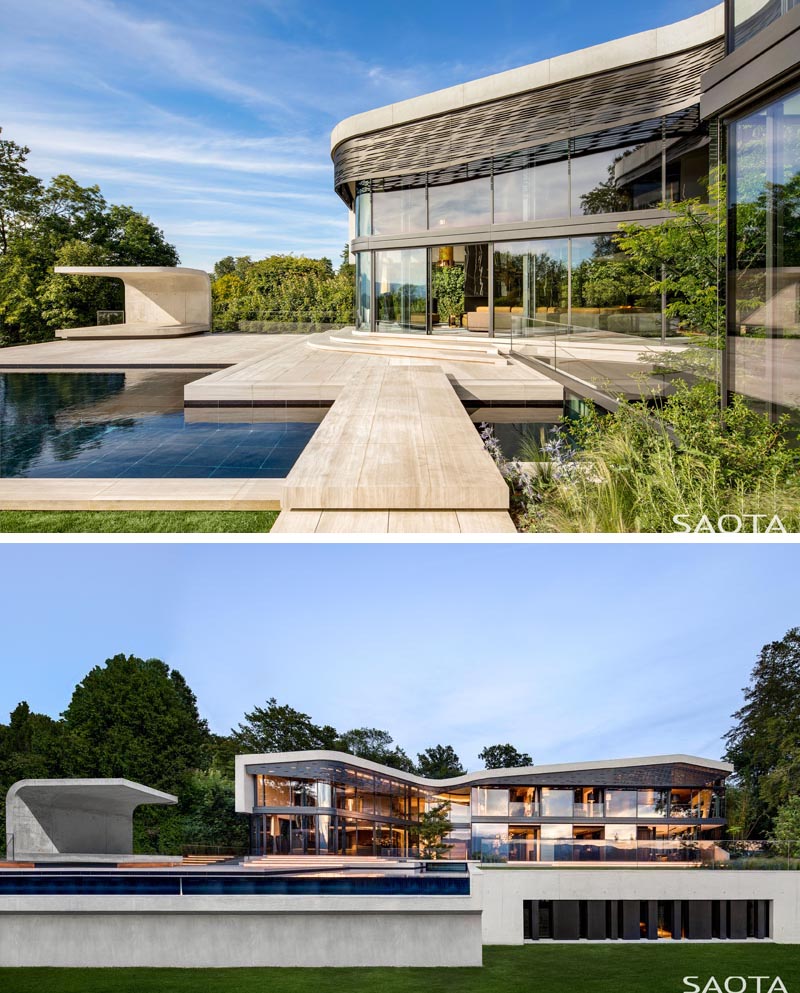 Floor-to-ceiling glass walls wrap around the residence, setting up unobstructed views of the lake, whereas inner, the wooden ceiling within the kitchen provides warmth.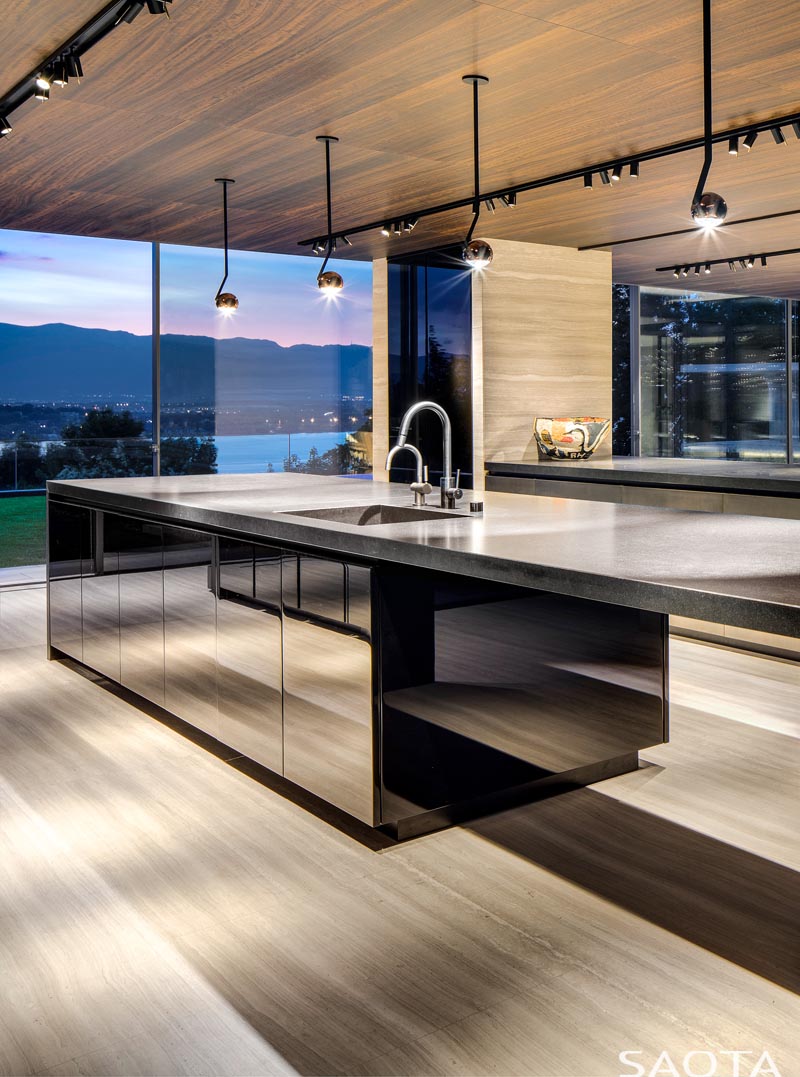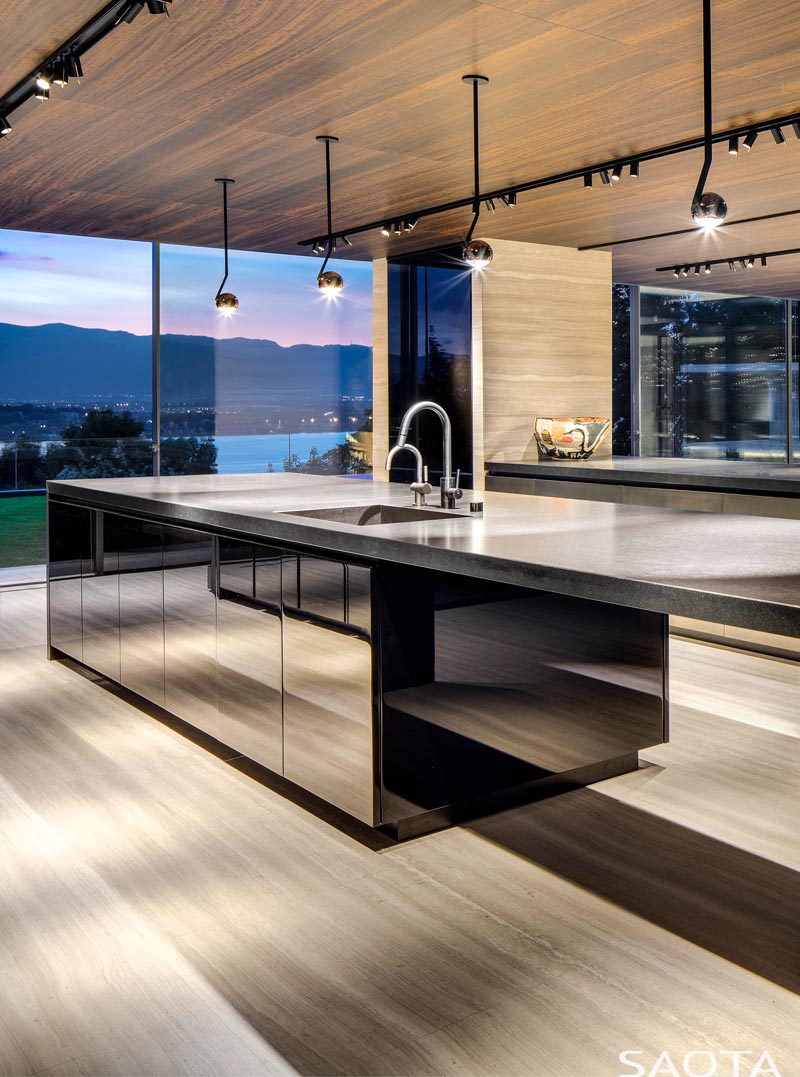 On the diversified facet of the kitchen, sliding glass doorways order to an inner launch-air courtyard.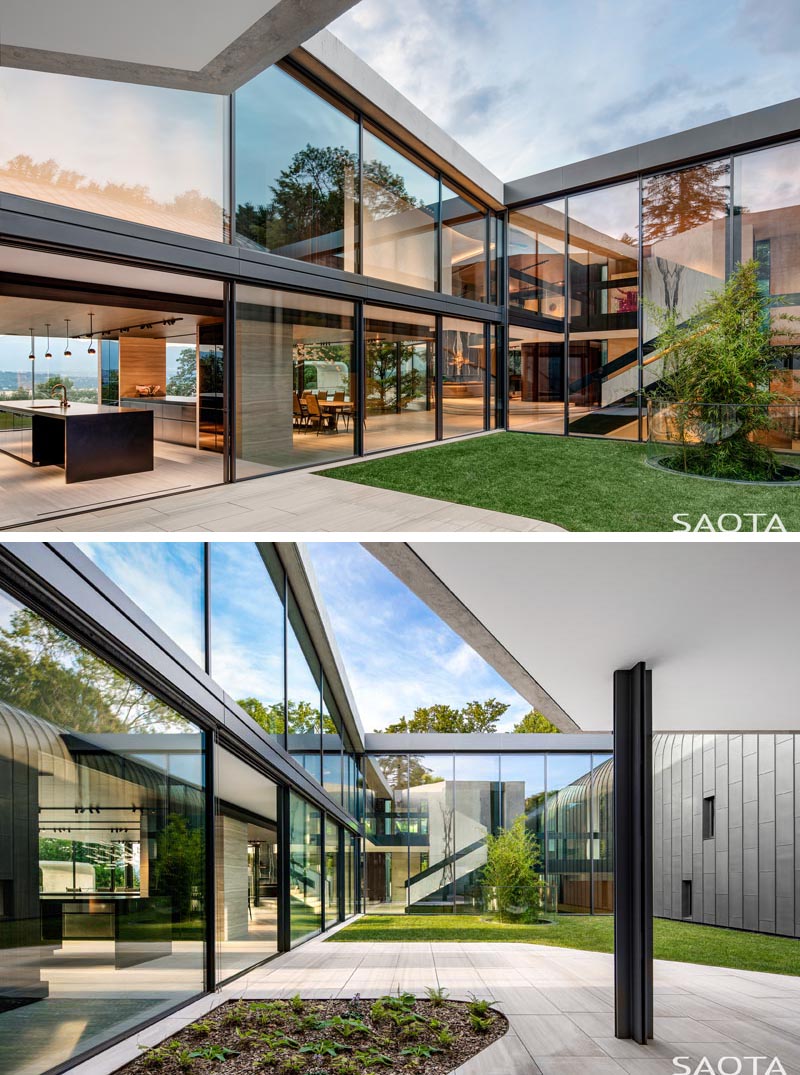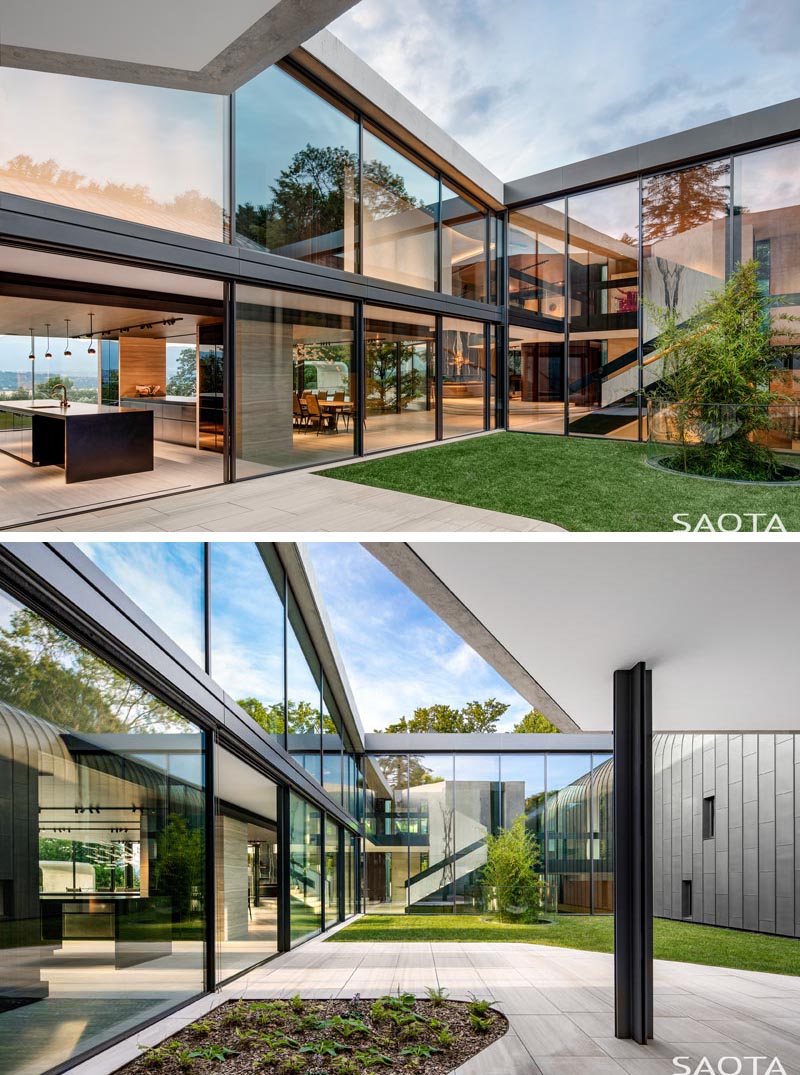 Reduction inner, and at the underside of a region of wide stairs is a secondary lounge. A little interior garden surrounded by glass has a tree that's grown up through a spherical opening.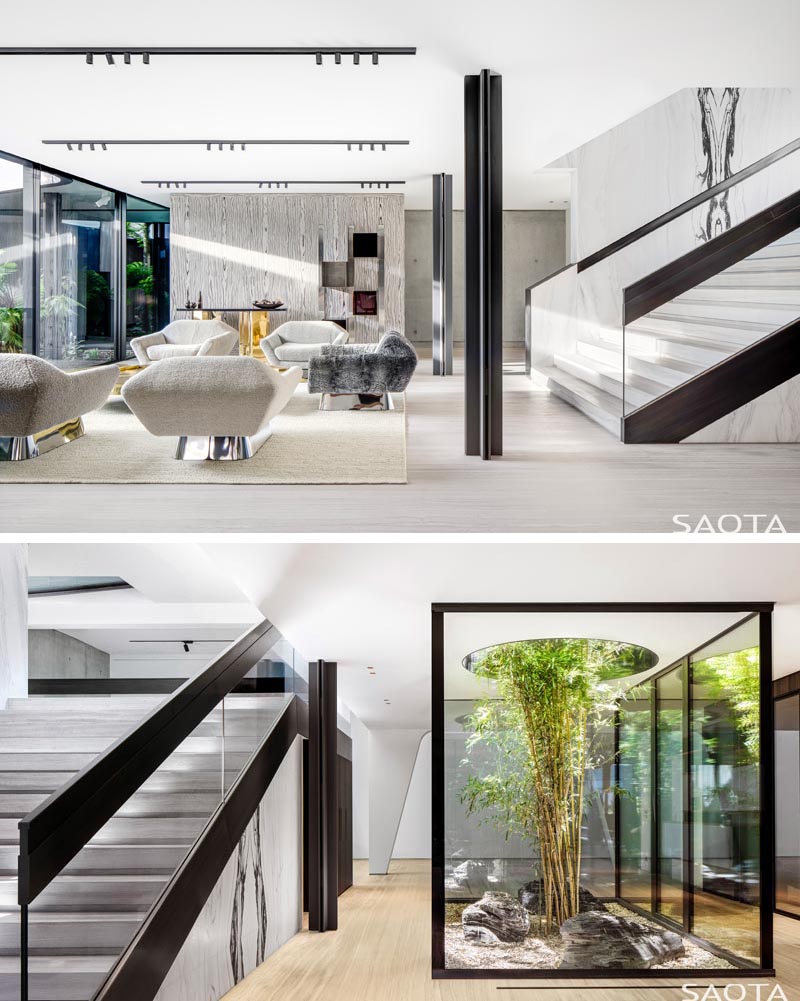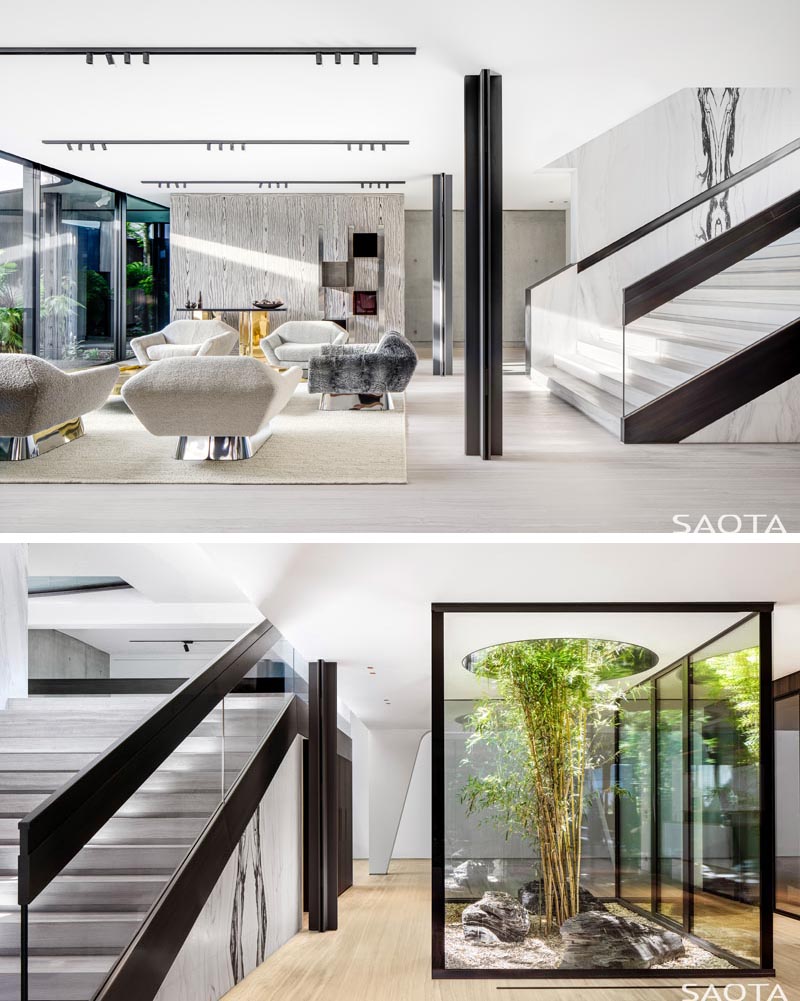 A sunless metal spiral staircase connects the many levels of the residence and leads to areas, cherish the gallery put.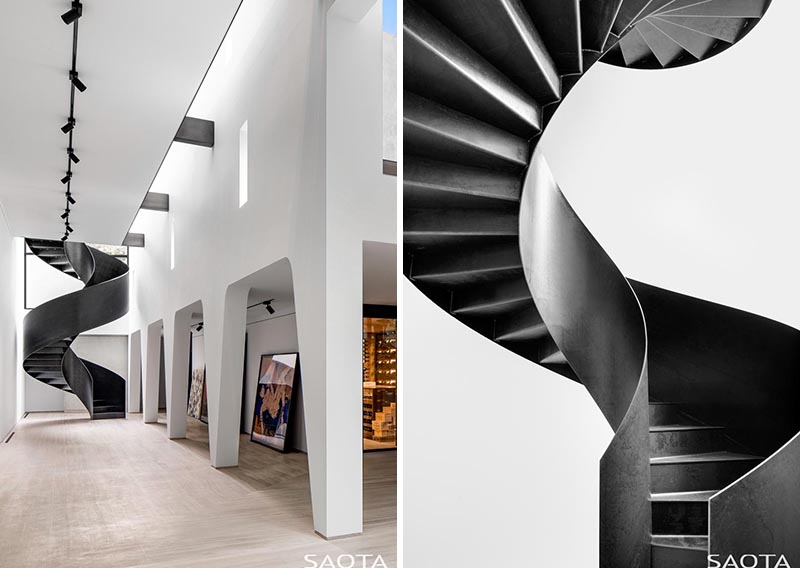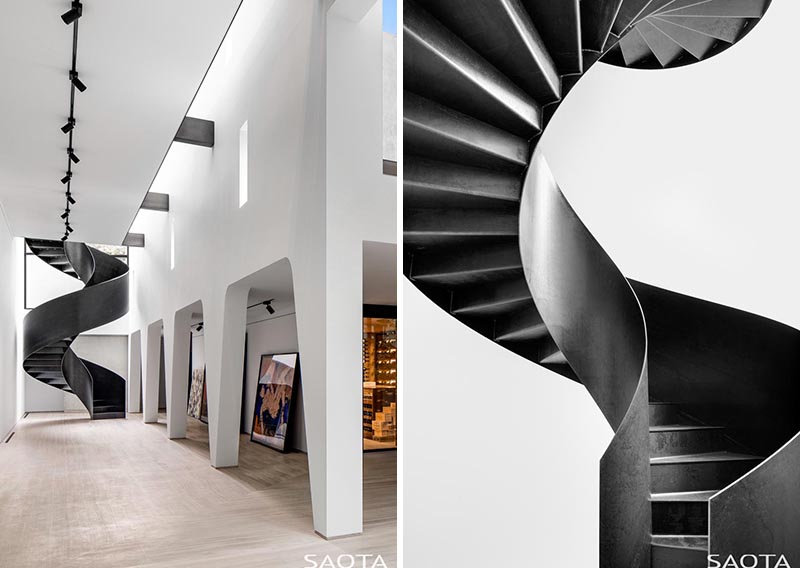 On the pause of the stairs, a window with views of the garden follows the toll road of the bent ceiling.
A residence station of job takes gracious thing in regards to the spectacular views, and enjoys the shade from the timber and the perforated cowl on the exterior of the residence.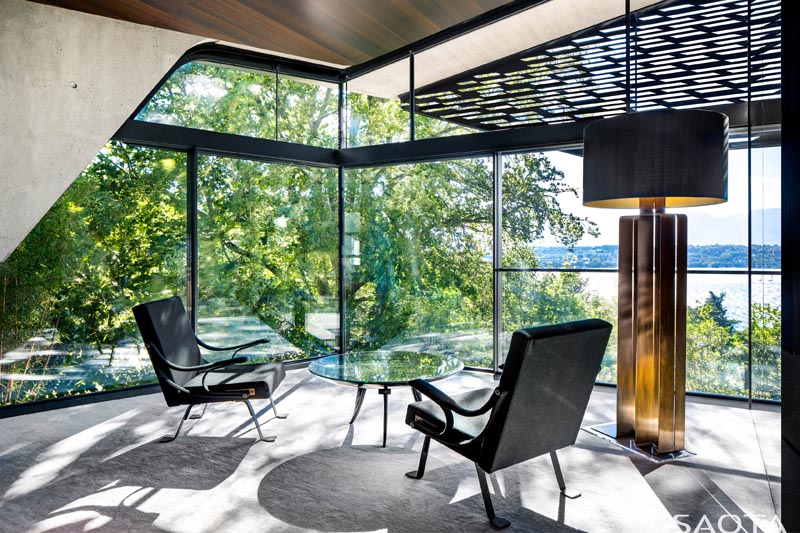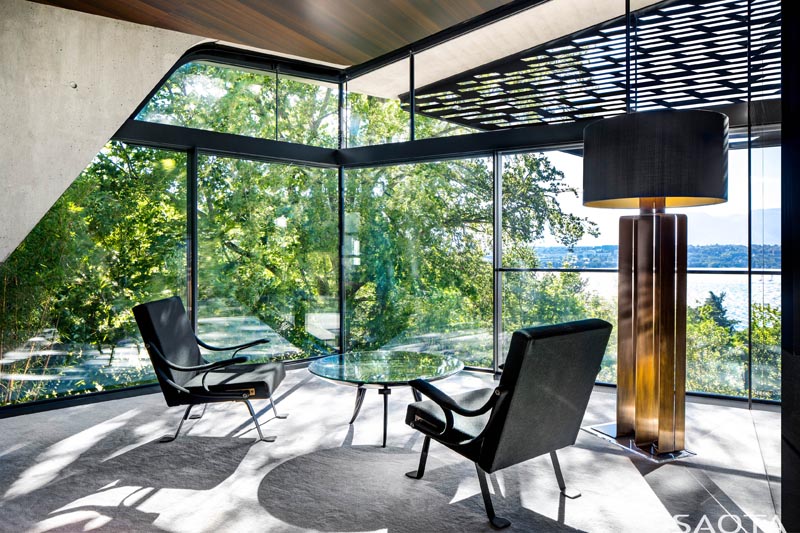 The toilets are dramatic, with this one who comprises sunless and white stone and a rich wooden ceiling.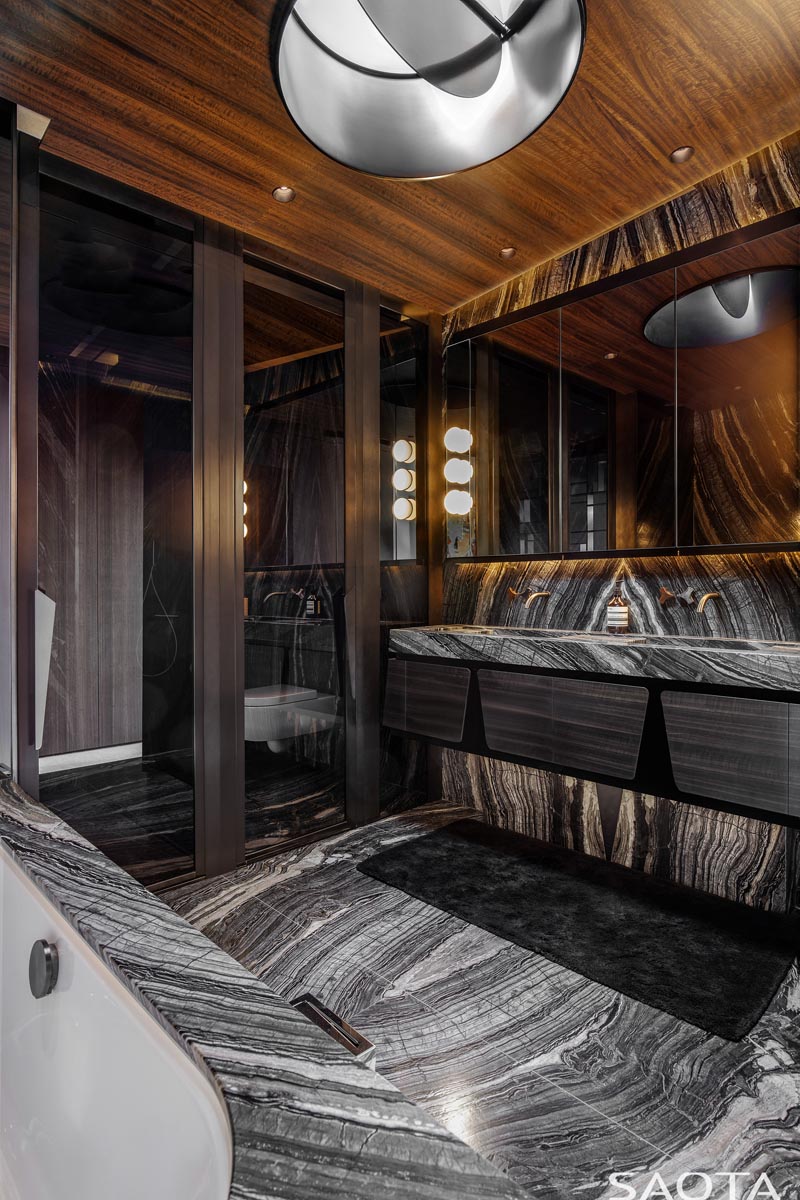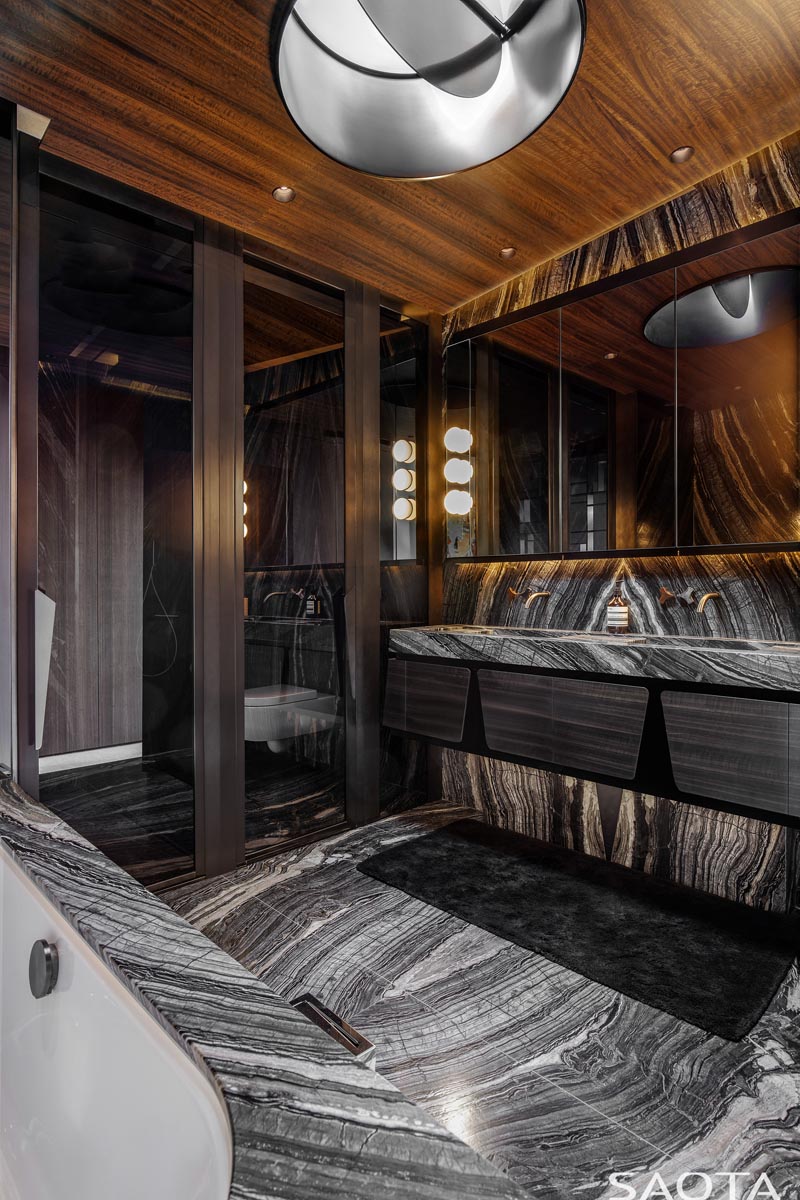 In but another lavatory, wide wooden closets line the wall, whereas a stone bathtub is centrally located.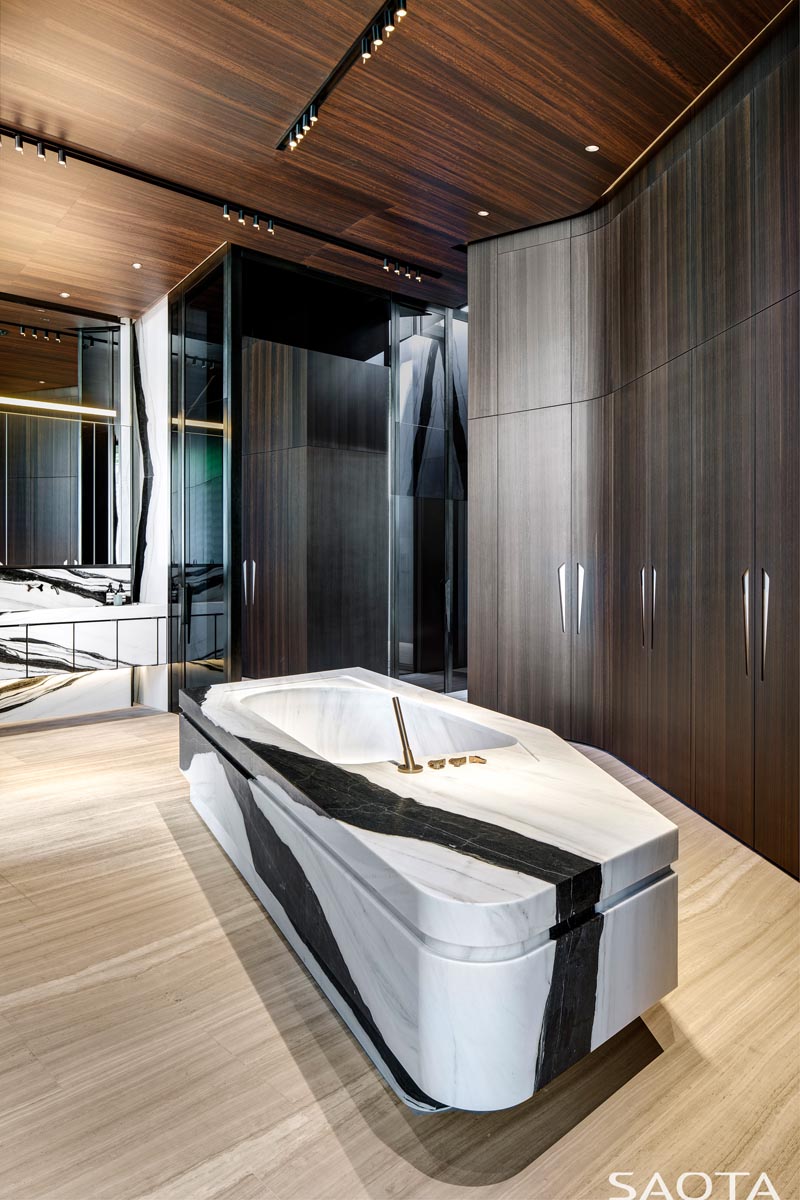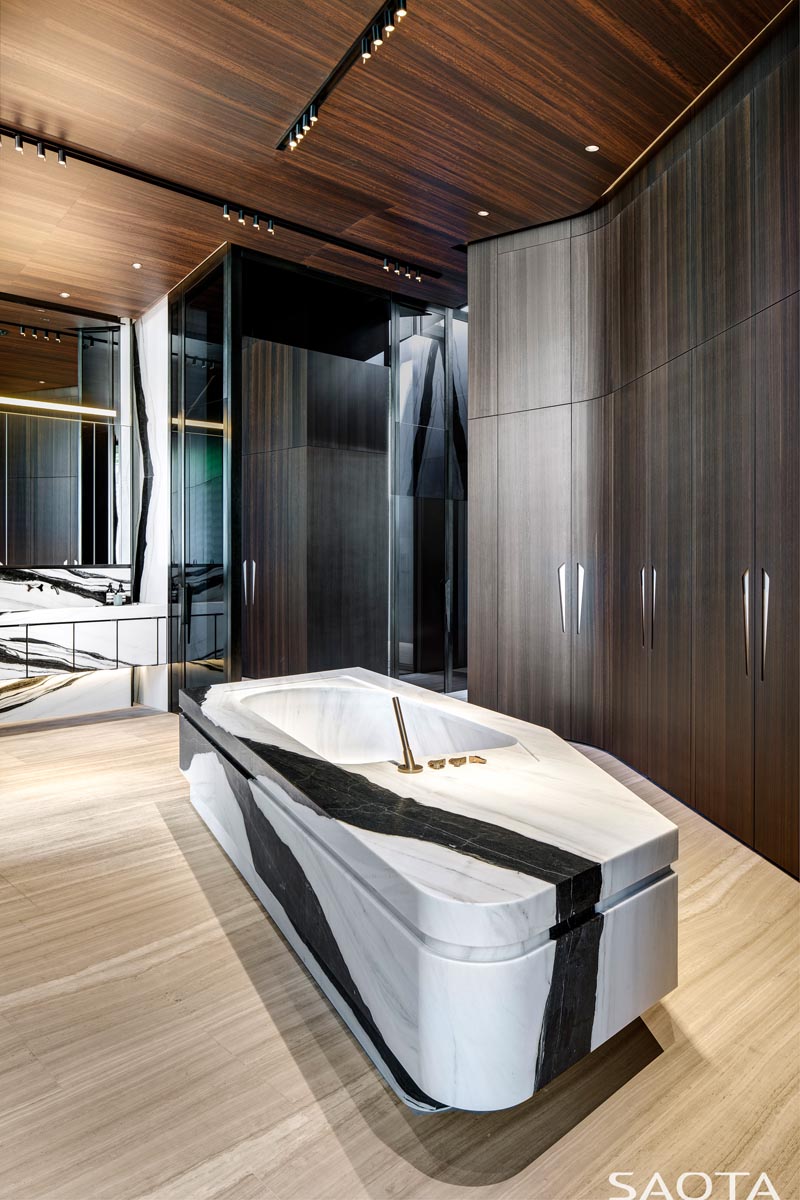 Within the basement, there's a 2d pool that's long and slim and is positioned beside a wall of windows.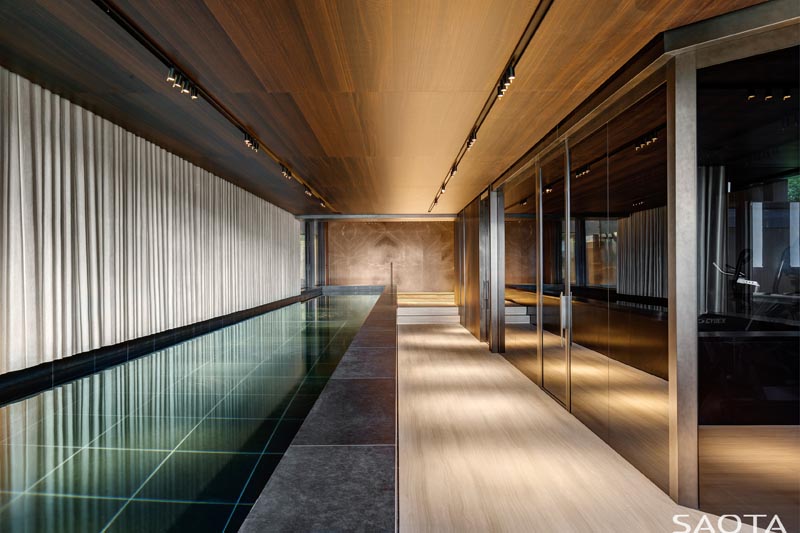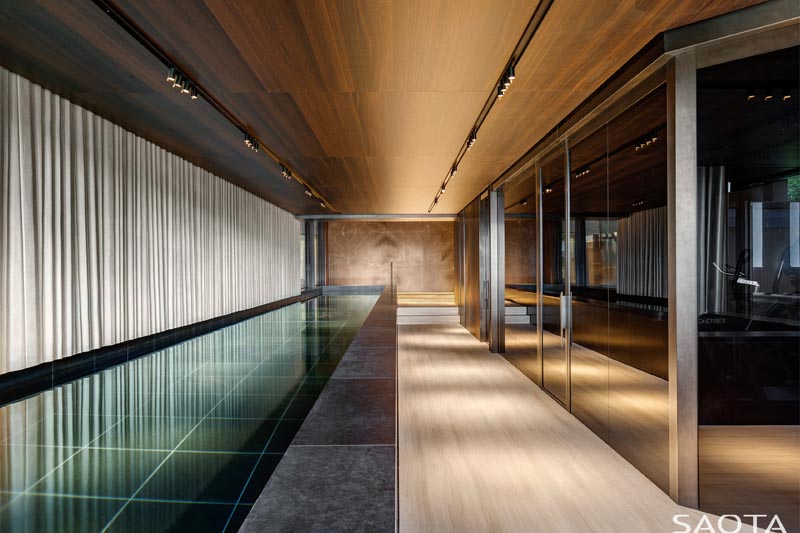 Photographer: Adam Letch | Lead Trend designer: SAOTA | Mission Group: Phillippe Fouché, Stefan Antoni, Greg Truen, Mias Claassens & Ayanda Ntsingana | Architect of Tale: SRA – KÖssler & Morel Architects | Inside of Trend designer: Thierry Lemaire | Civil Engineer: T. Ingénierie | HACV Engineer: E.G.C. Chuard Ingénieurs Conseils SA | Facade Engineer: BIFF SA – Bureau d'Ingénieur Fenêtres et Façades | Landscaping: Martin Paysage