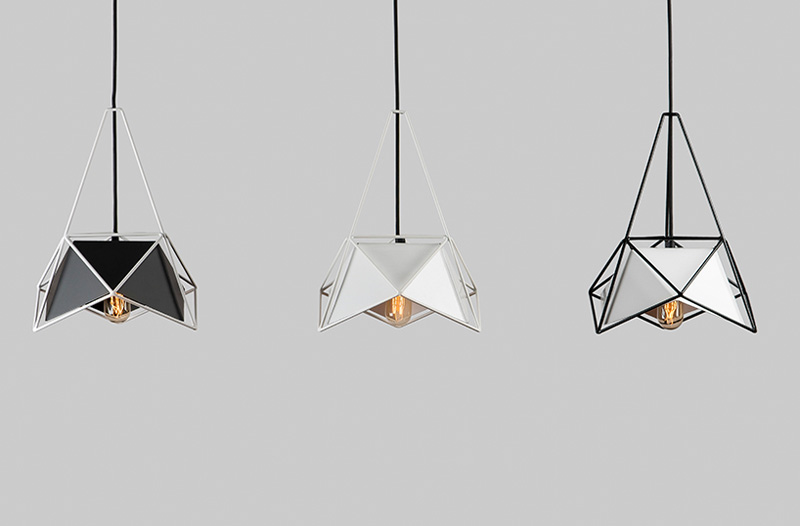 Mexican private studio SHIFT derive created U32-1, a metallic pendant light for lamp manufacturer Lampslite.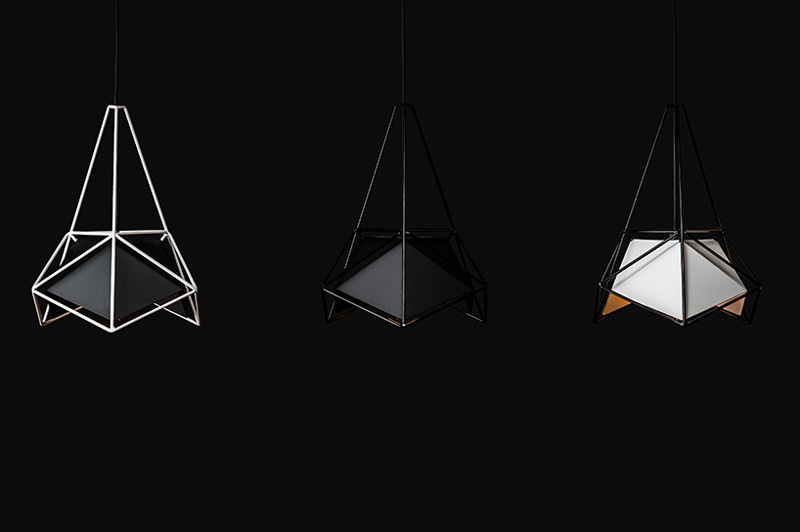 The designer's description
Constructed entirely from metallic, U32-1 explores the notion of current lights, taking heavily from light urban traits; particularly the stress and construction of the well-liked city landscape.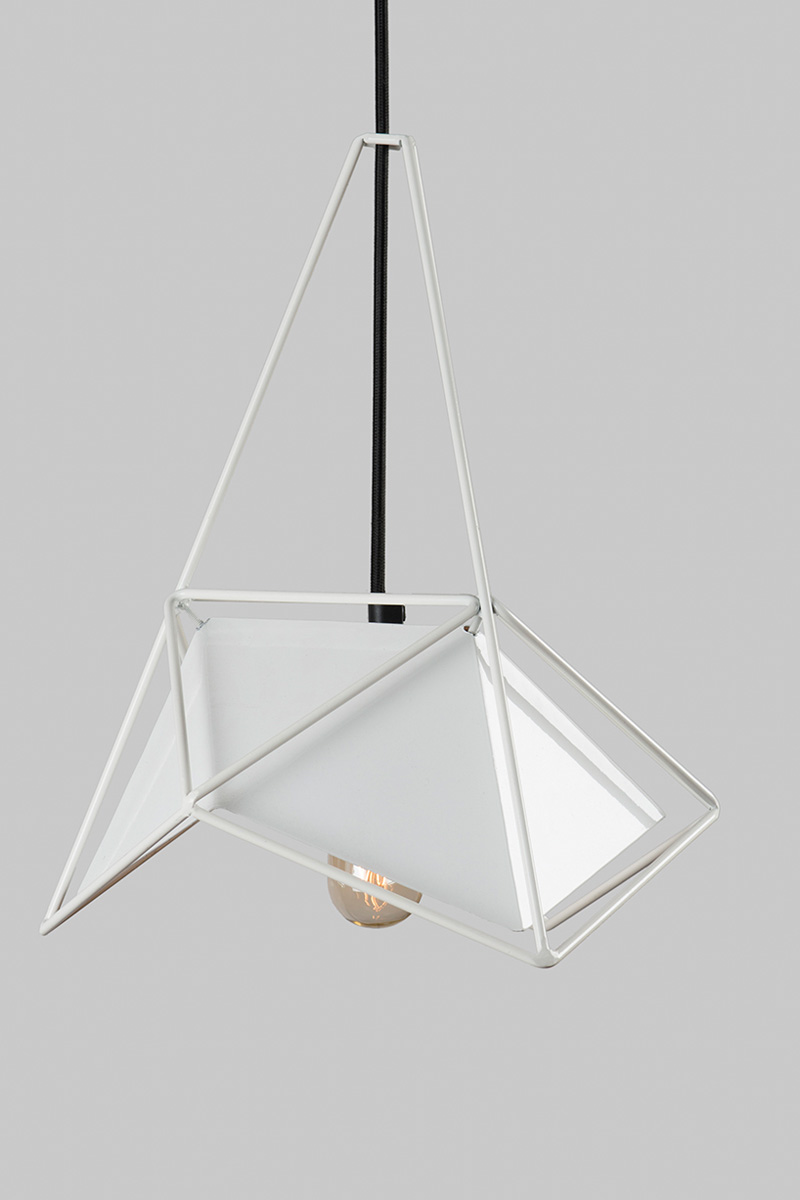 Soundless from two icosahedric geometries the lamp gifts a particular angular dialogue, between surface and physique.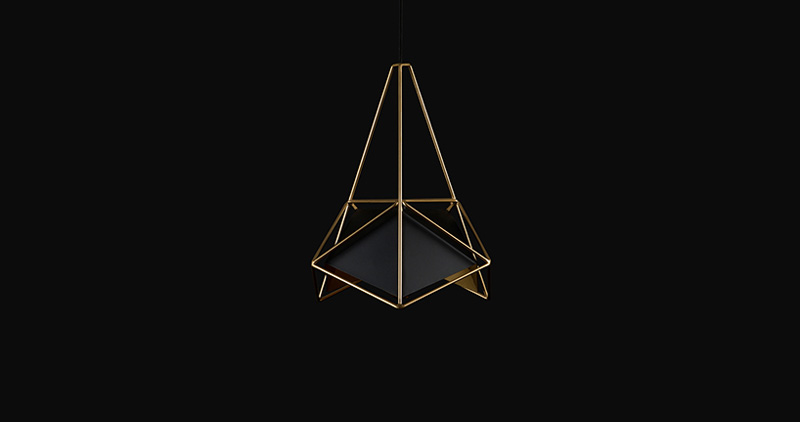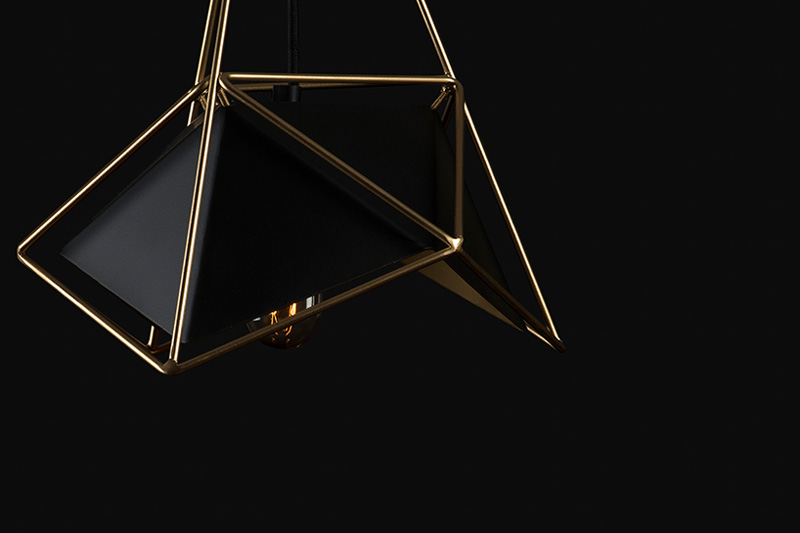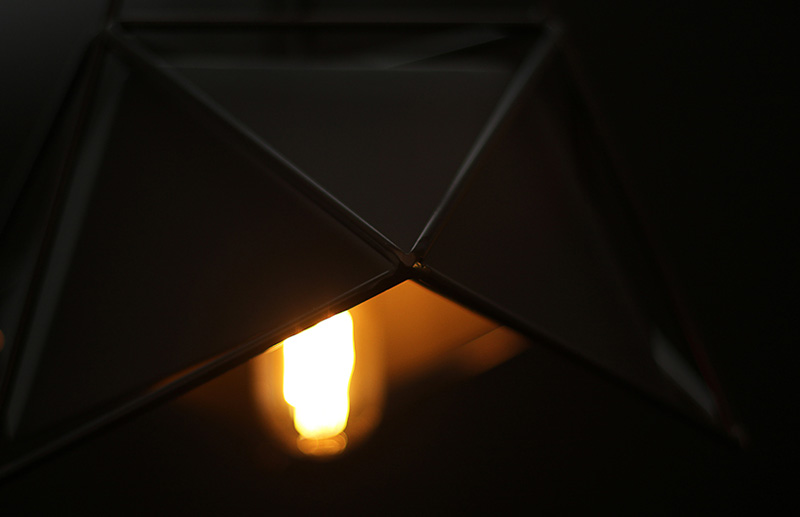 Manufacture: SHIFT
Producer: Lampslite