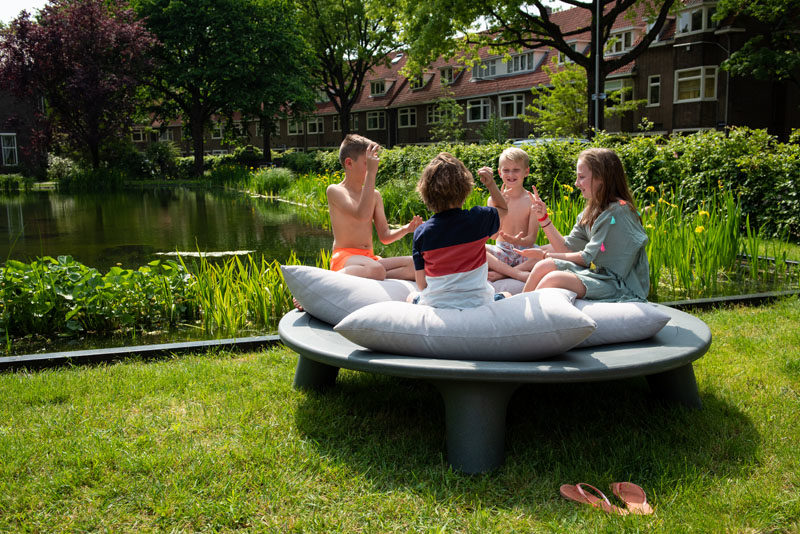 Weltevree has collaborated with dressmaker Joep van Lieshout, to build 'The Flying Dishman', an exterior daybed that's partly manufactured from recycled extinguish containers.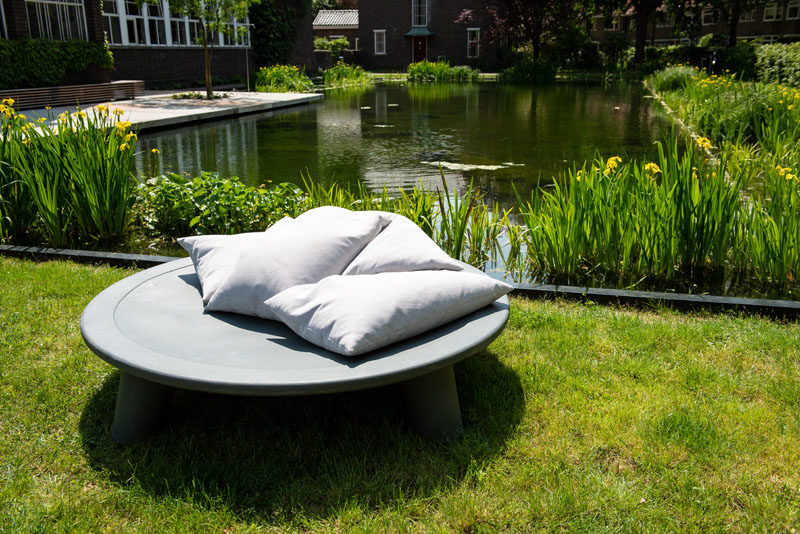 ---
The name of the Flying Dishman refers to the yarn of the Flying Dutchman: a ghost ship forced to float the seven seas forever.
Joep explains how this yarn of the endlessly touring ship touches upon distinguished environmental issues: "The continuing hurry underlines the chronic circle of recycling: the most recent fate of the ocean and the plastic soup's contradiction between sustainability and ecological catastrophe."
---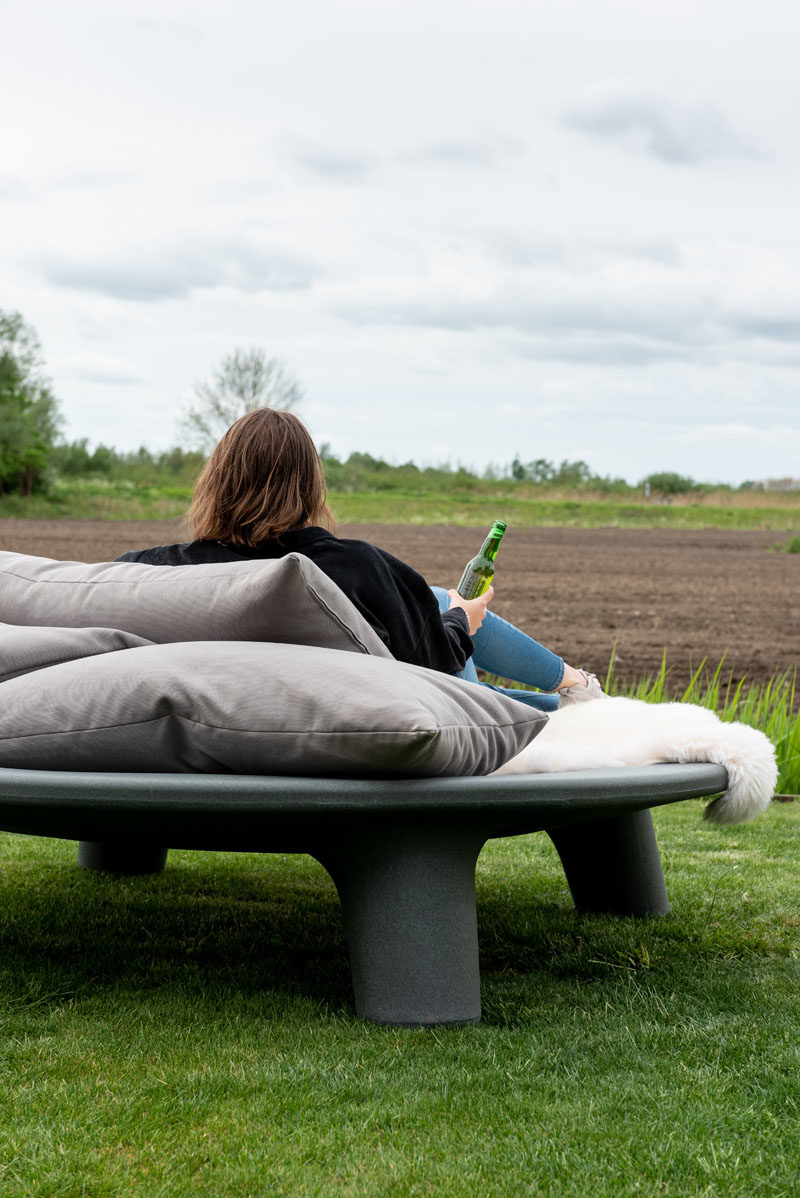 ---
By the use of recycled plastics, the daybed can stand as a lot as day-to-day weather prerequisites and requires subsequent to no maintenance.
The spherical maintain of the daybed lets in for a 360 stage survey, and may perhaps accommodate 2 to three folks laying down, or 6 folks sitting up, with added cushions for comfort.
---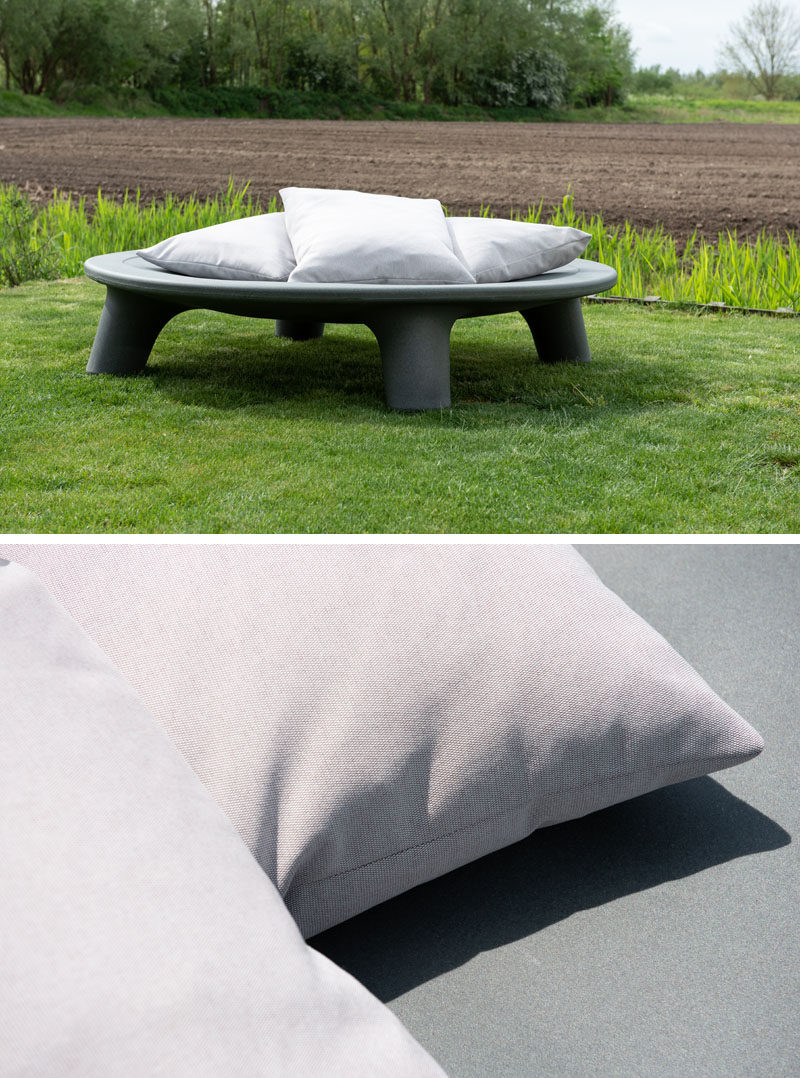 ---
Receive the contemporist day-to-day email publication – signal up right here