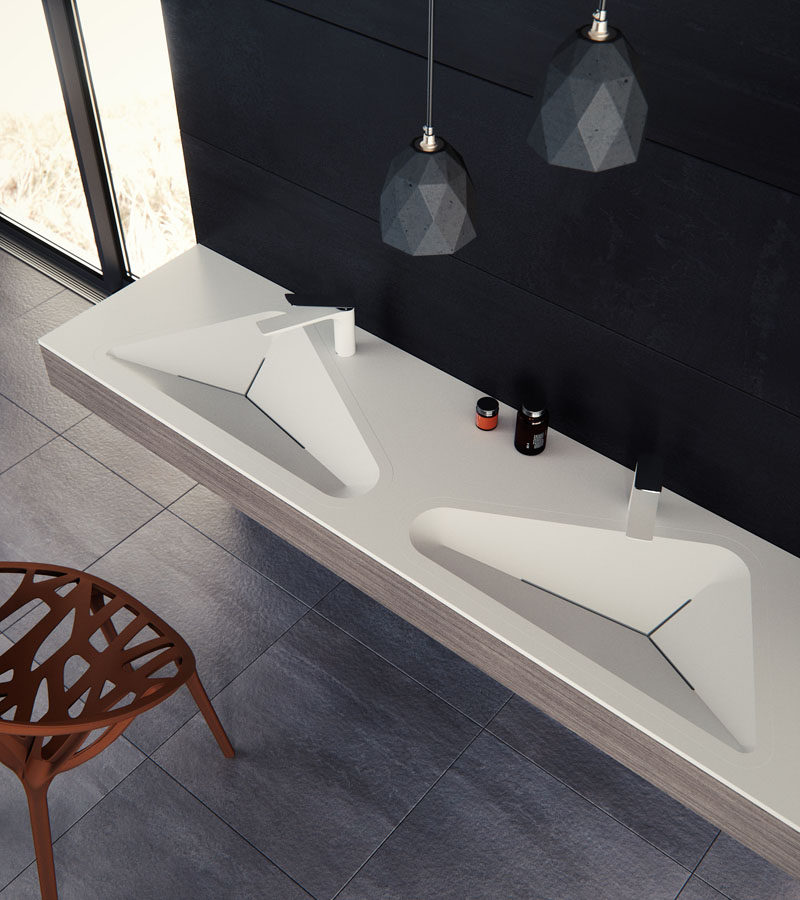 Le Projet enjoy designed MONOLIT, a contemporary lavatory sink that has contemporary crisp lines and geometric shapes.
Designed as part of Le Projet's flagship collection, MONOLIT modified into impressed by shapes that are learned in our each day city environments.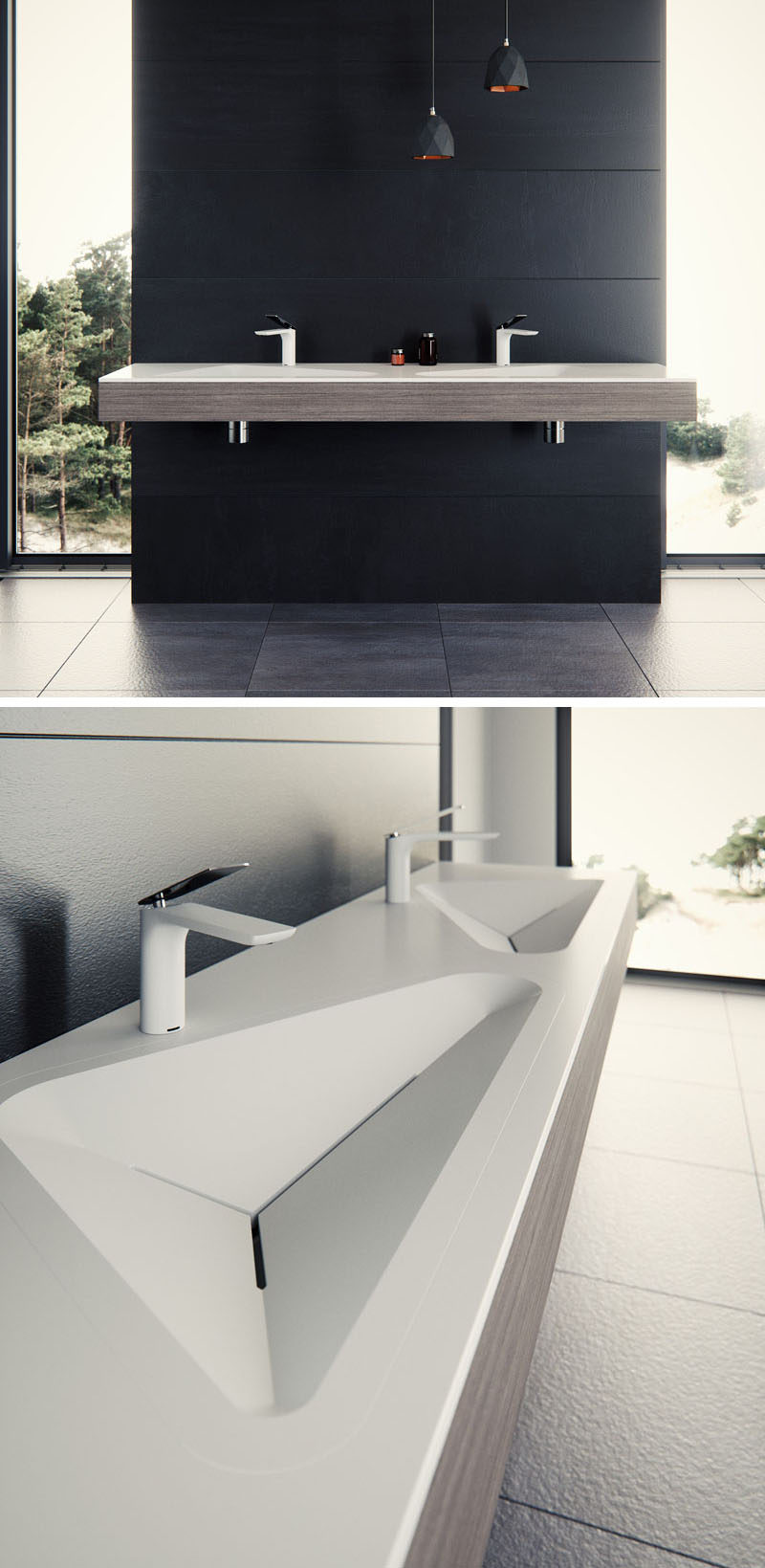 ---
Le Projet's designs are oriented in the direction of simplicity with a ingenious edge lead by French clothier Alex Vitet. Made in The united states, the MONOLIT parts a slim drain that follows the angular lines of the sink, as successfully as a removable high bowl that enables for easy cleanup.
---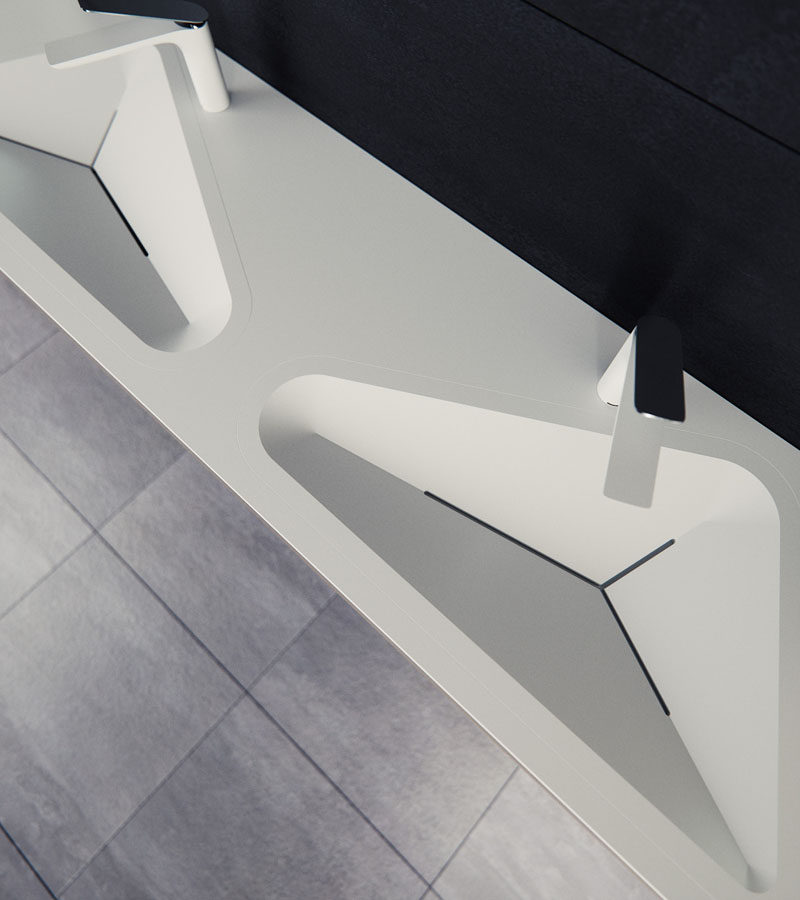 ---