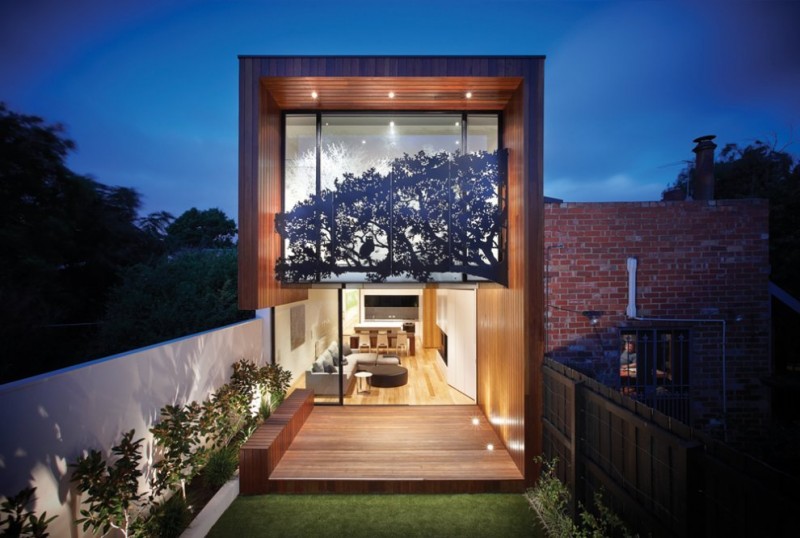 The architect's description
This renovation animated the renovation of a Federation single fronted terrace within a heritage overlay at the side of the provision of a series of first ground level areas that cantilever deep proper into a previously treed rear of the positioning.

The rear addition items as a lengthy, nice trees-clad tube wrapped across the final existing boundary walls and cleared out GFL inner.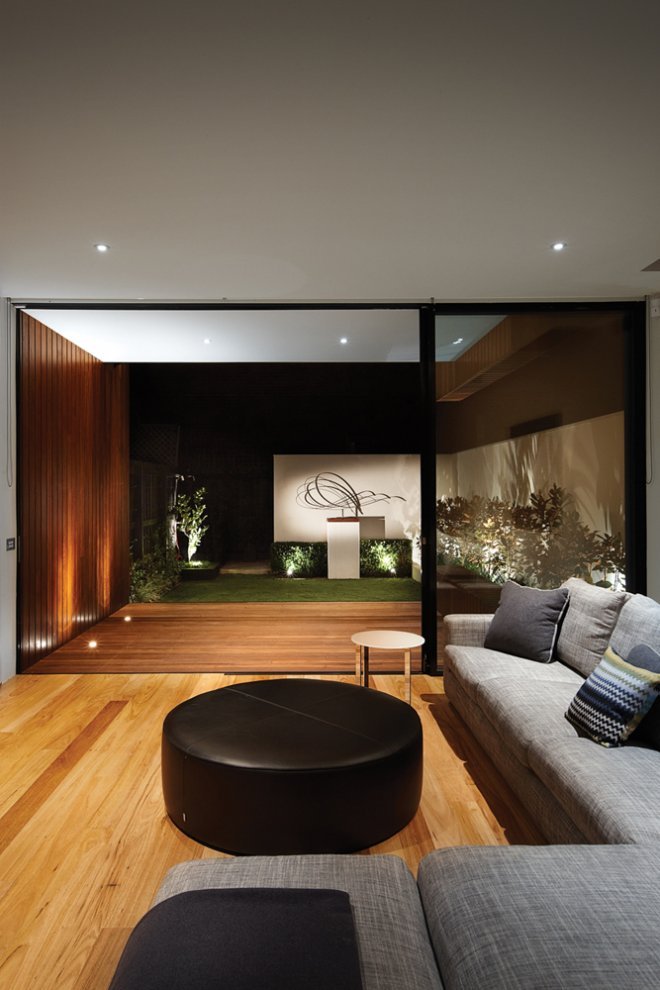 The more recent works present a more enough engagement with the exterior and garden foliage thru intensive use of glass and continuity of cloth externally.

A whimsical and ingenious 'giving support' to the parkland legacy is equipped initially ground level within the form of a steel sheet external graphic 'appliqué' and inner decal.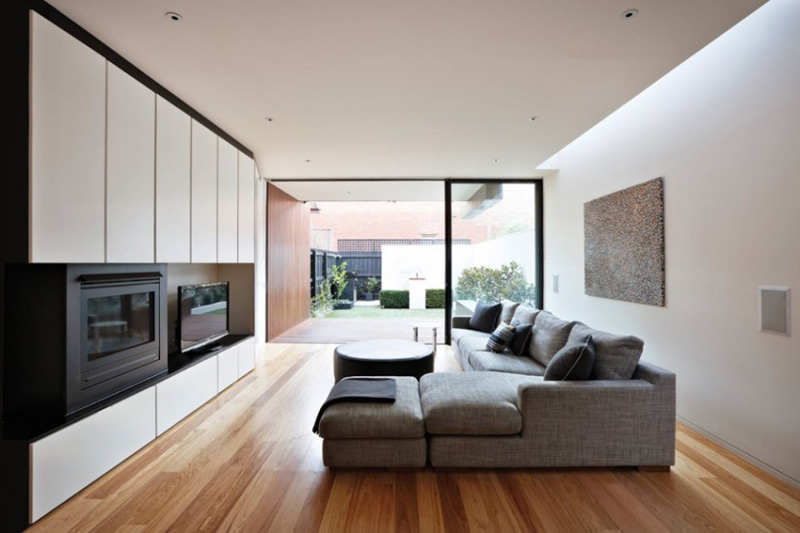 This gives texture and fervour for both inner and exterior whereas enabling a functional planning preventing overlooking to neighbours.

The coloration and cloth palette is intentionally restrained so as no longer to compete with the exterior, or with the household's gathered artwork and furnishings.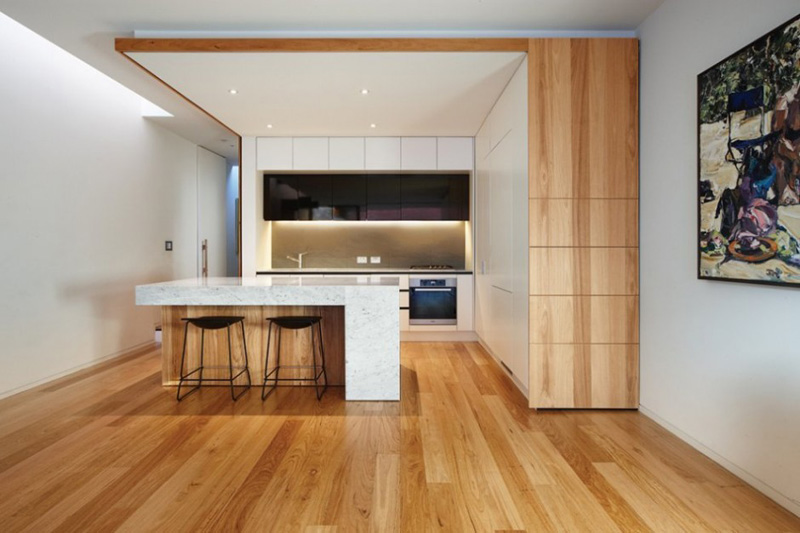 Architects: Matt Gibson Architecture + Invent
Arrangement: Melbourne, Australia