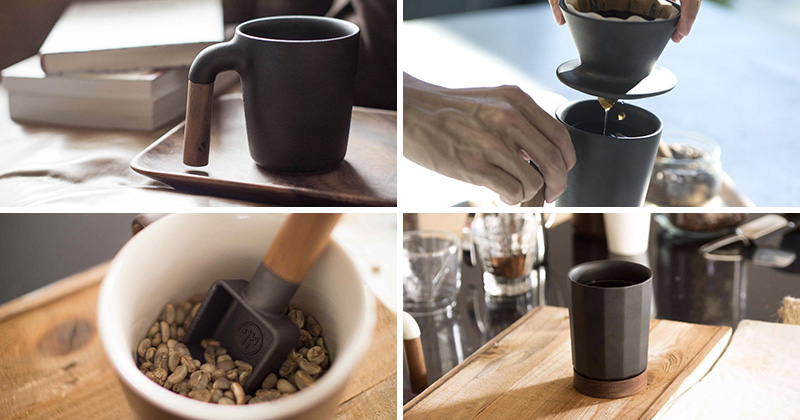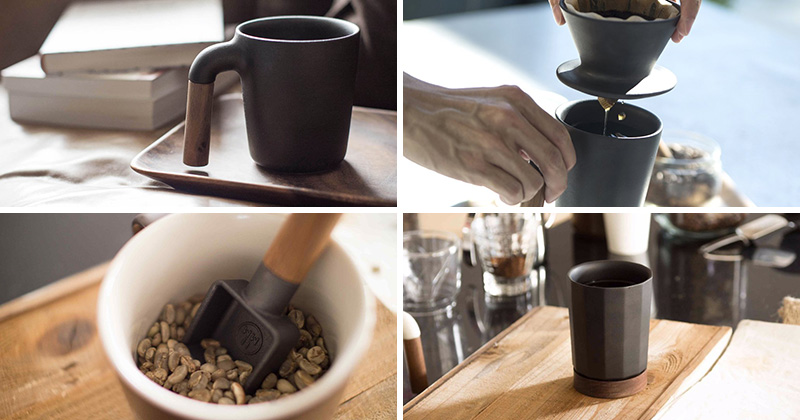 Designed by HMM, The Suave.Espresso Series is a contemporary line of espresso accessories that have interaction your morning ritual to an entire contemporary level.
The Appreciate pour over is made of double wall insulated glass, and lets you witness the system of making a cup of pour over espresso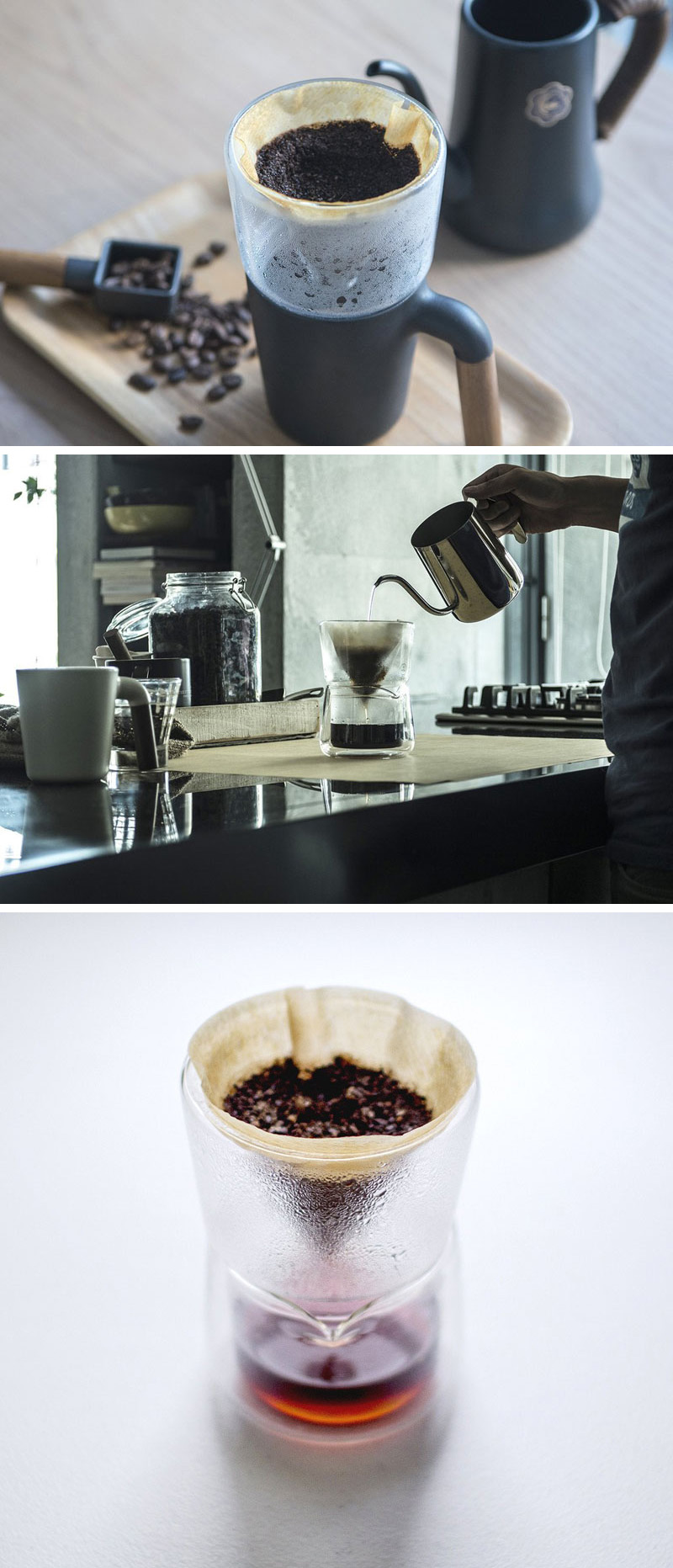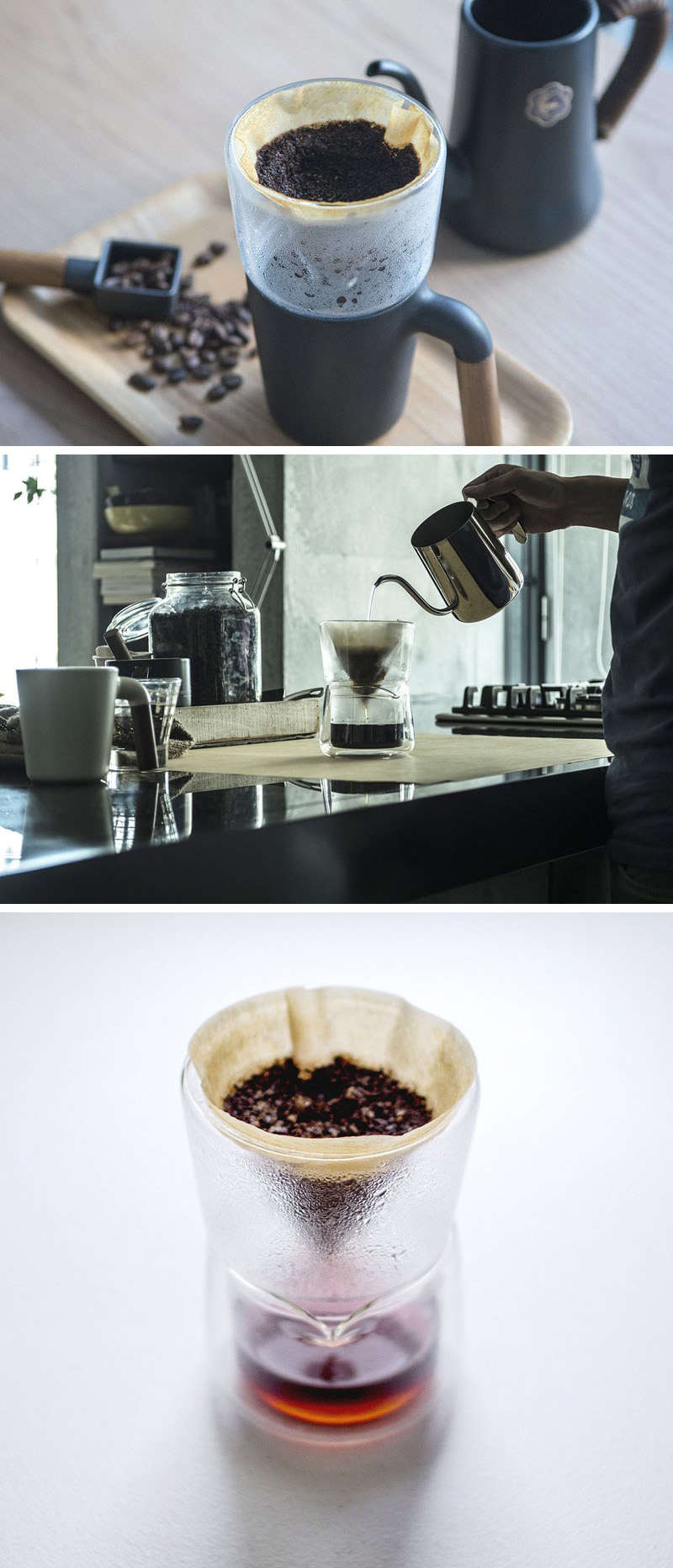 ---
Made from matte dusky glazed Japanese ceramic, the Mugr is a straightforward to raise mug with a sturdy walnut wood take care of.
---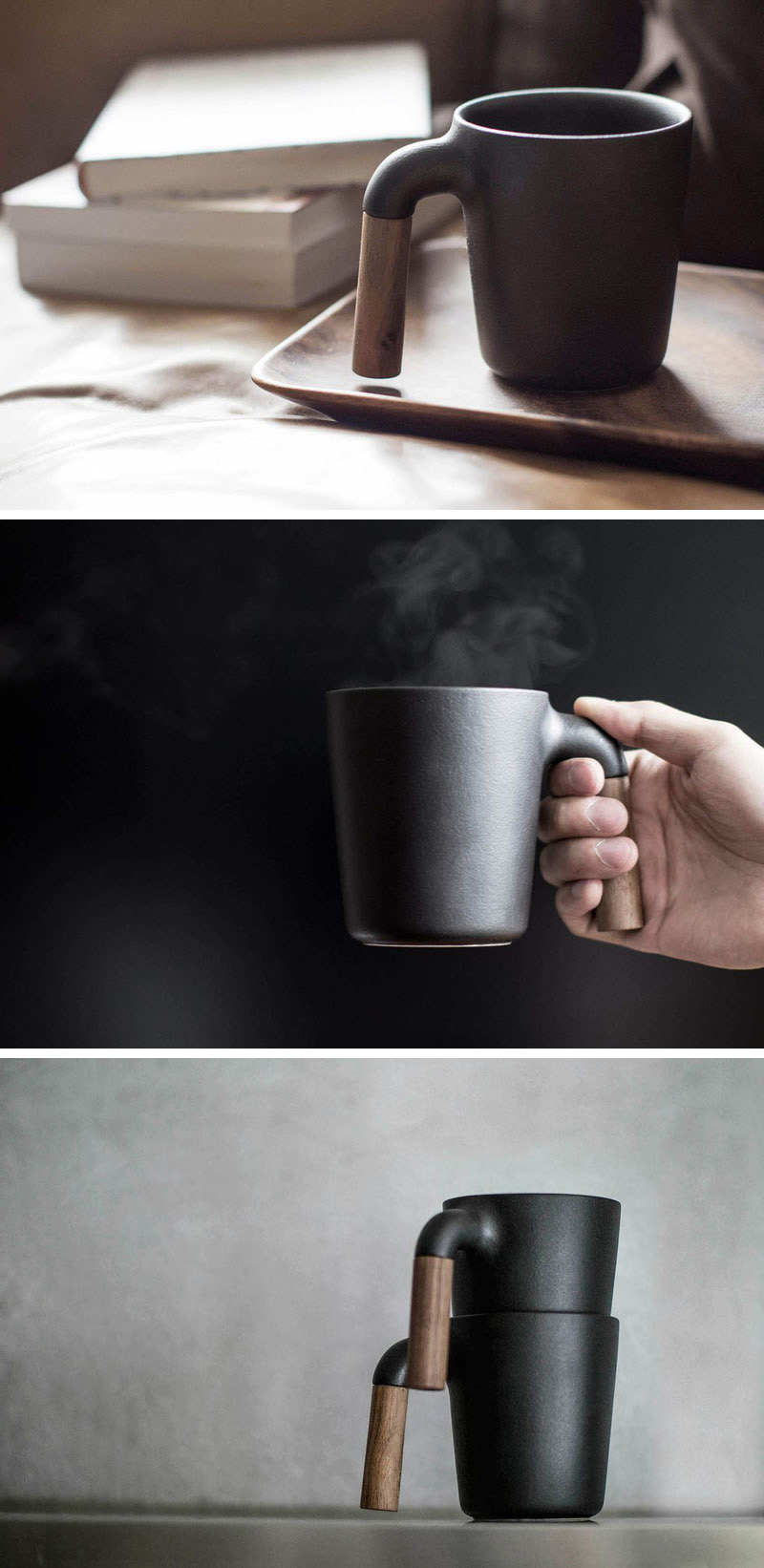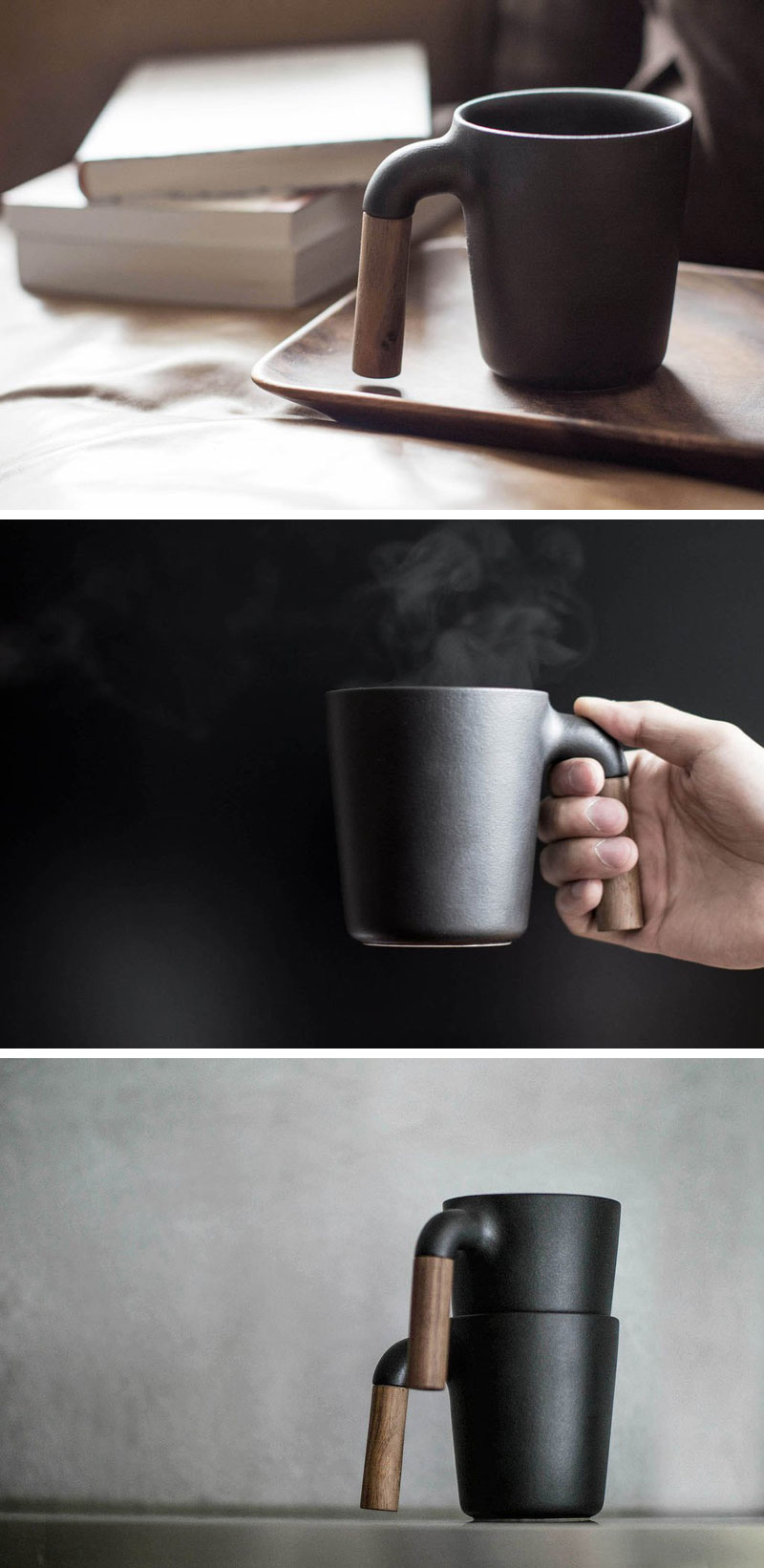 ---
A brief brew is without effort and beautifully achieved with Patio. Made from Japanese ceramic, the ribbed inner edges serve motivate a filter in station.
---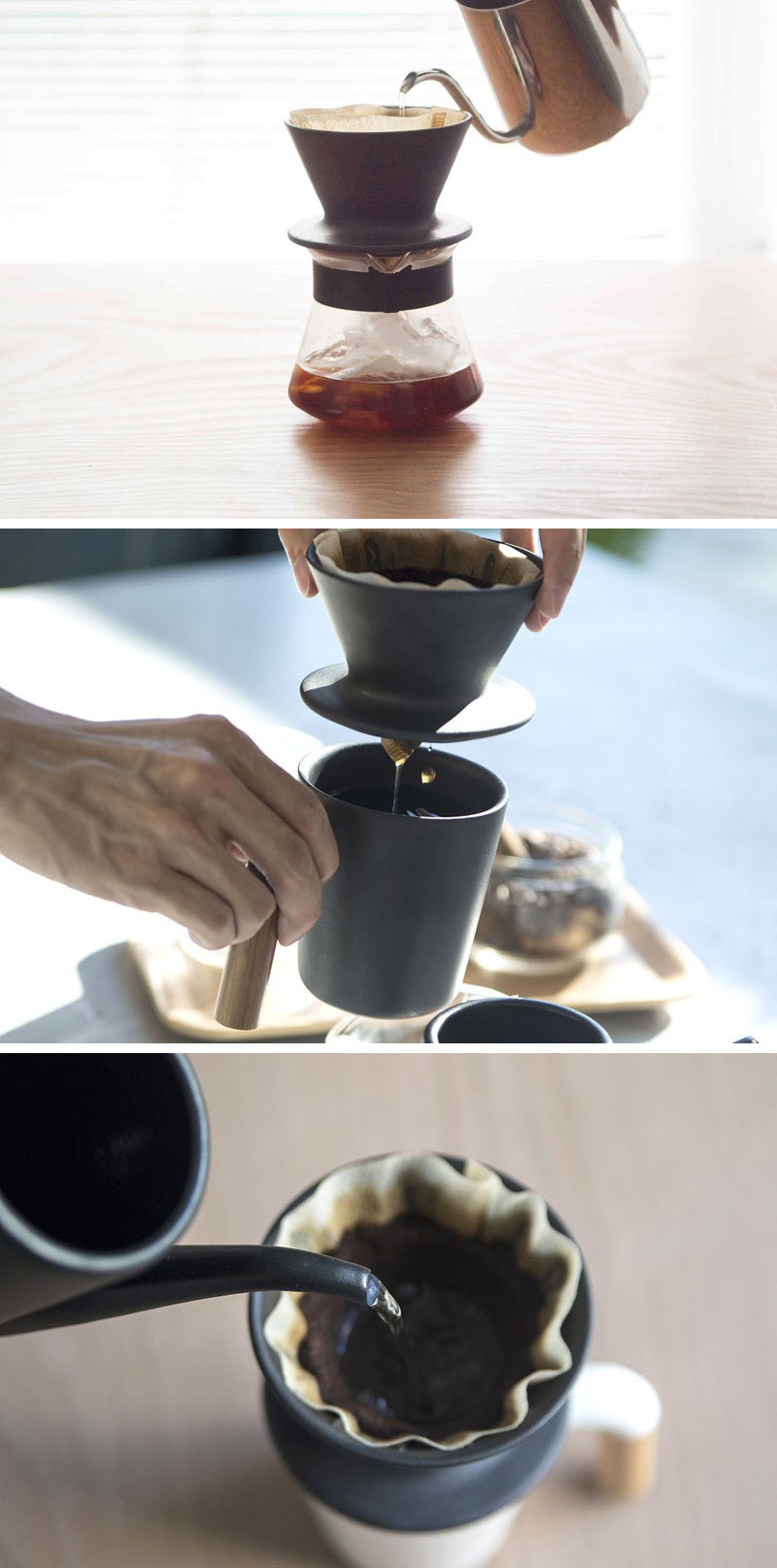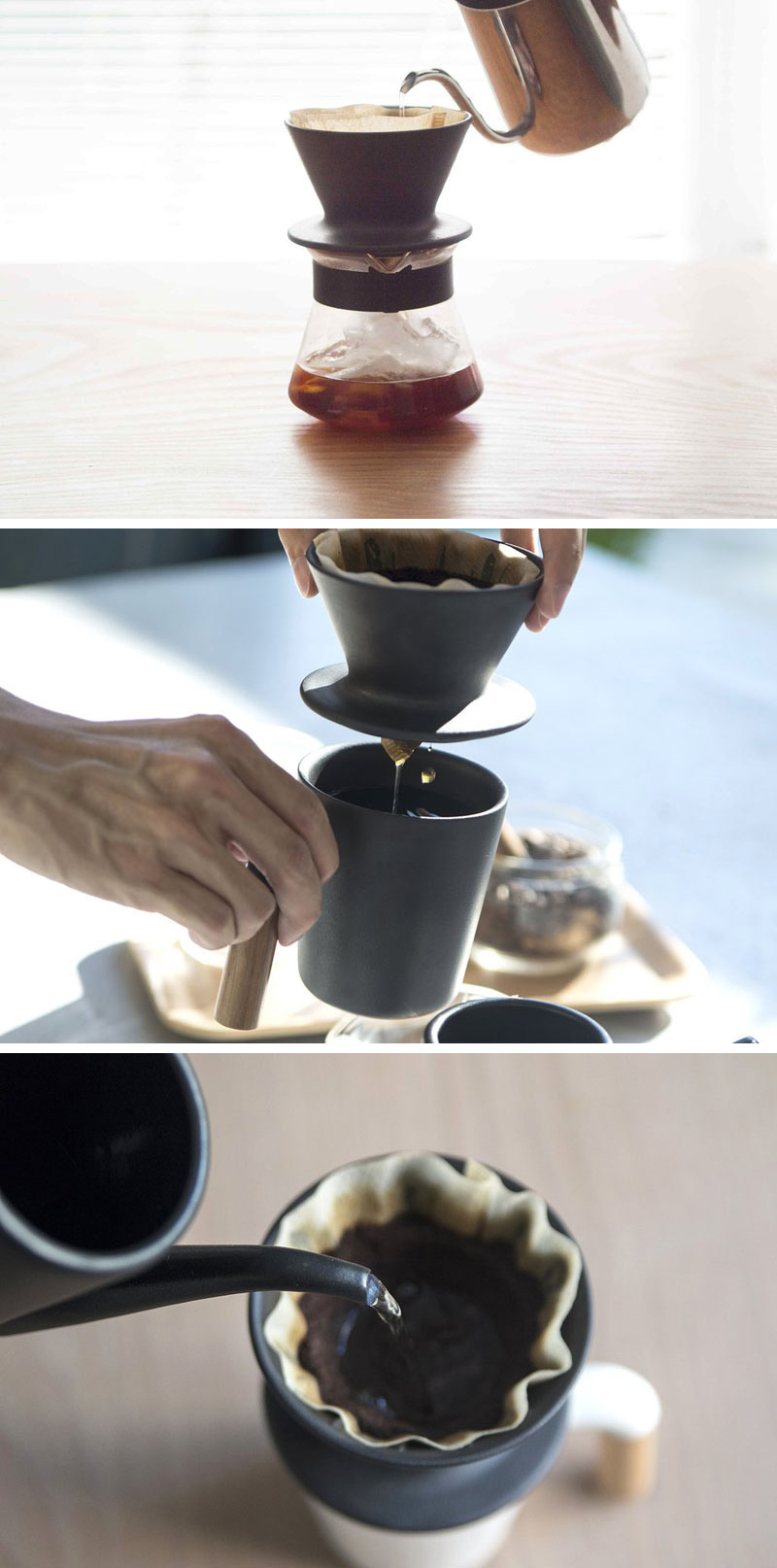 ---
The Sqoop is a heavily weighted, cast-iron and teak espresso scoop. Collecting beans for your morning brew has on no account been so straightforward.
---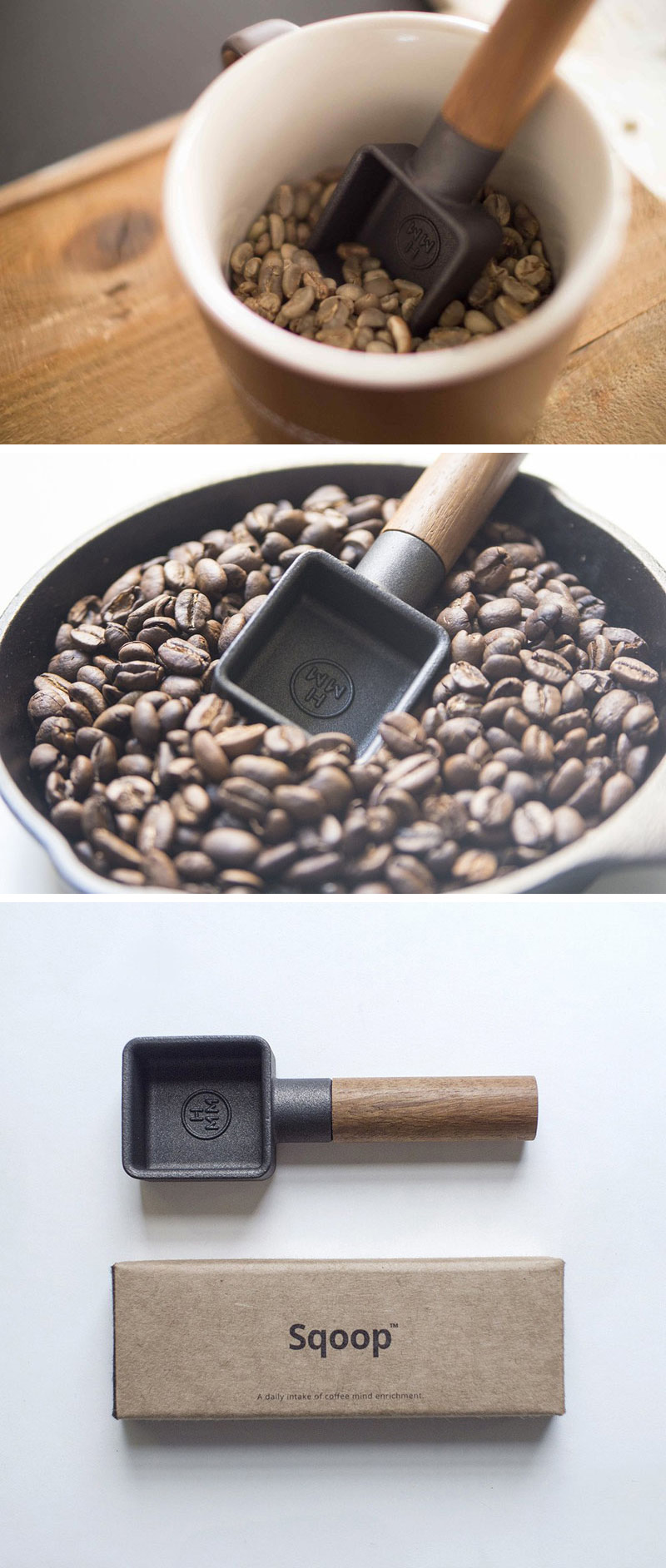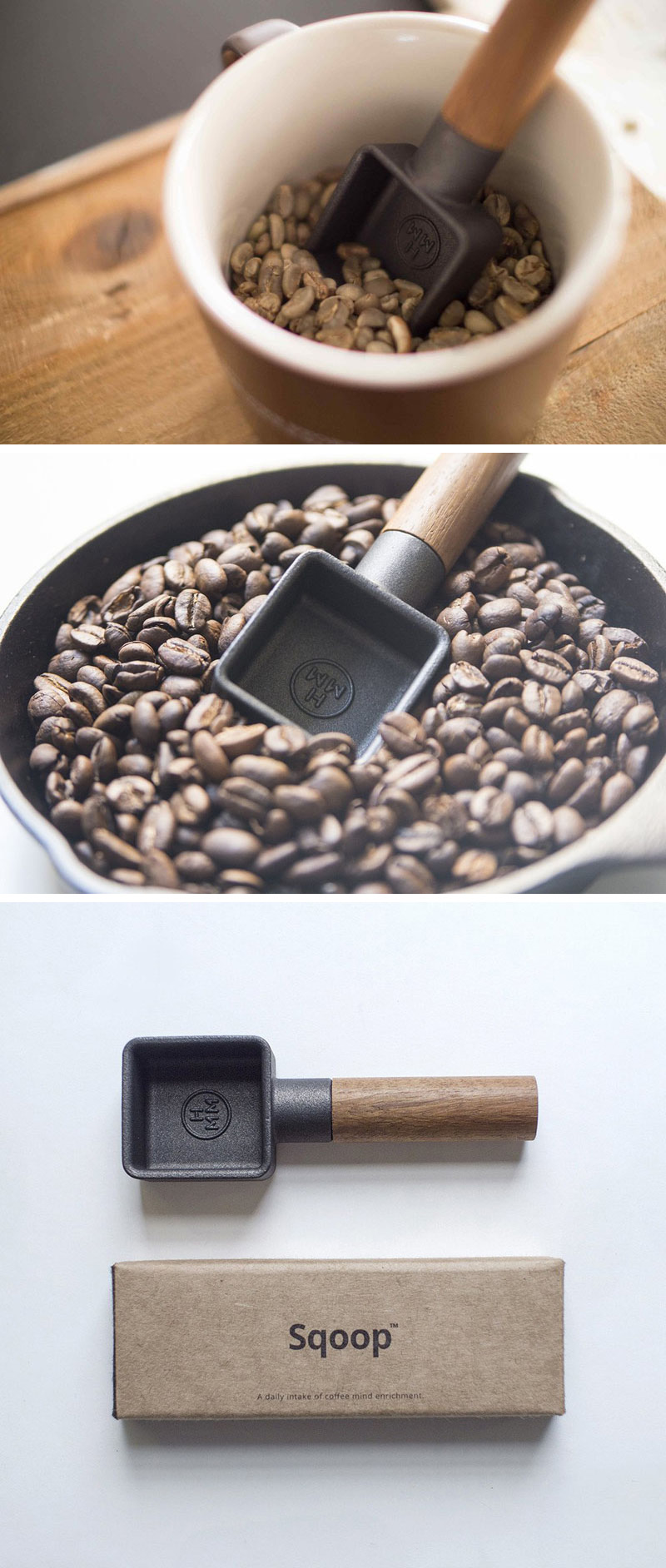 ---
Made from matte Japanese ceramic with a walnut wood unfriendly, the Time tumbler has an angular exterior, making the cup straightforward and stress-free to raise.
---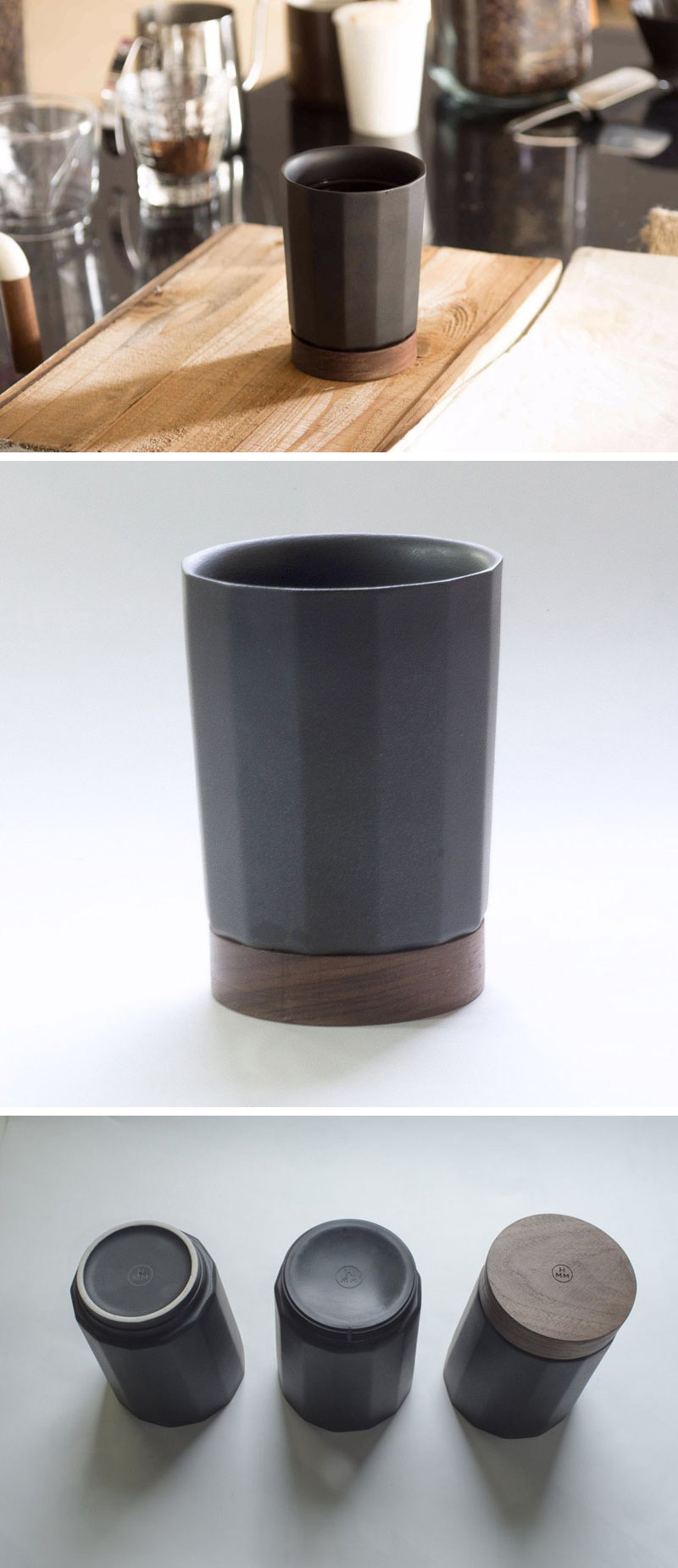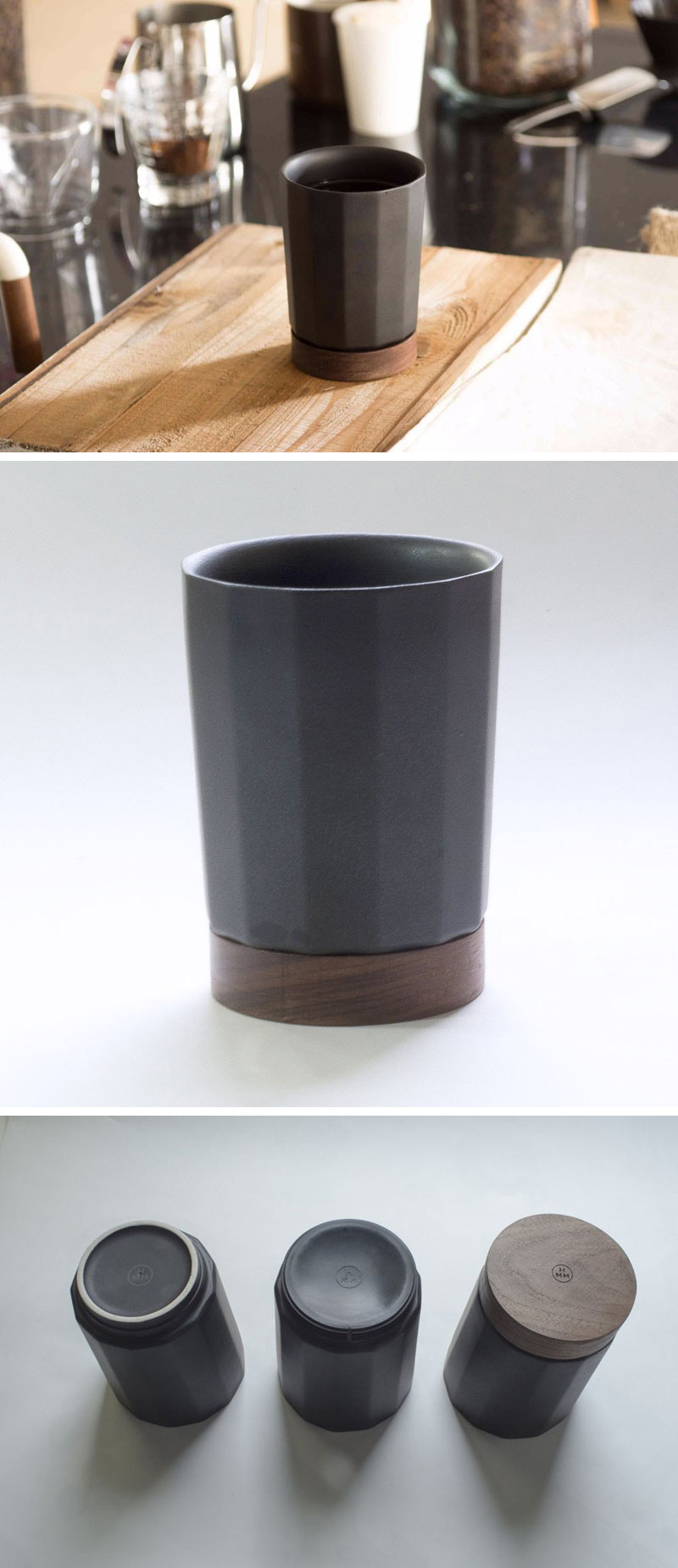 ---