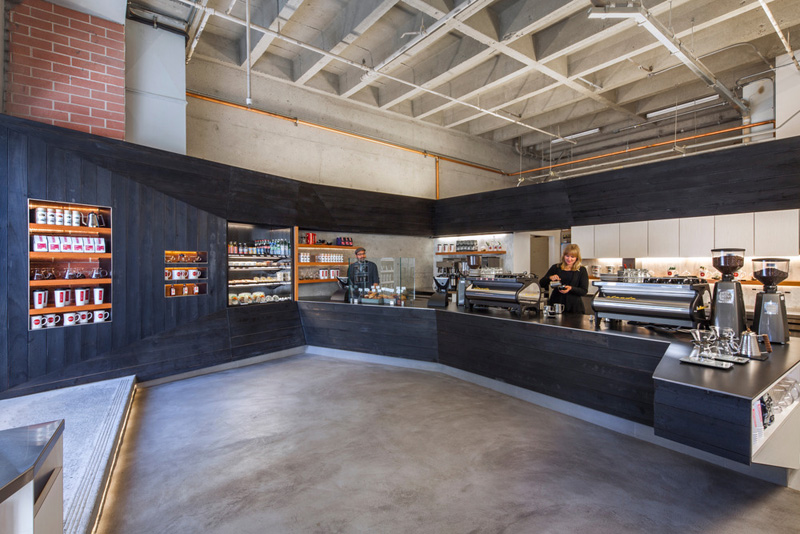 jones | haydu absorb designed the Coffee Bar, a restaurant in San Francisco that aspects scorched wood siding.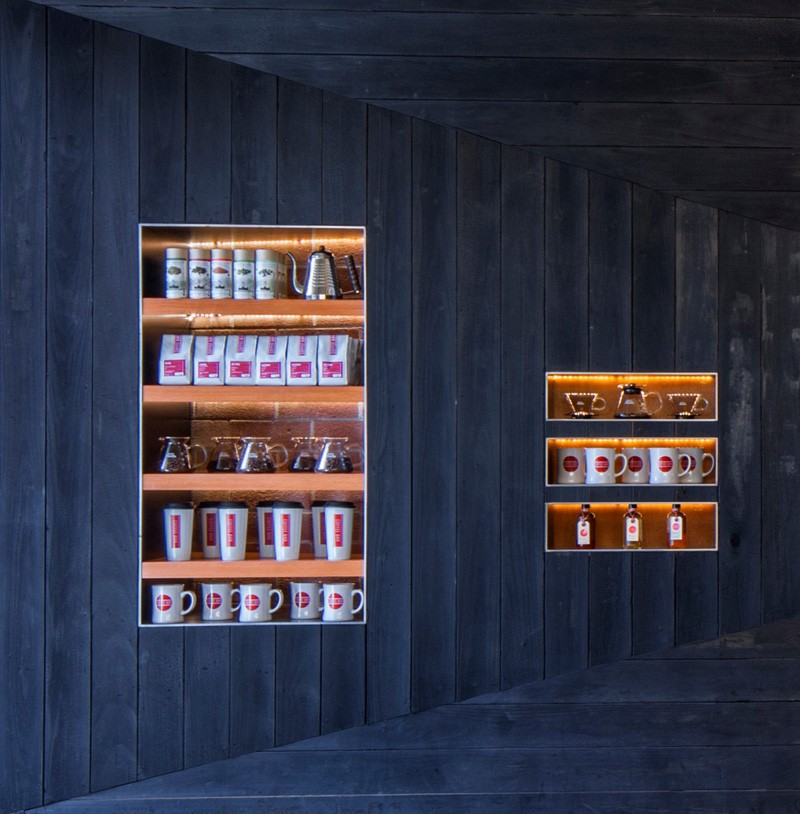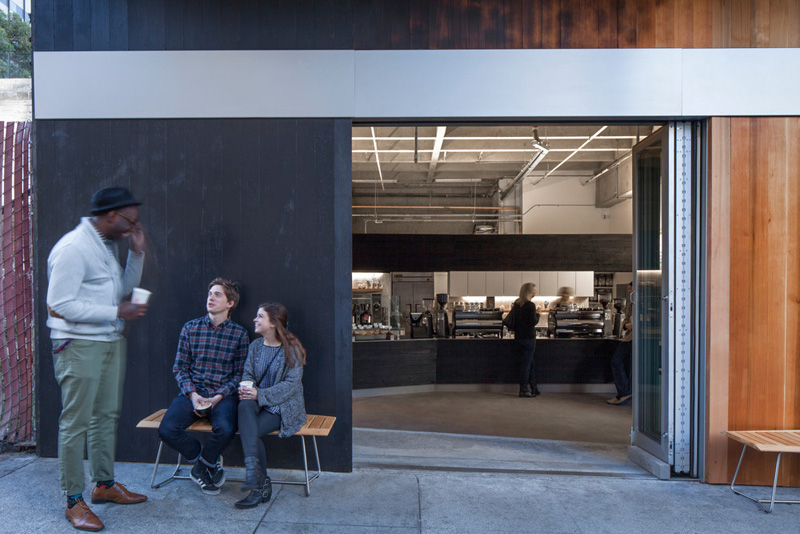 About the venture
The first aim for this puny cafe in the center of downtown San Francisco become to carry epicurean stage coffee at a rate and flee to meet the Financial District's demands while simultaneously revitalizing a stretch of sidewalk that has been fallow for over twenty years. Coffee Bar serves as a workshop to search out, experiment, and embrace the inclinations of the coffee industry.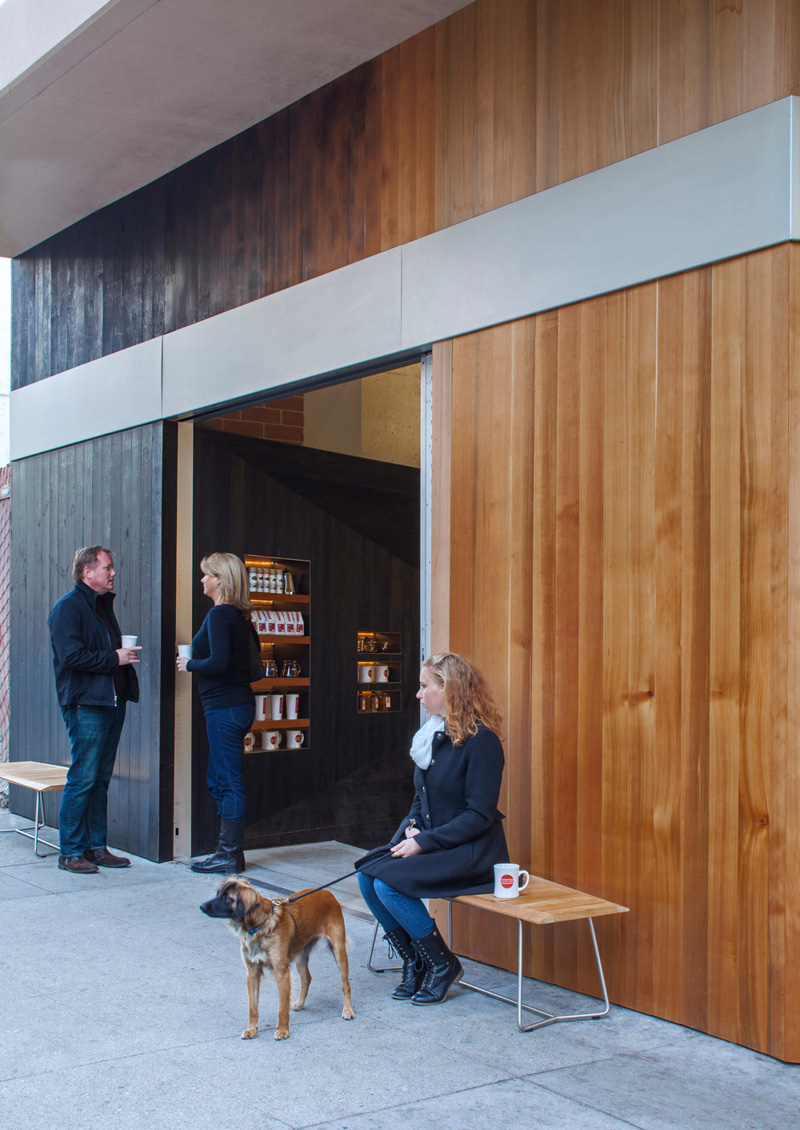 The cafe sits on the doorway to Saint Mary's Garage, located centrally on the block of Kearny Road straight across from the Bank of America plaza. This stretch of sidewalk has been plagued by emptiness: adjacent lies a brushed off lot, and the residence itself has been empty for no longer less than twenty years.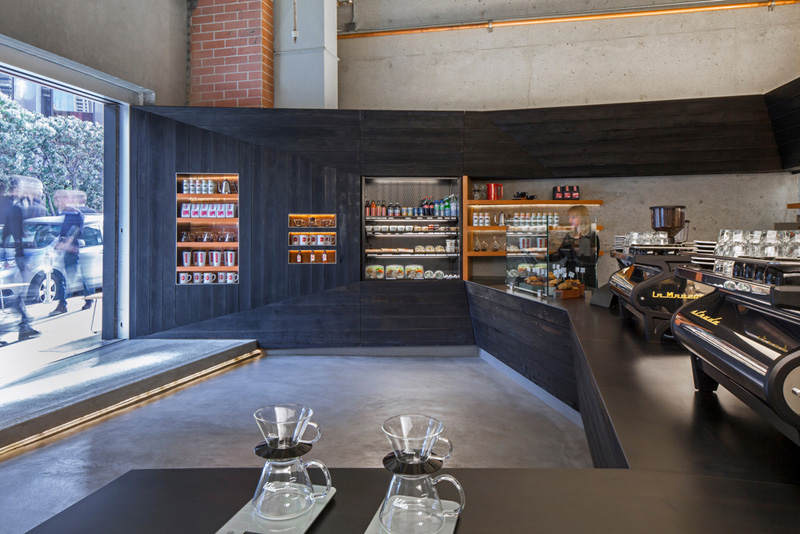 After the Loma Prieta earthquake, the storage underwent seismic upgrades. This placed a substantial concrete shear wall between the residence and the sidewalk, effectively making it undesirable for retail. To be able to carry life attend to this needed pedestrian zone, the concrete shear wall become opened, connecting the residence to the sidewalk. In expose to slice attend ruin, provides absorb been aged sparingly. As a replace of covering up an othewise rough shell, present concrete and piping absorb been refreshed and left uncovered, celebrating their industrial personality.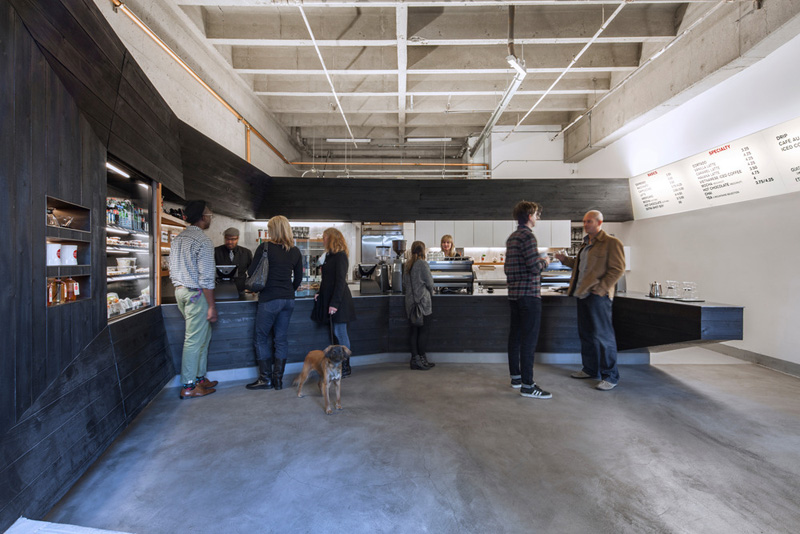 Utilizing the Japanese Shou Sugi Ban approach, the open air wood siding is scorched, a job which inherently prolongs the life of the wood. Above the hole, the sizzling fades into the wood's natural coloration. On the left, at pedestrian stage, the scorched wood wraps to the interior, changing into the main intervention: a murky frame surrounding the baristas.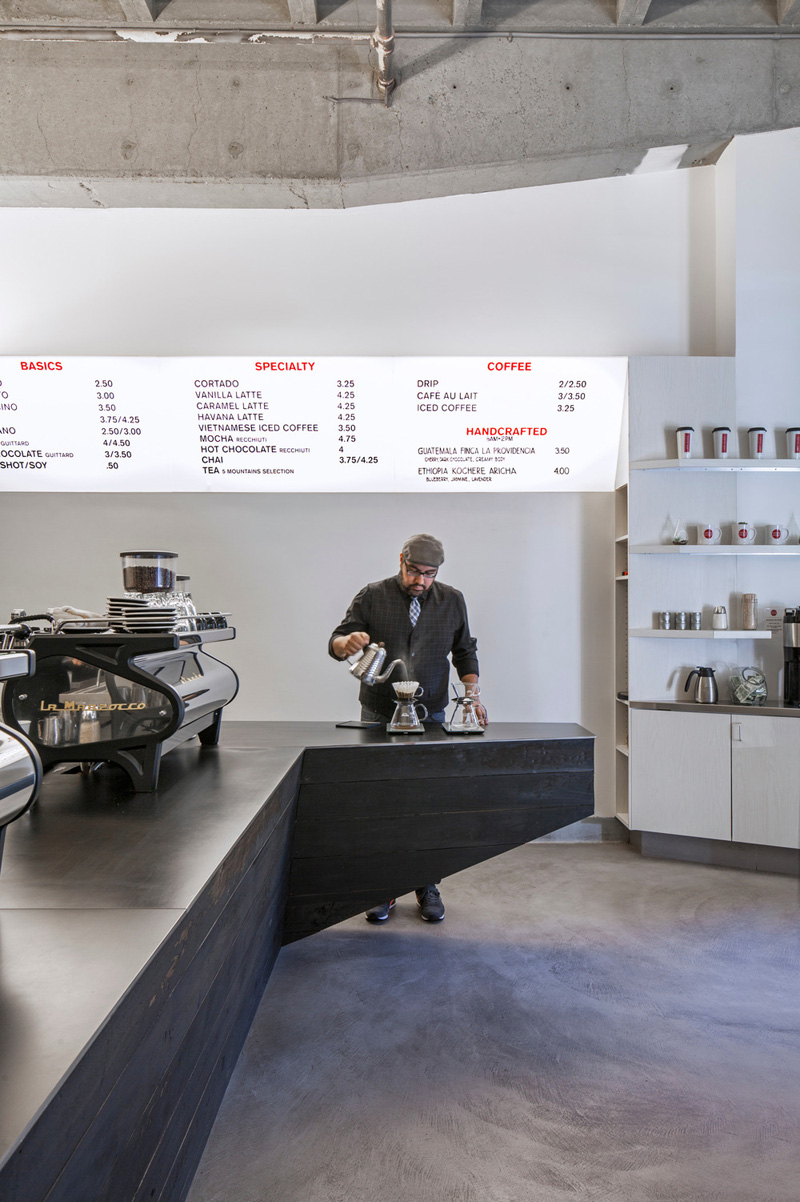 This murky frame becomes a room within a room, emphasizing the artistry of the barista through a minimal use of provides and excessive efficiency lighting fixtures. The blackened steel counter offers a stark backdrop for the done product, and can simply patina over time.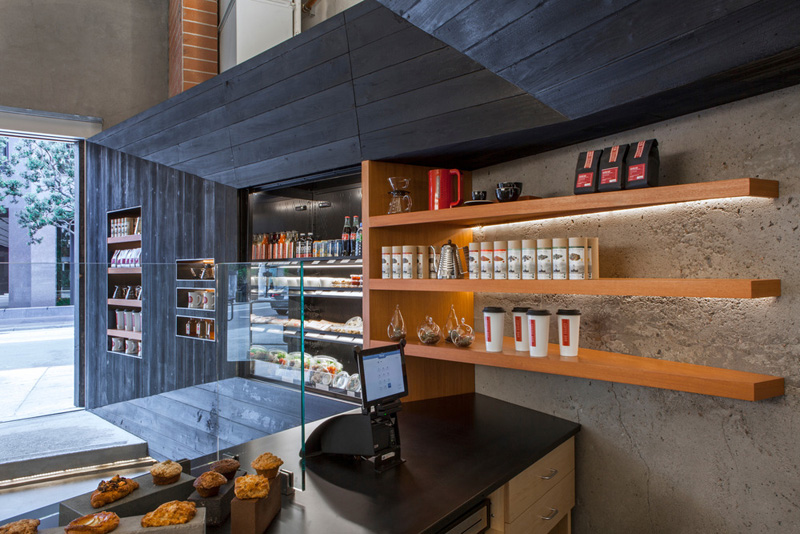 Fabricate: jones | haydu
Pictures by Art work Grey