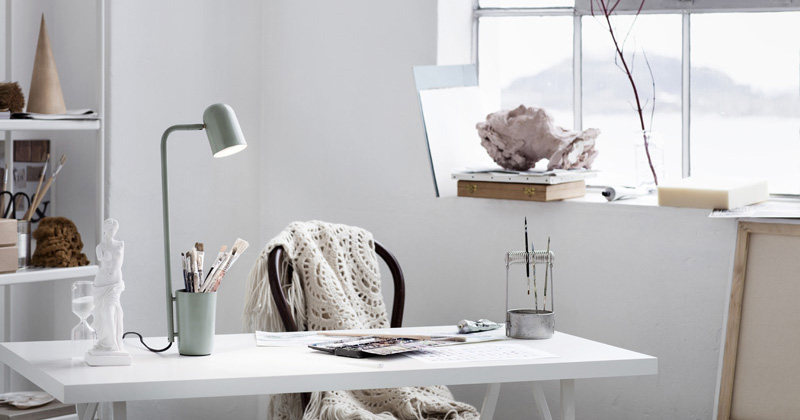 Pictures by Chris Tonnesen
In 2015, designer Mads Sætter-Lassen, received Northern Lighting fixtures's Student Beget Award, along with his desk lamp create named Buddy, that will doubtless be launched later this month on the upcoming Maison & Objet Uncover in Paris, after which on the Stockholm Furniture and Gentle Lovely.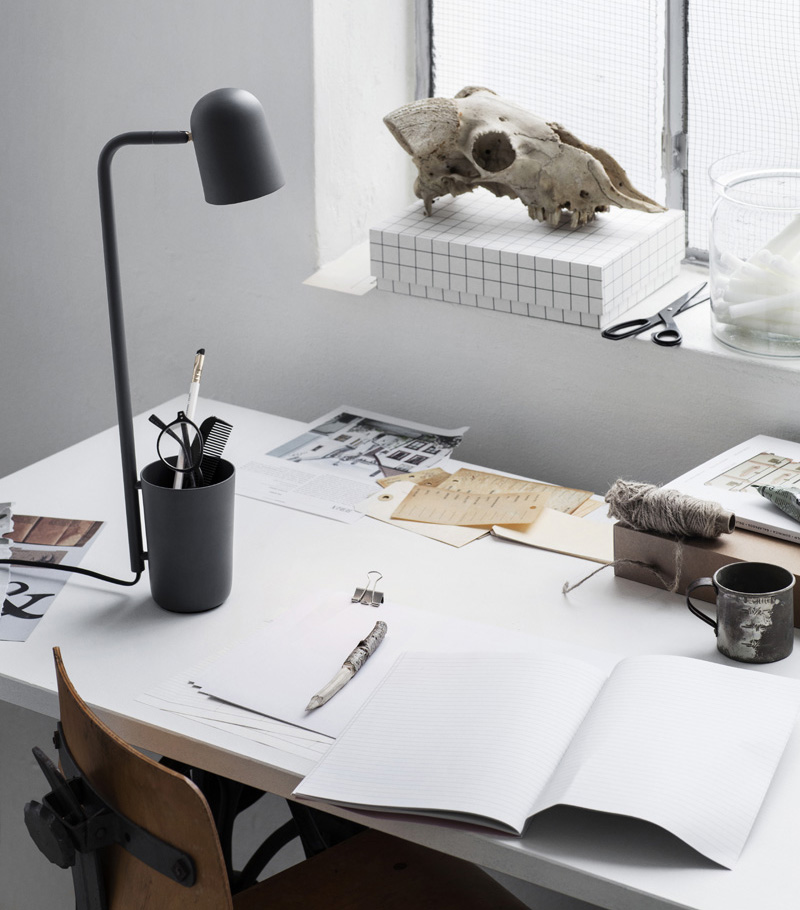 Pictures by Chris Tonnesen
When speaking about his creation, the designer mentions that Buddy is "the diminutive helper every person wants". We have a tendency to agree, as it is persistently helpful to receive a cup for your odds and ends on a desk.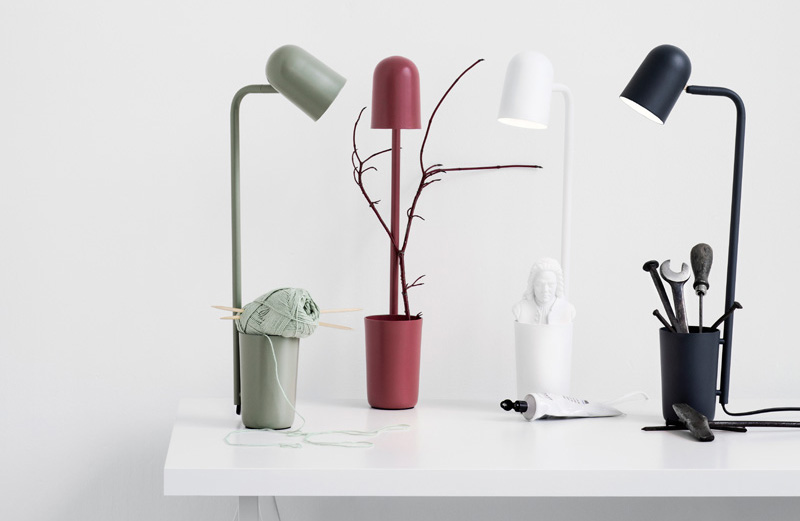 Pictures by Chris Tonnesen