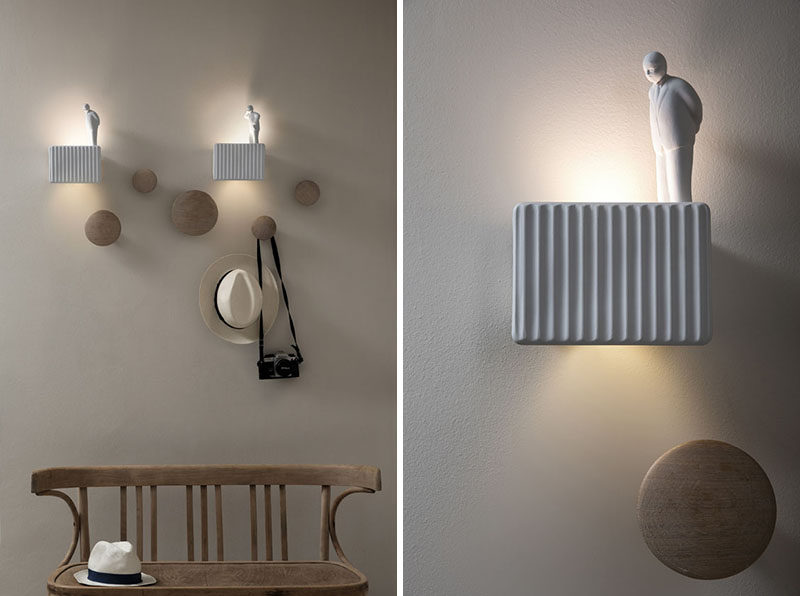 For the duration of Euroluce 2019, Italian lighting firm KARMAN, released Umarell, a fun wall lamp that became inspired by a smartly-recognized be conscious in Bologna, a person looking at work being completed on a constructing utter.
Designed by Giorgio Biscaro, the lamp is a conventional wall 'cube' with an unglazed ceramic attach and decorative front plate. Alternatively, the phase of the sunshine that attracts the most consideration, is a bit man that looks down into the sunshine, as if peering into the workings of the sunshine, remarkable like looking at a constructing utter.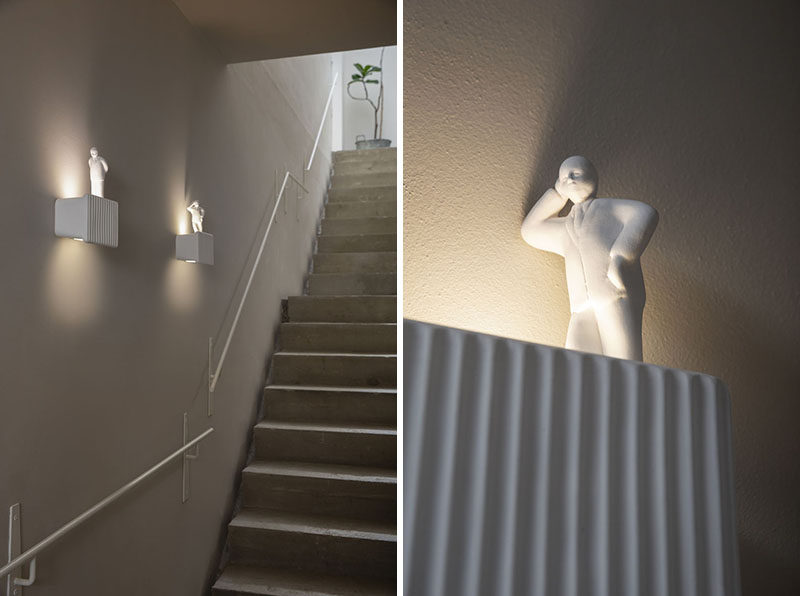 ---
But any other version of the sunshine has the puny man sitting on the threshold of 'cube', proper like sitting on a bench.
---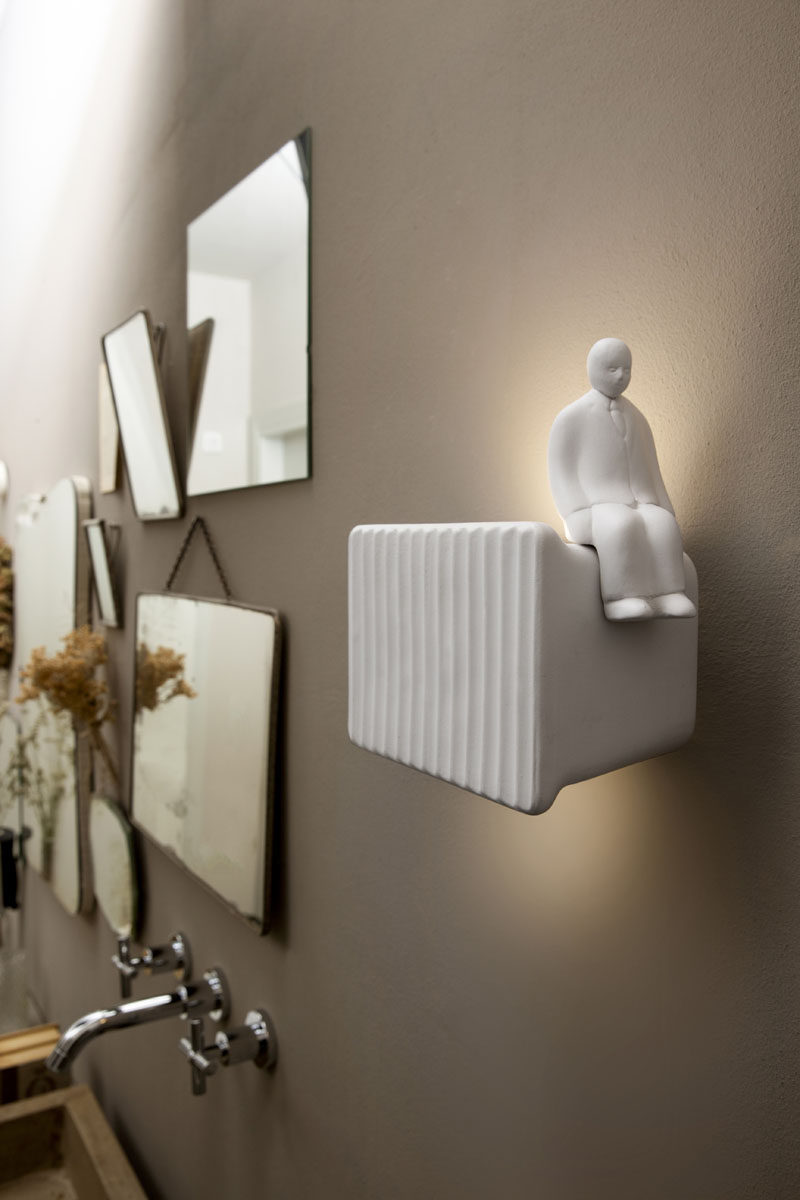 ---