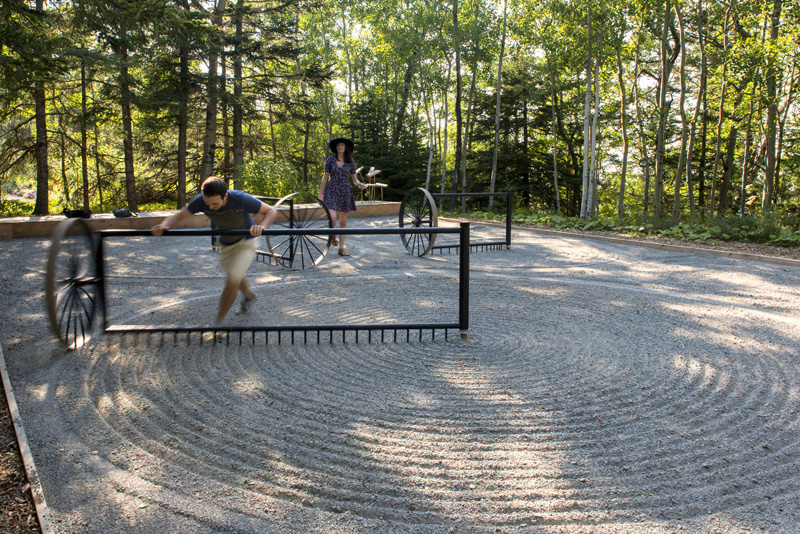 © Martin Bond
The architecture studio Talmon Biran, has designed "AROUND ABOUT," one amongst the winning entries within the 2015 version of the World Backyard Pageant on the Jardin de Metis in Quebec, Canada.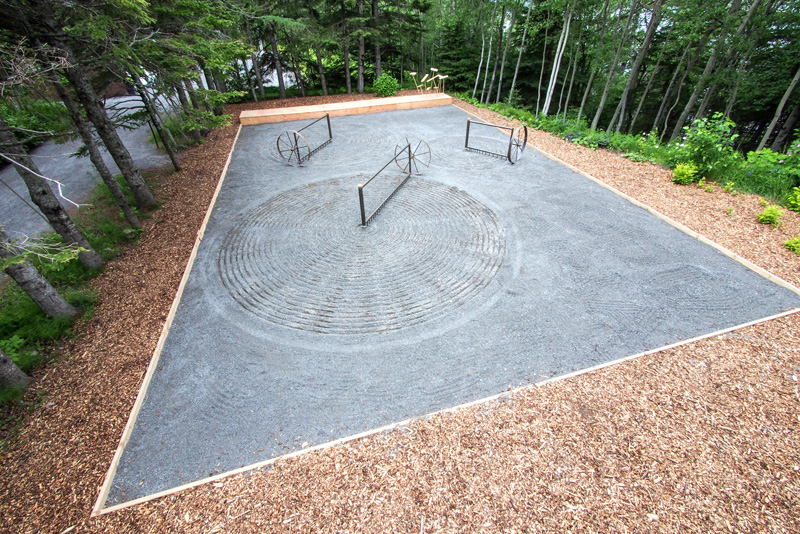 © Louise Tanguary
The dressmaker's description
AROUND ABOUT is a 'dry Landscape' installation impressed from the theory of Japanese Zen gardens. A group of immense roundabouts is to be positioned internal a discipline of gravel.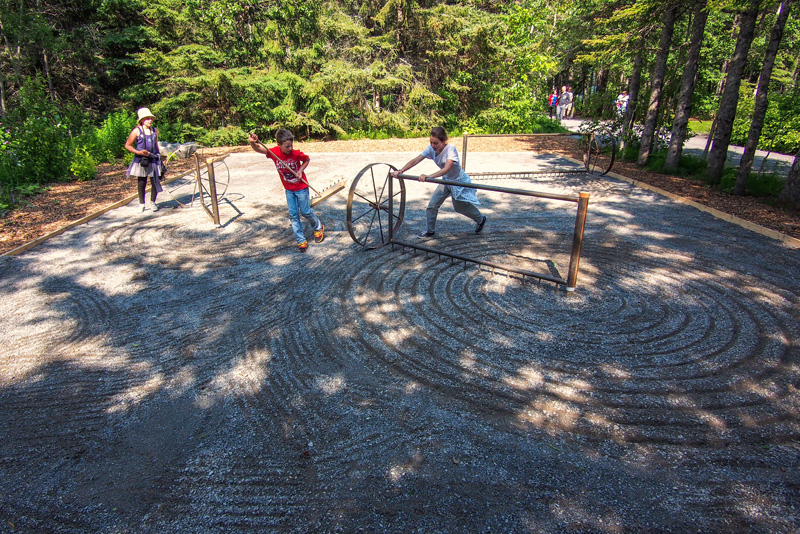 © Louise Tanguary
These roundabouts, whose impact is impressed from agricultural equipment, consist of tines below their bottom beam which rakes the gravel in circular patterns because the roundabout spins.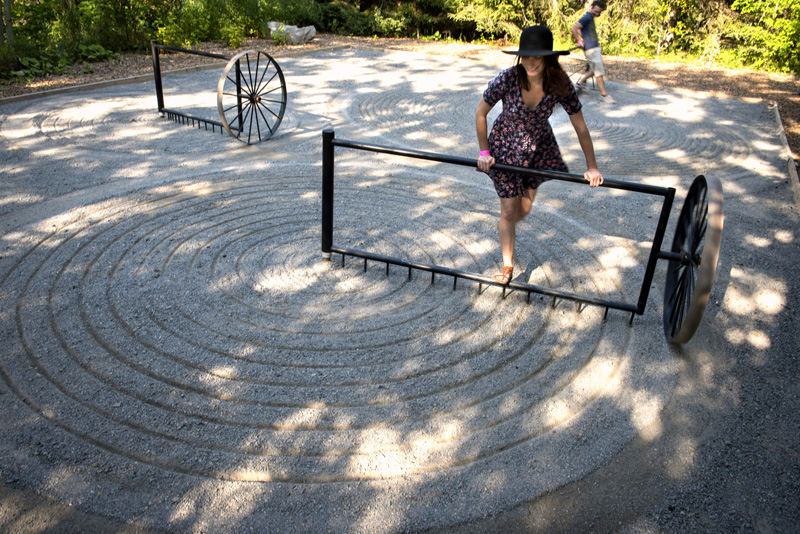 © Martin Bond
The buddies are active participants within the composition of the backyard and its constant rearrangement.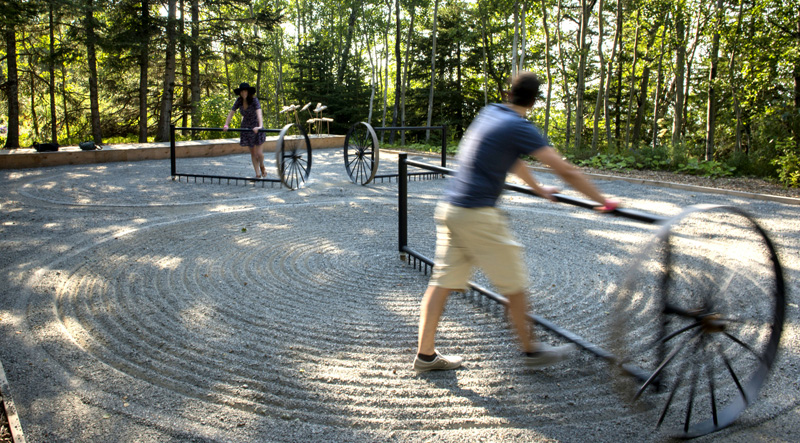 © Martin Bond
Now not just like the contemporary-or-backyard Zen backyard, which is regularly planned to be seen from the skin of the backyard, AROUND ABOUT is seen, created and experienced from the internal, by strategy of a gratified and waggish instruct.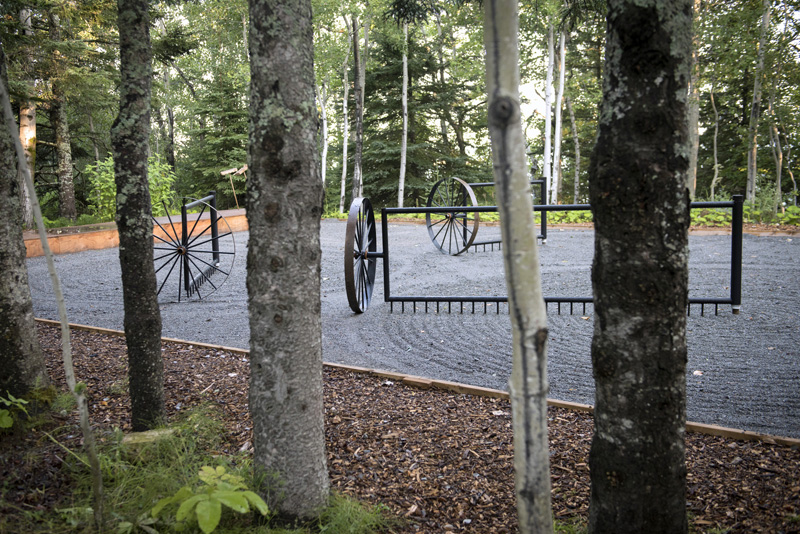 © Martin Bond
The proposal acts on the tension between expose and dysfunction. The entire backyard works in concord, as a mechanism whose parts are in true share and relation to one one more.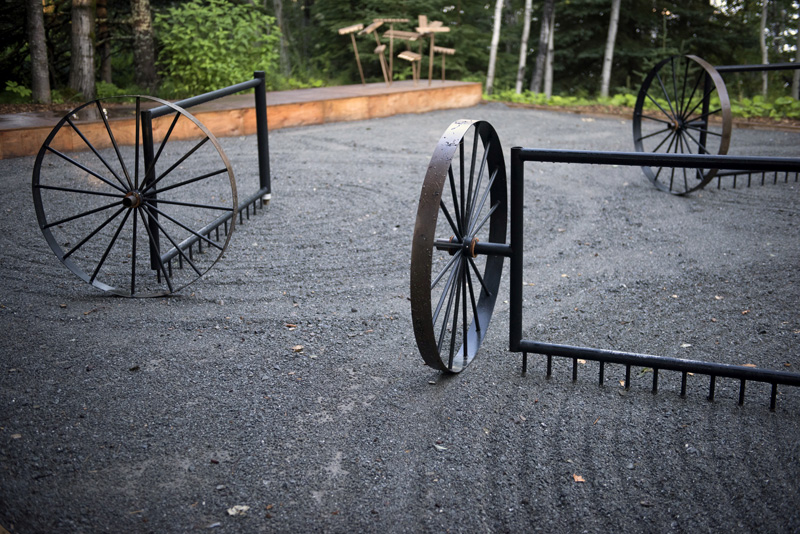 © Martin Bond
As buddies stroll remote from the roundabouts, their footsteps violate the neat sample of the gravel. As soon as they get abet on the roundabouts and lumber them, the backyard returns to expose.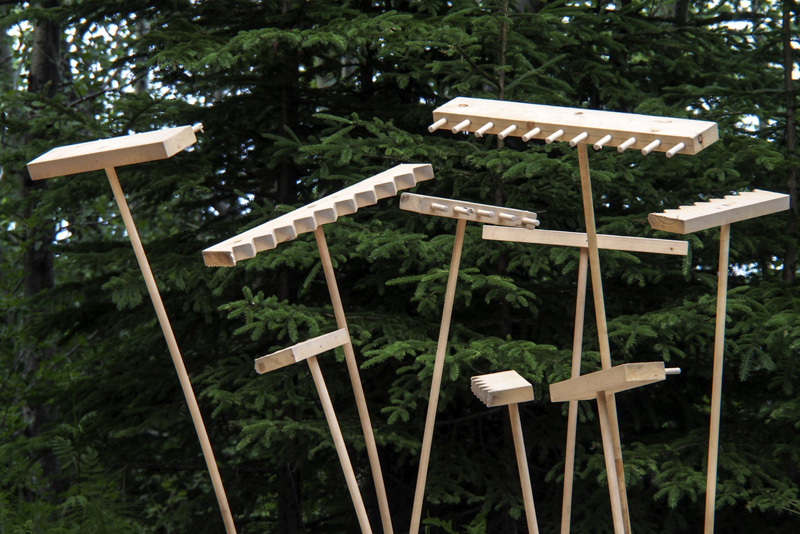 © Louise Tanguary