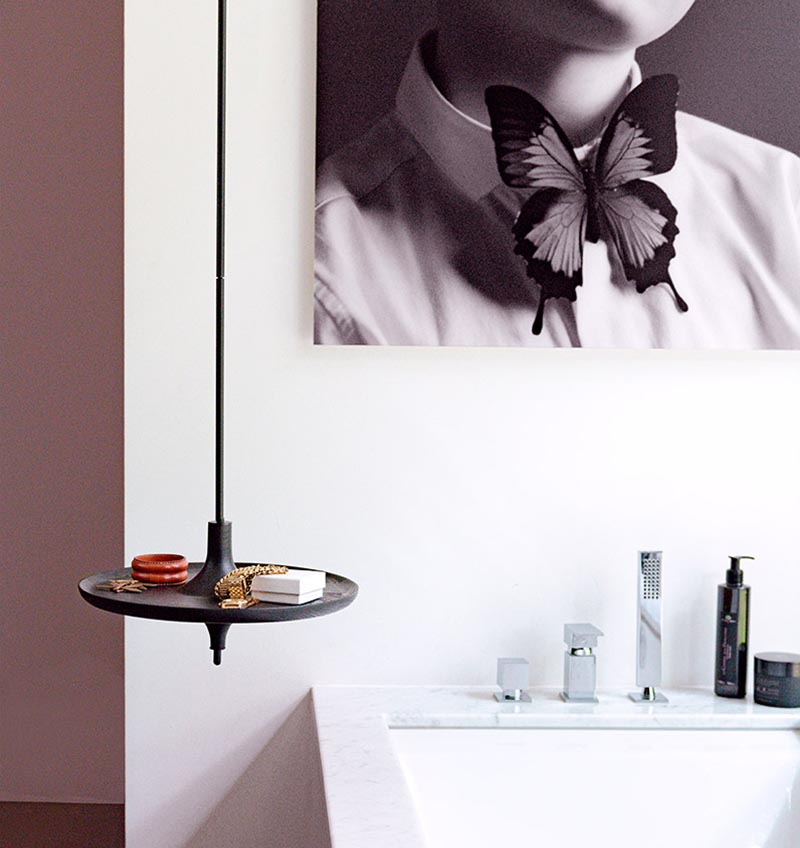 Vogue designer Joan Bebronne of Mademoiselle Jo, has created TOUPY, a series of shelves that are designed to hang from the ceiling.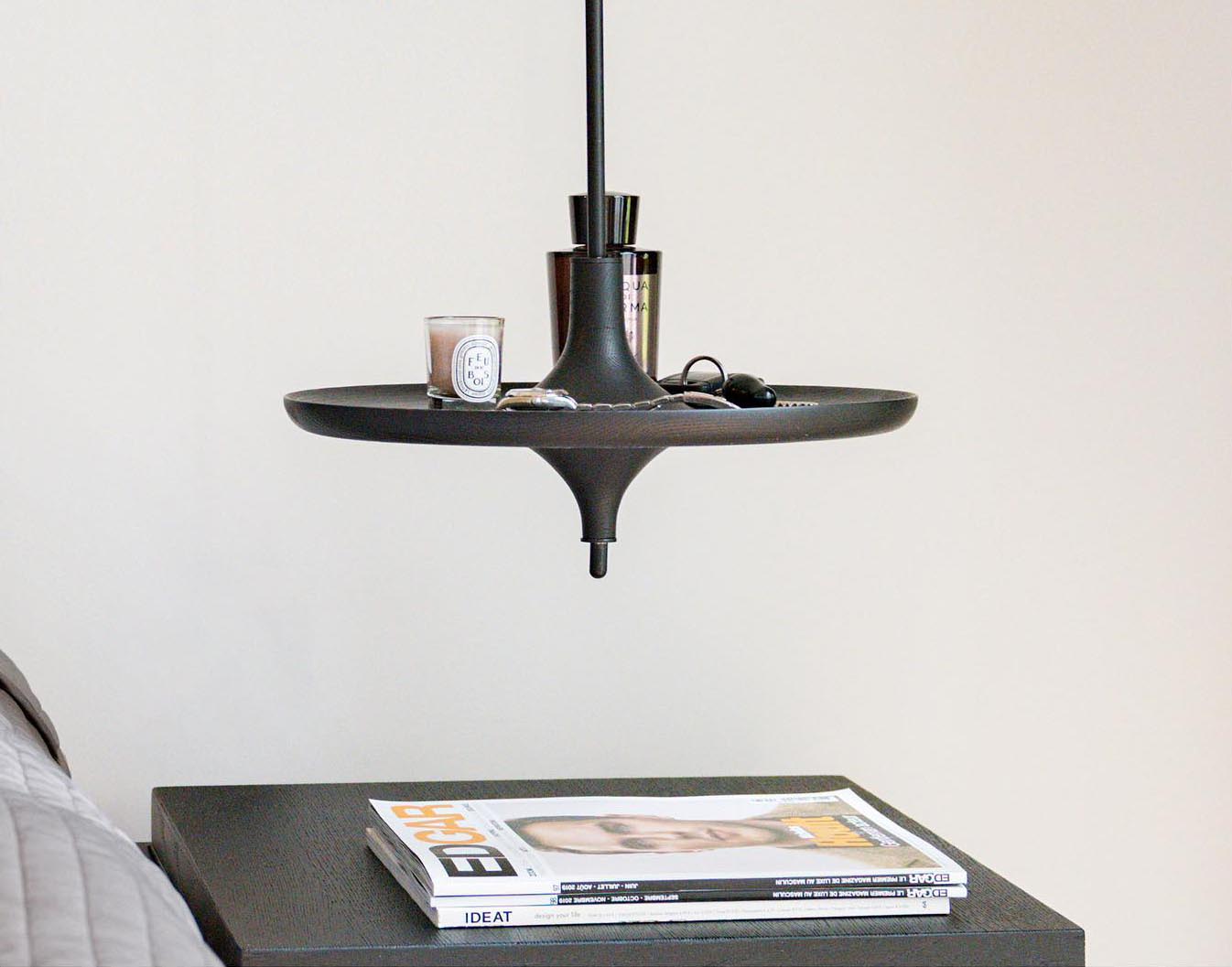 Impressed by a spinning top, the striking shelves (or storage trays), are manufactured from wooden that has been turned by a grasp craftsmen.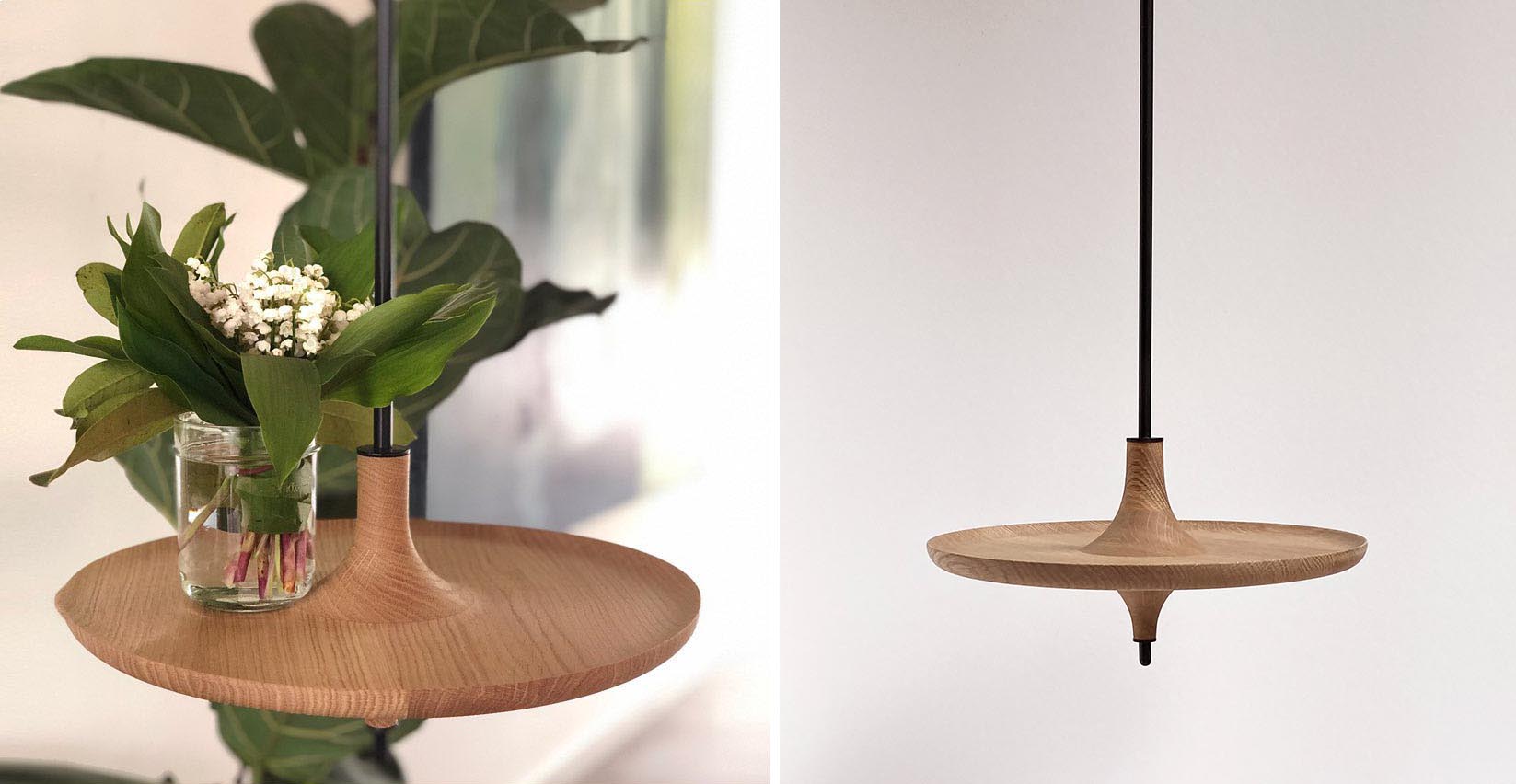 Every of the trays are manufactured from wooden with both a natural, bleached or stained raise out, and hang from a matte unlit valid metal bar. The trays even enjoy a shrimp lip around the brink to dwell items from rolling off.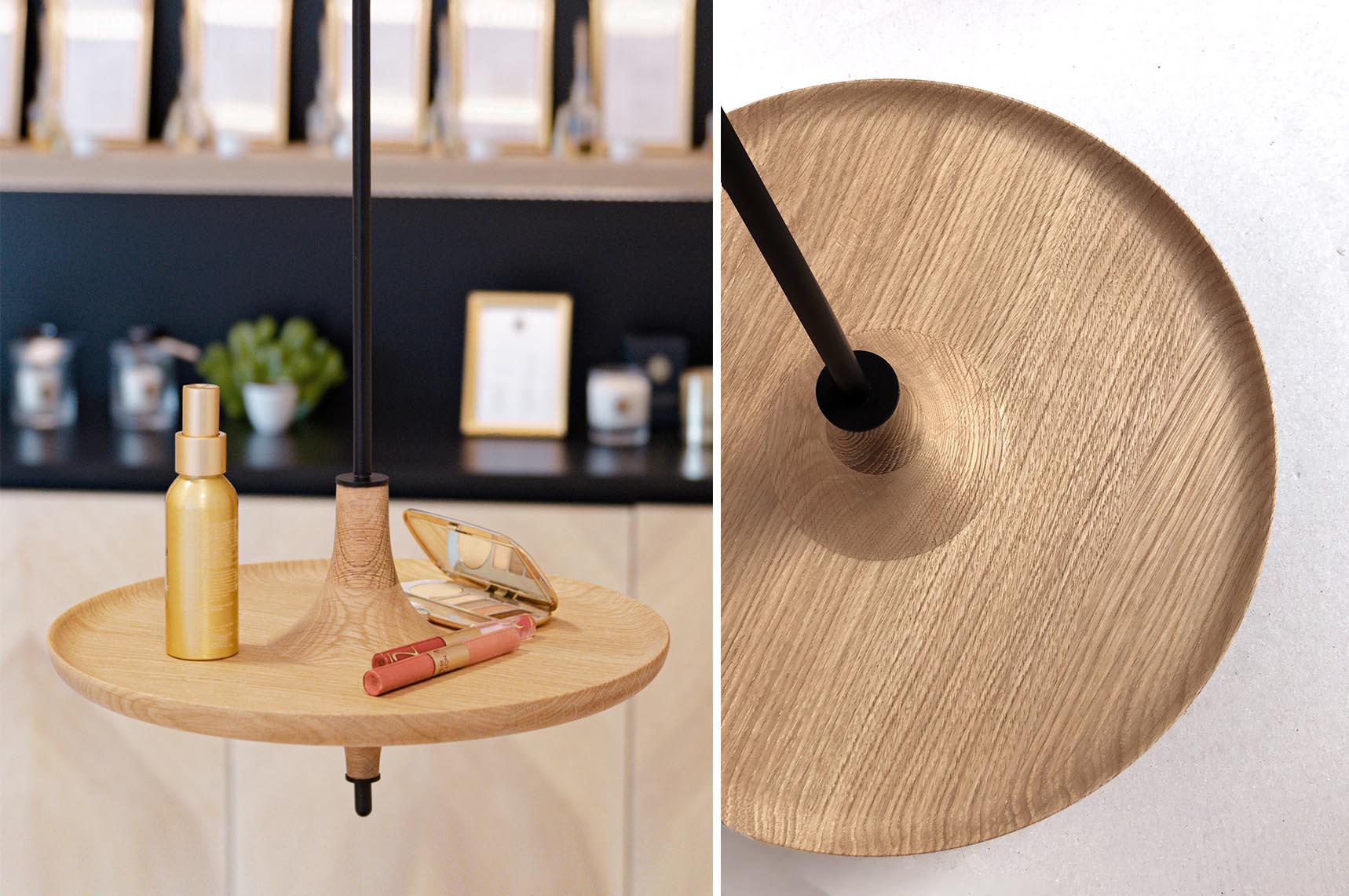 Pictures by Jehanne Hupin